Healthy pantry meals! If you're looking for healthy plant-based recipes using canned beans, lentils, pasta and canned/frozen vegetables then save this list!
Wow, what a week. I'm sure you all are feeling the same stress and anxiety that I am, though I know that many of you are bearing the worst of this crisis. My heart is with those who have lost their jobs, who continue to work in dangerous conditions (healthcare providers are my heroes), whose homes aren't a safe and loving one, and those who already struggle with anxiety, loneliness, addiction and/or depression.
Feeling oddly grateful that we are home safe from the hospital with our baby girl and able to hunker down with my family. It's OK if you are anxious about heading to the grocery store right now; I've been nervous to head anywhere since we got back home last week and sent my husband out a few days ago to load up on more of the essentials.
Thankful that I typically have a full pantry and freezer as that's the nature of my job. If you are struggling with what to make right now or want to take comfort in cooking, I'm rounding up my favorite healthy pantry meals for you.
And, if you need the reminder, it's OK to find comfort in food. It's OK to not eat as nutritious as you normally do. It's OK if you don't have any vegetables anymore at home and are scared to go get more. It's OK if you are eating lots of 'processed' foods and just trying to get by. It's all OK. Somehow, we will get through this together. xo
Soups, Chili's and Stews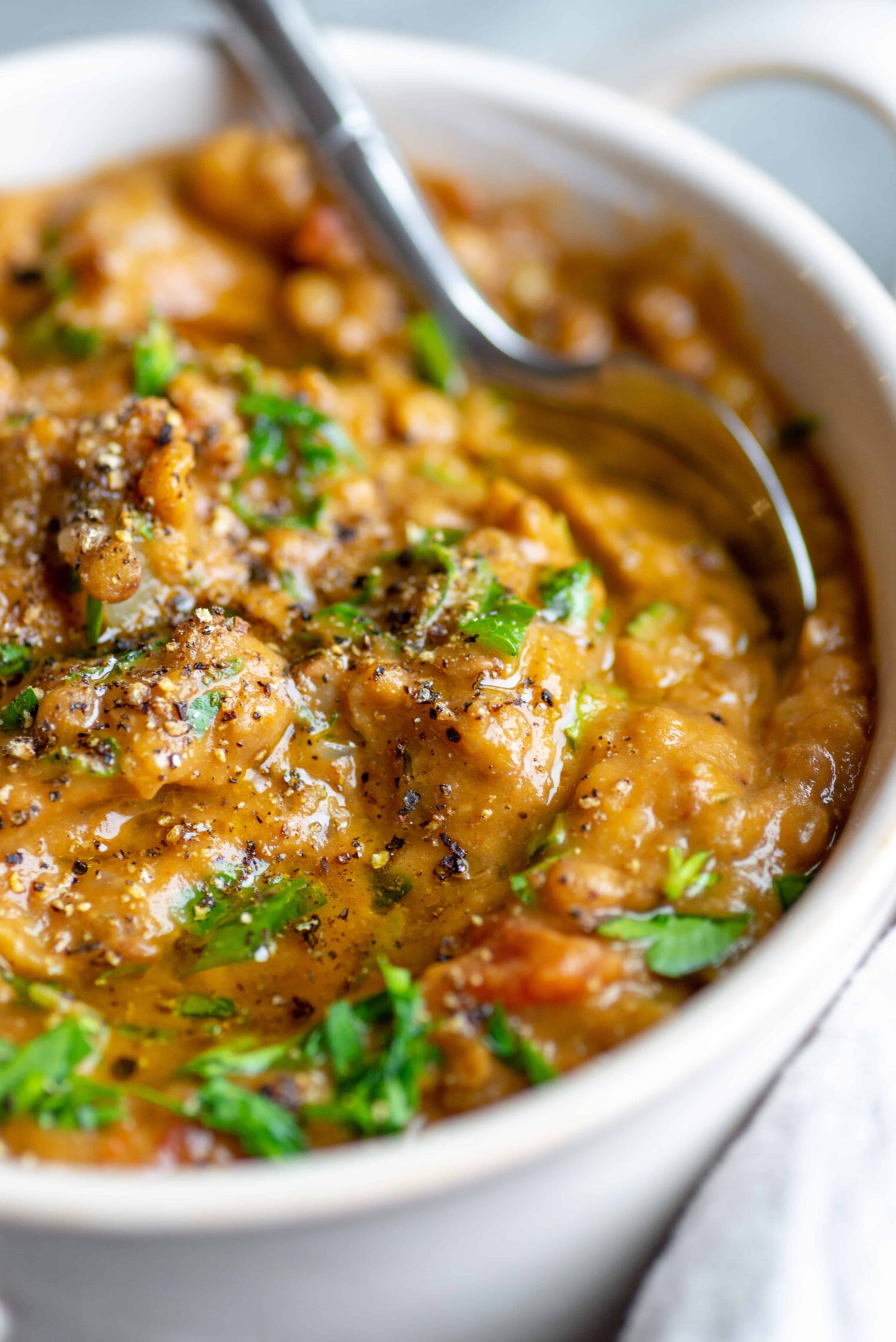 Healthy Pasta Recipes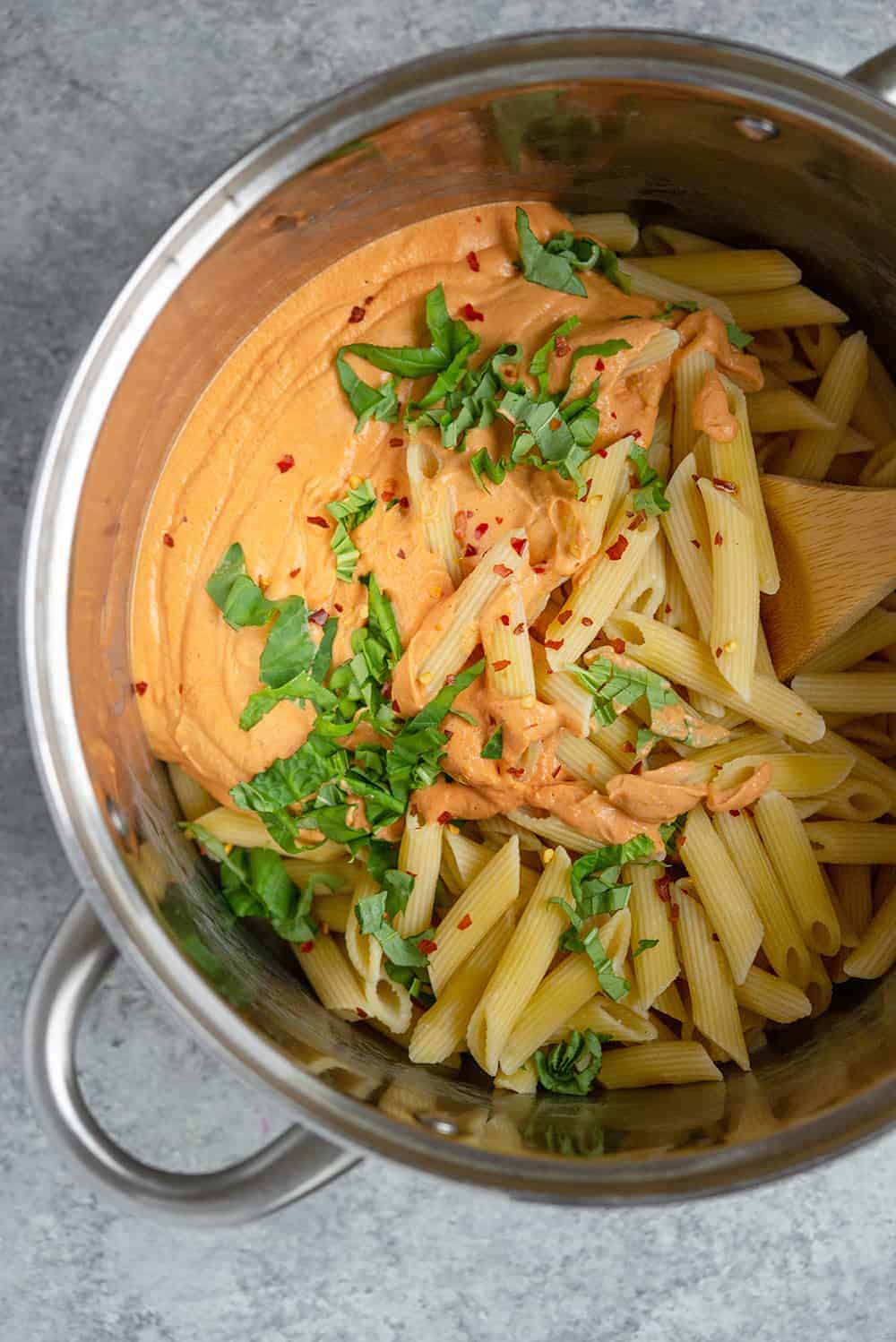 Healthy Pantry Meals using Canned/Dried Beans and Lentils