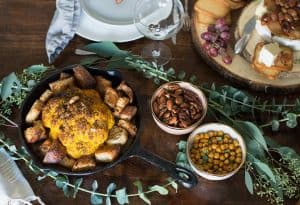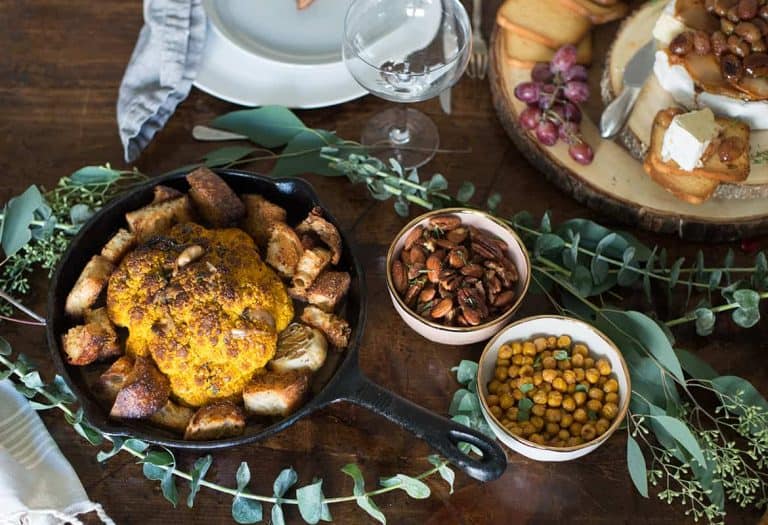 Ginger Bourbon Snap
Ginger Bourbon Snap! A perfect cocktail for fall. Cider, Bourbon and homemade ginger syrup.
Ingredients
1/2 cup sliced fresh ginger
3/4 cup water
3/4 cup cane sugar
1/2 cup bourbon
2 cups apple cider
Ice
dried apples, for garnish
Instructions
Place the ginger, water and sugar in a saucepan over medium heat. Bring to a simmer, then reduce heat to low and cook until reduced by half. Strain out solids, then place syrup in a pitcher.
Add in the apple cider, bourbon and stir together. Taste for strength preference, adding more cider or bourbon as needed.
Shake with ice and pour into glasses, garnish each glass with a dried apple.
Courses beverage, recipe, cocktail
Recipe by Delish Knowledge at https://www.delishknowledge.com/fall-cocktail-party-menu/