A monthly series, corralling the many food, products and links that I couldn't get enough of in March.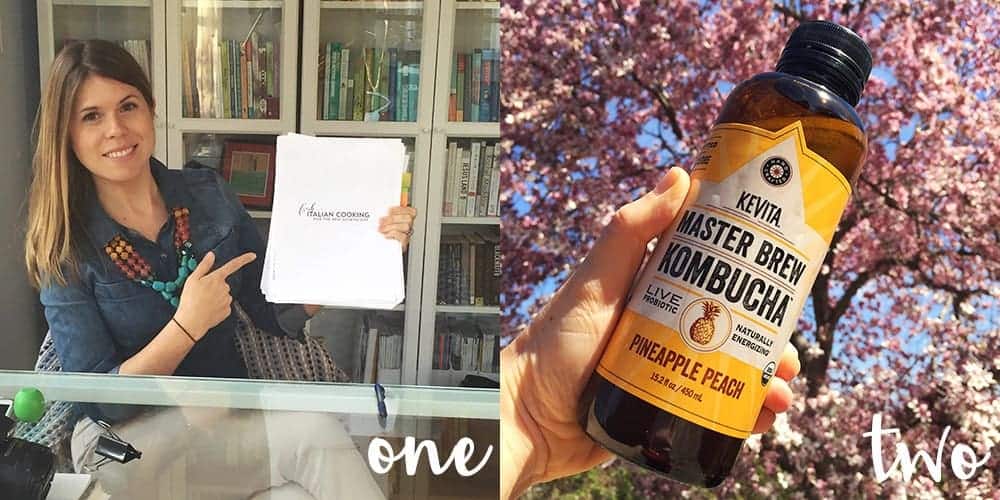 1. // Fresh Italian Cooking: I can't believe that the day is almost here! Very excited to be putting the finishing edits on my cookbook, and it's now available for pre-sale on Amazon.
2. // Kombucha: Finally! I've tried kombucha a few different times, but never found one that I liked. On a whim, I bought a bottle at the store and have been hooked ever since. It's become my treat after a long day of errands and I'm enjoying trying different brands and flavors. I would love to know your favorite versions!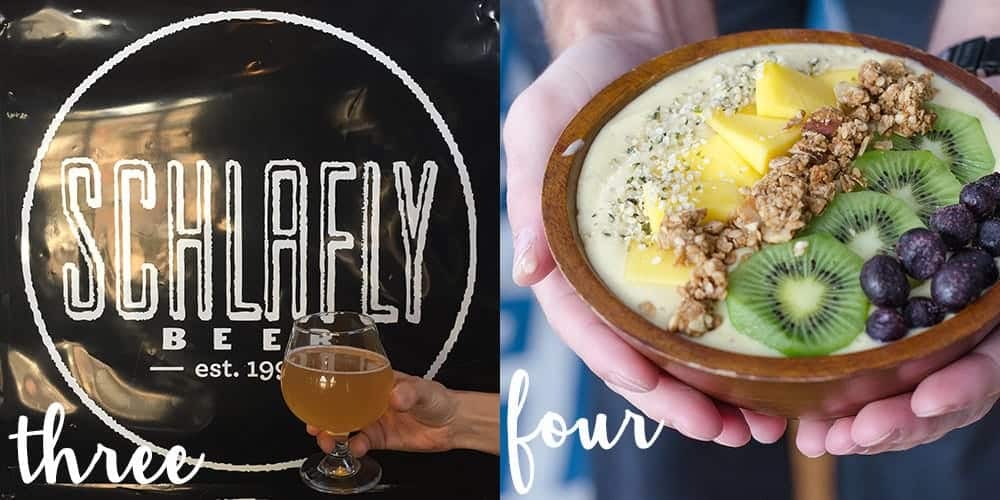 3.// Schlafly Beer: Now that I'm firmly in St. Louis, I've been trying to enjoy as many local foodie brands as possible. Though I'm still mostly a wine girl, I've been loving all of the many breweries in town. Schlafly, 4 Hands and Urban Chestnut are reigning favorites.
4.// Smoothie bowls + KURA: Still my favorite breakfast. I signed up for Class Pass last month and have been trying to do a class first thing every weekday morning. It's easy for me to get wrapped up in work and I often neglect workouts if I don't do them first thing. After a hard workout, it's refreshing to come home to a giant smoothie bowl packed with KURA protein powder.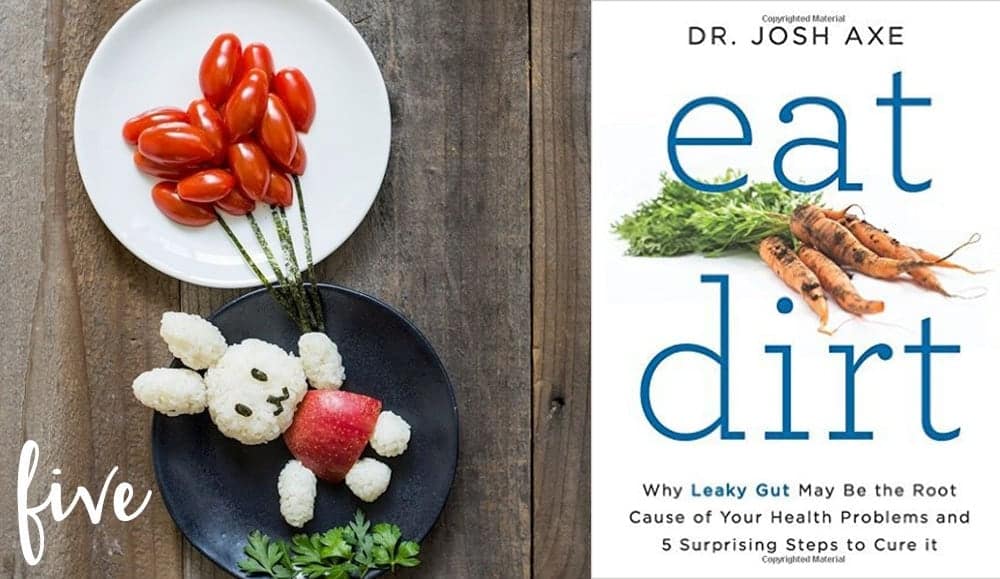 5. // Lisa Lin's Food meets Art Instagram: I can't get enough of this adorable instagram account. Lisa already creates some of my favorite recipes on her Healthy Nibbles & Bits blog and I love that she opened a new account for her artistic creations. The art on toast series is fantastic.
6.// Eat Dirt by Dr. Axe: I've been working on my Certificate for Integrative Functional Medical Nutrition Therapy this year and it's really expanded my awareness of various gut disorders and diseases. Highly recommend this one to anyone who suspects leaky gut.
Must Reads:
Why Weight Goals are the actual worst
Feeling jealous on the internet (and 12 ways to stop)
The 'clean' label trap
Food, Dieting and Feminism
Let's Retire These Damaging Mainstream Nutrition Beliefs, Please
Challenge yourself to always be a rookie at something