It's no secret that my honey, BL, is one of the most important people in my life. For the past five years, he has been my fearless recipe taster & guinea pig. He came into my life as a Midwestern meat and potatoes guy and is now a veg, kale-loving California boy.
Is my cooking good or what? ; )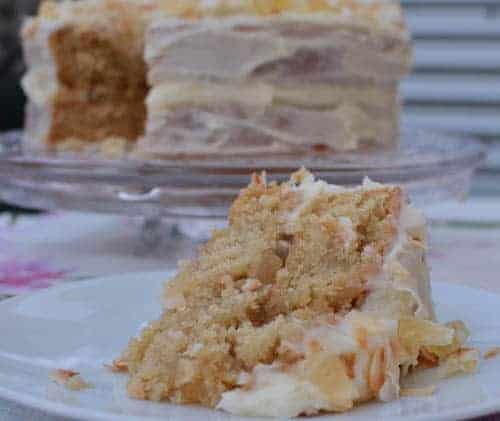 Thanks B! For every bite.
To celebrate the big 3-0, I made him a Pina Colada Cake: Vanilla-Pineapple base, pineapple jam, coconut frosting & topped with toasted coconut and dried pineapple.
MY LATEST VIDEOS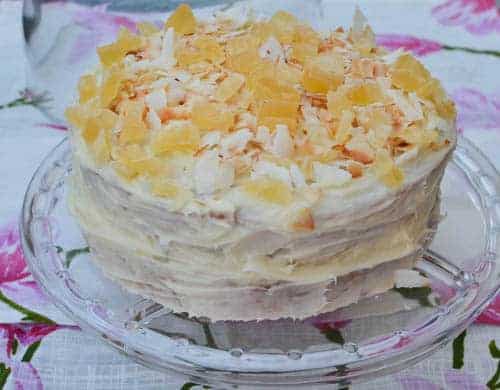 Too much? Not a chance.
I can't take all the credit though, I basically veganized a Food Magazine version. I used Chef Chloe's vanilla birthday cake and Earth Balance products in place of the butter.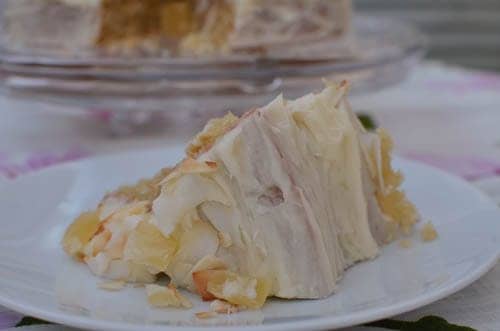 Fantastic! It was perfection. I haven't enjoyed a cake this decadent in a long time.
What's your favorite birthday cake flavor?
Happy Birthday B, love you.