When I'm not writing, teaching, cooking, or daydreaming about my next meal, I'm likely eating. It's a tough job, but, you know, I've got it. I swear I was born with a whipped cream covered spoon in my mouth. My earliest memories are in a strawberry field, stuffing my 4-year old mouth with ruby, sun-ripened berries. I just finished a week-long trip with my mom where we conversed about- and around– food almost the entire time; I swear we both have spaghetti sauce running through our veins.
In short, food is always on my brain. Annoying for my friends and family, great for you. Besides what I post here or on Instagram, I do a lot of taste-testing.  Some is incredibly good, some is decent, and some goes straight in the trash. The best highlights go here, a roundup of 3-4 of my favorite products over the past month.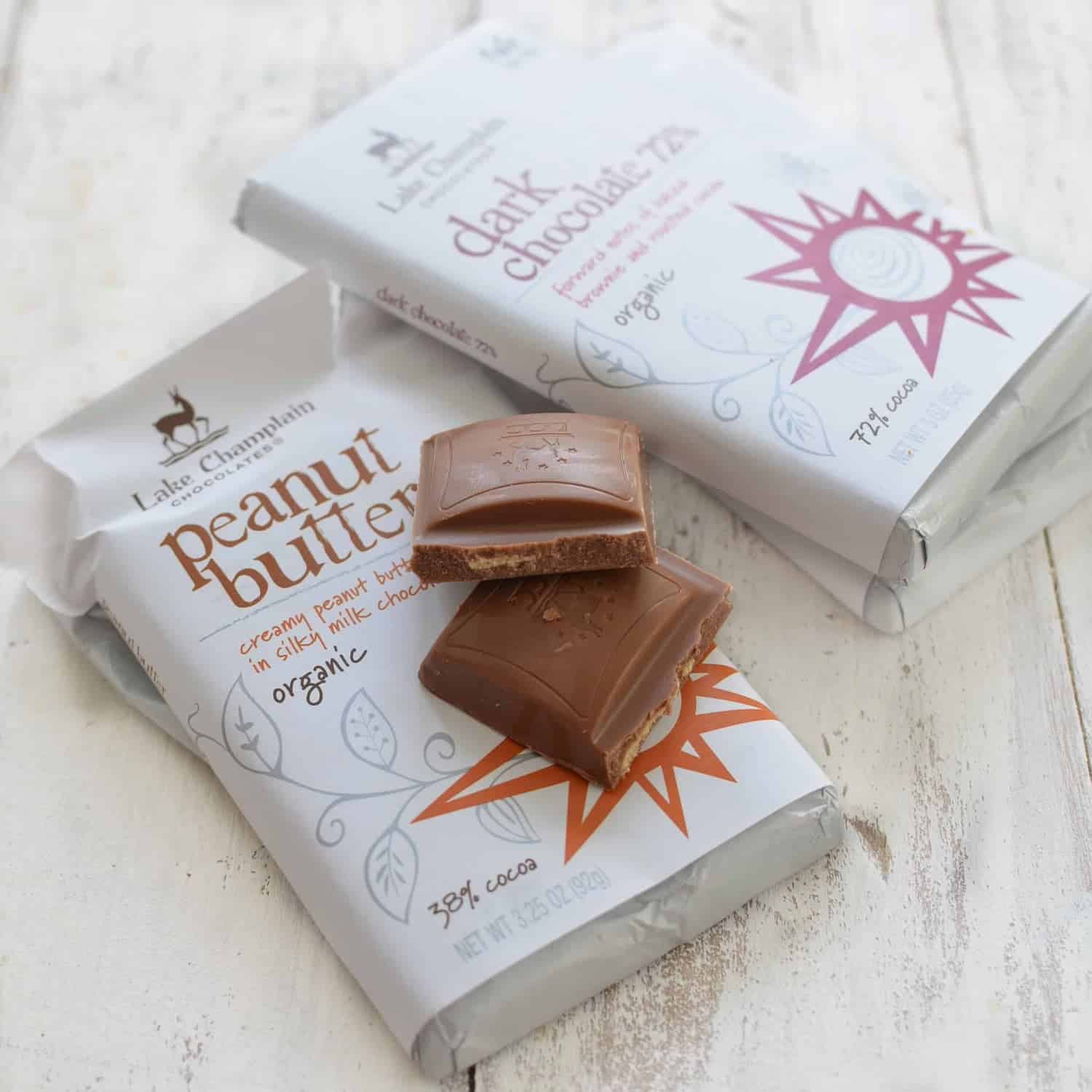 Peanut Butter Bar from Lake Champlain Chocolates
A few months ago, I wrote an article on ethical chocolate for the Environmental Nutrition journal and ever since, I've been haunted by my chocolate purchases. It's no secret that I enjoy a sweet treat often, but enjoying quality, fair-trade chocolate is now a top-priority. These chocolate bars from Lake Champlain Chocolates are just one of the rotating favorites I've got stockpiled in my pantry.
MY LATEST VIDEOS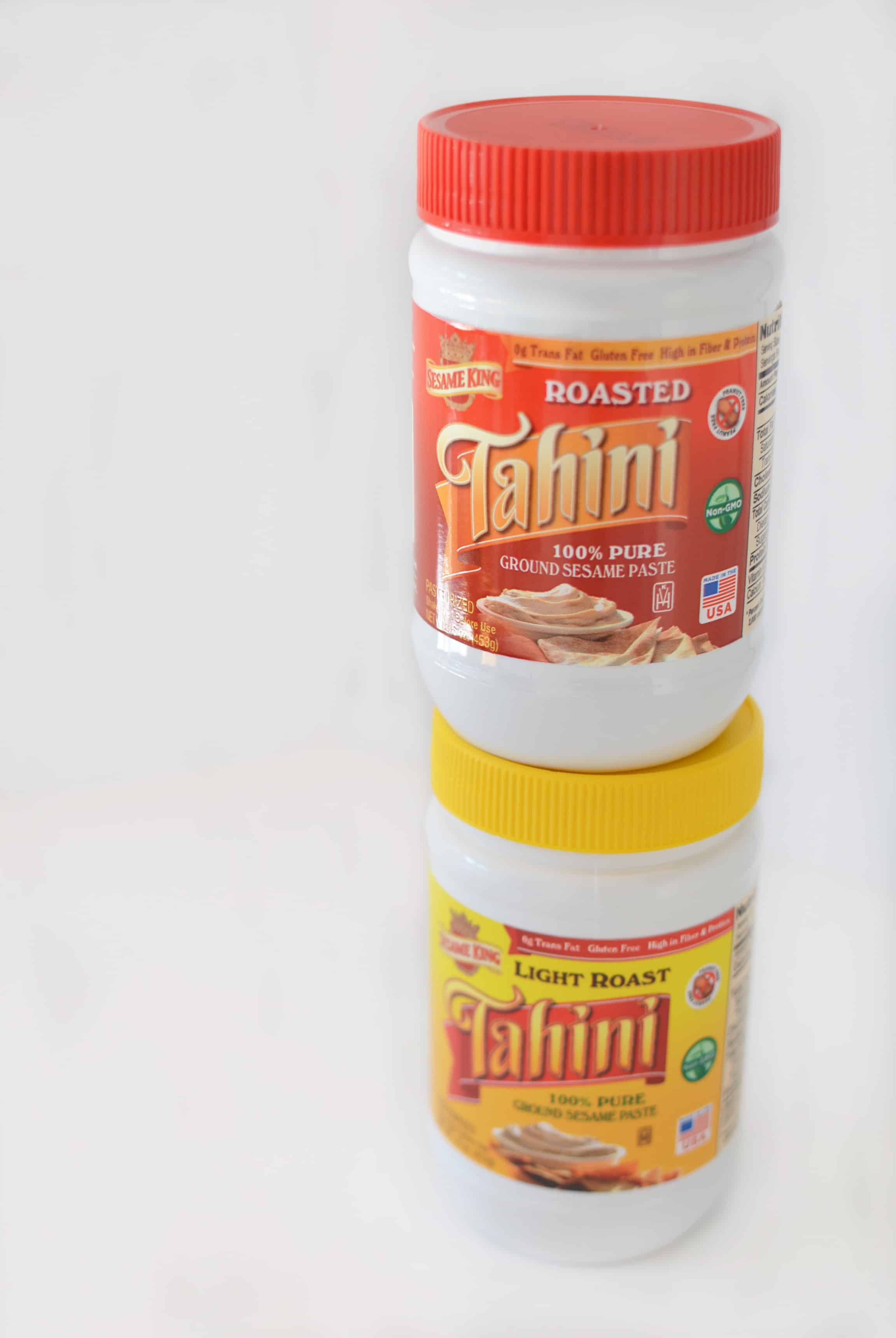 Sesame King Tahini Paste
Since I make my own hummus on a fairly regular basis, I've always got a jar or two of tahini in the fridge. Besides eating my bodyweight in everyone's favorite dip, my breakfast of choice these days is toasted Ezekiel bread, smear of roasted tahini, and fresh avocado slices. I didn't need another reason to have tahini lying around, but that sandwich is definitely it. Sesame King is my favorite brand and while the roasted variety will probably always be my favorite, I like that they make tahini in a few different flavors (Olive Oil, Cajun, and Chocolate just to name a few).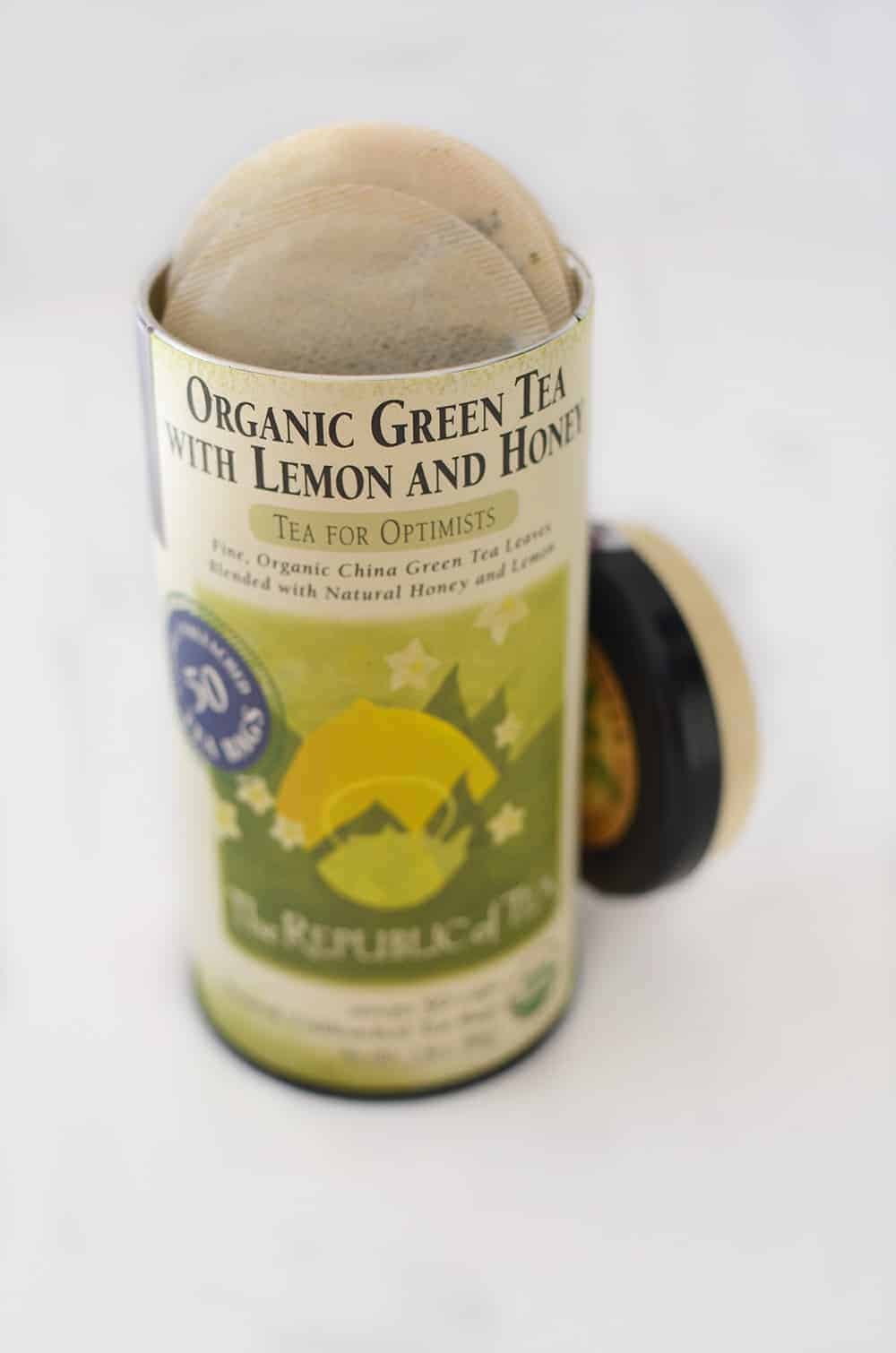 Organic Green Tea with Lemon and Honey
I was under the weather a few weeks ago when a sweet friend dropped off this tea for a pick-me-up. I don't think I've drank anything else since. It's the most soothing cup of tea I've ever had. Green tea with a hint of both lemon and honey, perfect for scratchy throats and afternoons I would rather curl up under the covers than do work. I swear it has magic healing powers. I've already stockpiled extra canisters for the upcoming Midwest winter.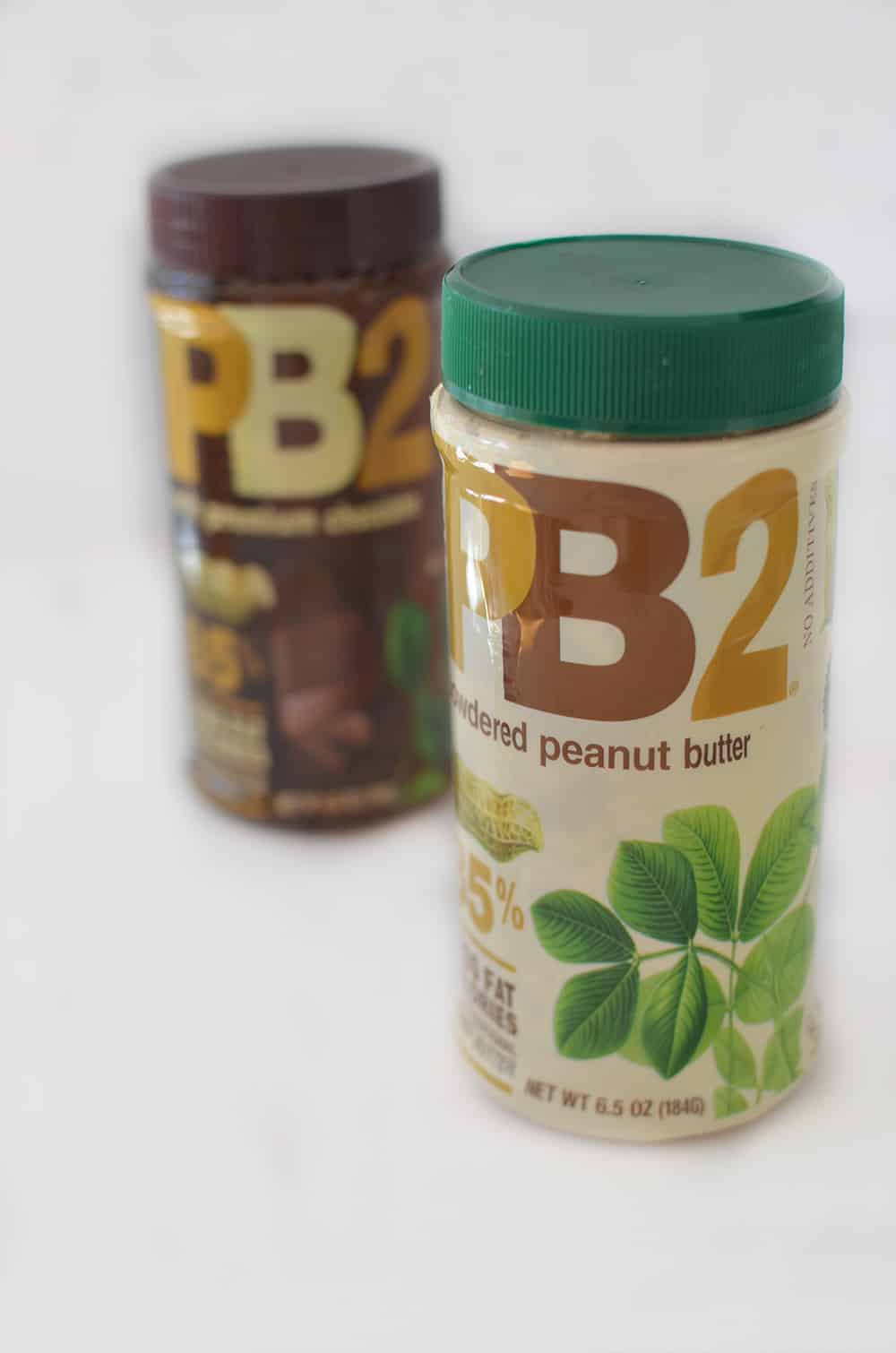 PB2
I am typically fashionably late to trendy food items, and powdered peanut butter is no exception. I know this was all the rage a few years ago, but I just couldn't get past the point of powdered peanuts! What's the point? I convinced myself it was going to taste like artificial, low-fat peanut butter so I avoided it all together. However, after hearing Liz's convincing argument on how amazing PB2 was, I decided to go for it. Yum, yum, yum. I love it best in this green smoothie, it tastes just like peanut butter with less fat and calories than traditional PB.
Of course, I'm not one to count calories, but I like to think that if I'm saving a bit on powdered peanut butter, I can make up for it with chocolate. Right!?