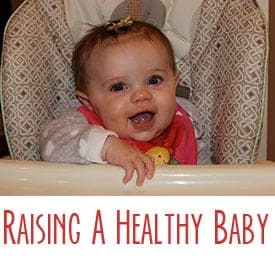 My sisters and I are total BFFs. For reals BFFs. Along with my mom, we are on the phone together countless times per day- texting, talking, facetime. It's a wonder we get anything done. While most of the time we talk about absolutely nothing, lately our conversations have been focused around all things baby.
I can't even begin to tell you how much I have learned about babies since my niece (and nephew) were born. While I am not a momma, I am fascinated by learning everything I can from my sisters on raising healthy, natural babies. Even as an RD who worked for a brief moment in time at WIC, I have come to the realization that there is a lot I don't know about raising a healthy baby.
And even though I'm not a Mom, I know many of you are. Which was a good enough reason to talk my incredible sister into sharing her story.
Welcome to DK's newest column, "Raising a Healthy Baby."
MY LATEST VIDEOS
Meet Liz.
Let's start in 2005.
I was an 18 year old freshman at a local university studying to be a teacher when I ran into a brand new, handsome police officer, my Matt, on Christmas Day while babysitting at a neighbor's house.
Quick! Flash-forward 5 years..we were married on the hottest day in June. Like, 107 degrees at the ceremony. (One of us passed out and completely messed up their layers and layers of hair extensions and thus, their fancy up-do…any guesses on who?) It was otherwise a beautiful, happy wedding day that has trickled into a fabulous, always hilarious marriage.
Three more years flew by and we decided to expand our family, (as if 2 our puppy dogs weren't keeping us busy enough). We knew we wanted to move into a bigger home and quickly put our house up for sale. After a loooong process, we ended up selling our starter home and moving in with Matt's dad for 5 months. April 2013 and a whopping 6 1/2 months preggo, we moved into our dream home and went straight to work getting it ready for our newest family member, due in early July
.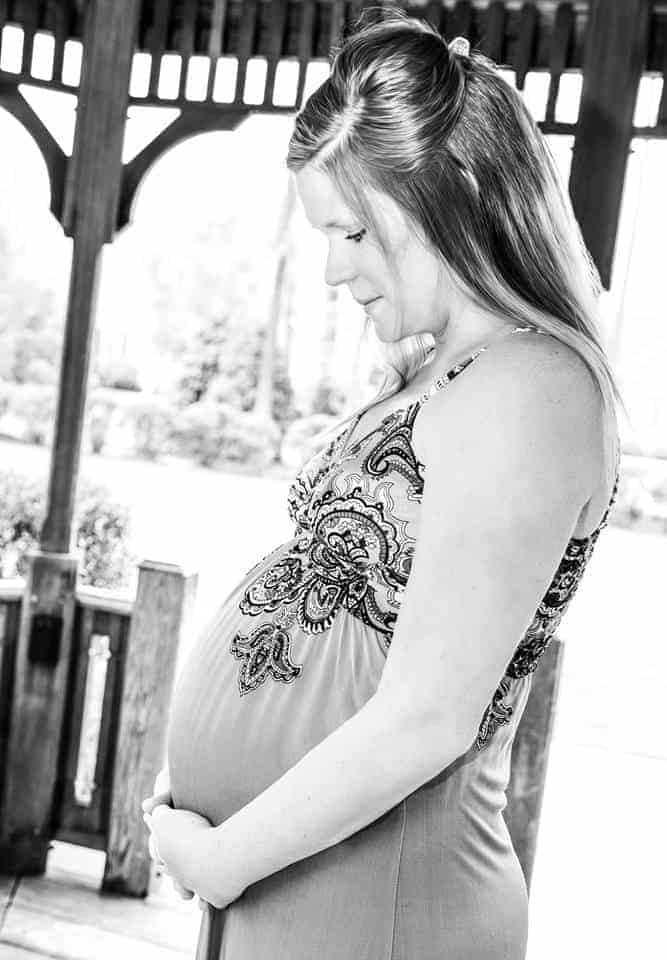 Before I get to the good stuff, let me share the most important thing I did to prepare for this bundle. While visiting Carytown, a local shopping strip here in Richmond, VA, I ran across a store called Franklin Goose. While snooping their adorable cloth diaper room and drooling over their clothing line and diaper bags, I overheard a customer asking about a Mommy-to-Be group that meets monthly.
I took the plunge and went to their April Meeting. LET ME TELL YOU……it was incredible. I can't say enough wonderful things. This class started my need to feed on all the information out there to help new mommies make the best decisions for their babies.
Wherever you are, research "Mommy-to-be Groups" and GO! Your local doula groups probably have a Facebook page and should have some information on where to find these. They discussed everything from cloth diapering, breast feeding, partner involvement, to real-life mom's sharing their birth stories and local doulas, lactation consultants, and midwives offering their services and information. I learned so much that after each class, I came home and wrote and wrote until my brain emptied. I refer back periodically, just to remind myself that whatever I'm feeling or doing at the moment is completely normal. I love it.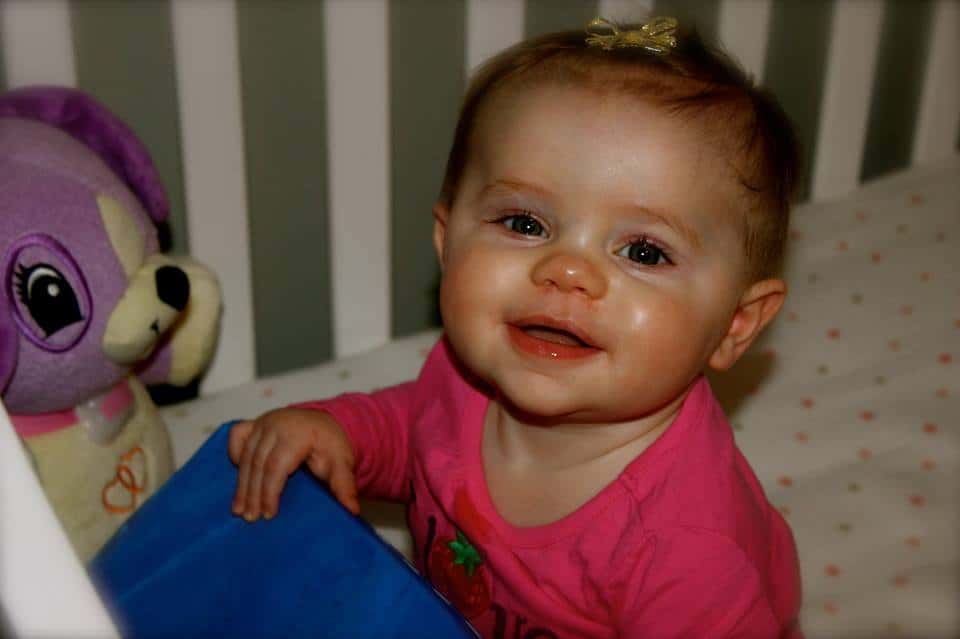 So, here we are in 2014. Matt and I have a bright-eyed, beautiful little girl named Caroline. She is full of smiles, laughter, and spit-up. She wants to crawl so badly, and just last week learned how to wave her fingers. I am blessed with breast-feeding her exclusively, and she is such a champ about taking pumped bottles while at daycare.
She squeals at our dogs and chews on her toes more than any other (expensive) toy we have bought her. She's our life. I can't wait to walk you through our journey of pregnancy and parenthood. I am certainly no expert on anything other than my child, but feel confident that my amount of reading and research can lead other curious mom's into a healthy, natural way of raising a child.
Each week I will tackle a new 'hot' topic and I am absolutely up for any topic you are particularly interested in. Make a shout-out and I'll do my best to give you everything I've learned. I look forward to this-you are going to love what I've got in mind! If anything, you will leave with delicious, easy recipes (full-time working mom & dad here…) and of course, some precious photos of my little one enjoying them.