Hope everyone had a wonderful Thanksgiving yesterday! Funny how we look forward to all the goodies that yesterday provided, to quickly tire of after the feast. For me, I am usually over leftovers after lunch on Friday. It's how I feel about most leftovers actually, I love it the first day, enjoy it the second, and never want to see it again on the third. This weeks roundup features easy, healthy ways to re-purpose all of your leftovers.
The Sprout Slider
(and more Vegetarian Thanksgiving sandwich ideas)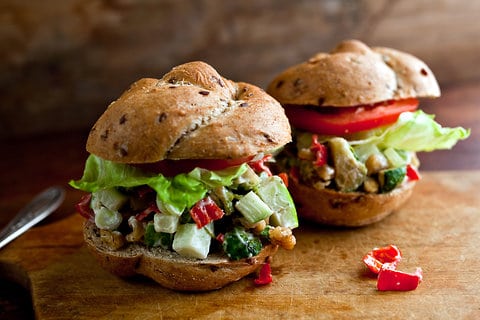 Photo Credit: Andrew Scrivani for The New York Times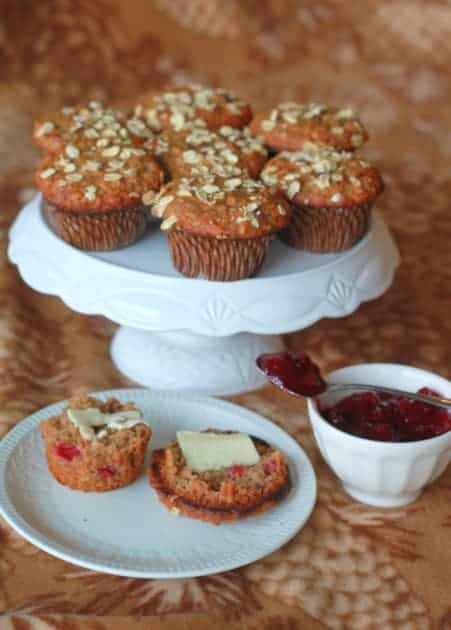 Photo Credit and Recipe: The Hazel Bloom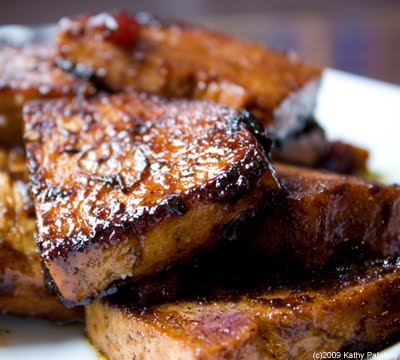 Photo and Credit: Happy, Healthy Life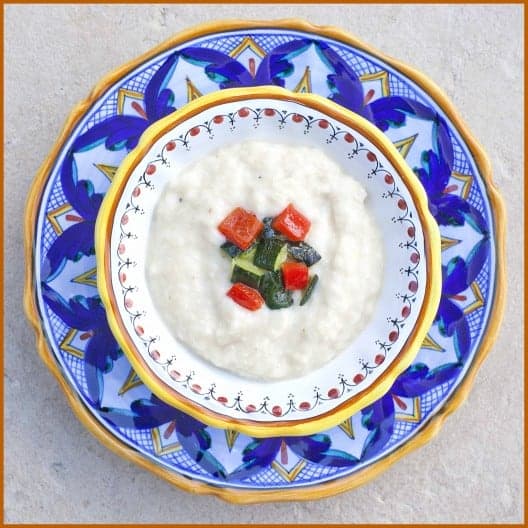 Photo Credit and Recipe: Inside the Kagonoff Kitchen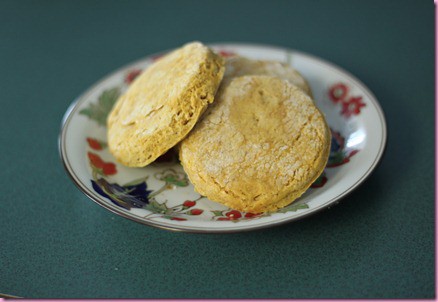 Photo Credit and Recipe: The Fitnessista
Hope this helps inspire you to recreate new favorites from your leftovers!