Hey Mom! (and Lilly)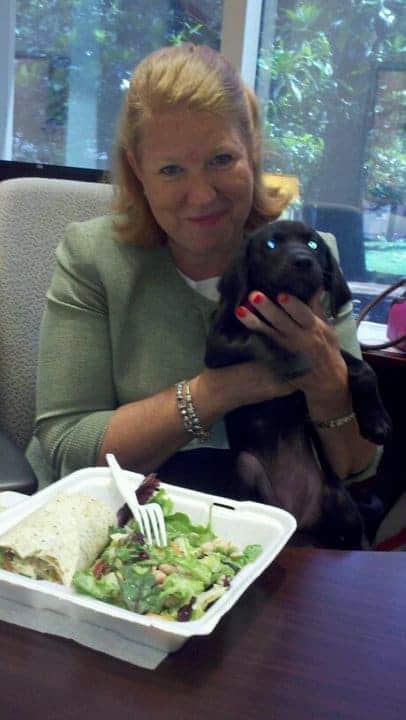 Happy early Mother's Day! Certain holidays just scream brunch: my birthday, Easter, and Mother's Day. Brunch is one of my favorite ways to celebrate; an excuse to eat and drink for hours, lingering until it's time for a nap.
Seriously,  is there anything better? While some things are a non-negotiable for me: fruit salad, coffee, and rosemary potatoes, I always like trying and serving something different. And, if your mother is anything like mine- you bond over food. While flowers & cards are nice, I know the real way to my momma's heart: cooking & eating! Try one or all of these for a memorable brunch for Mom.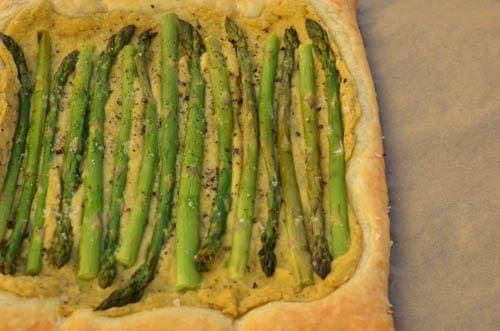 A fun way to say "Mom, I love you. Enjoy this flaky crust and Spring's fanciest vegetable."
MY LATEST VIDEOS
There are a few dishes I associate with my mother and Puttanesca tops the list. Her signature dish; she makes jars of her sauce and gives them away as Christmas gifts. Why not try it in a scramble? Swapping tofu for eggs also says, "Mom. I love your heart… and your lipid panel."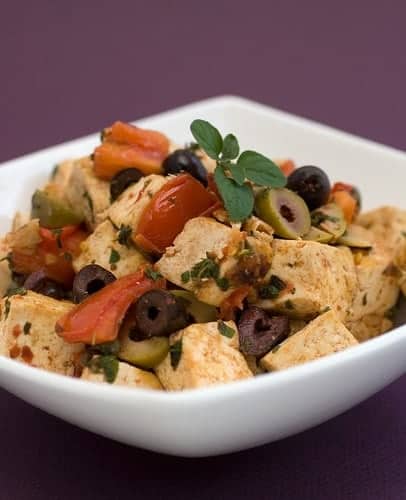 Recipe and Photo: The PPK, Vegan Brunch
Ok, the title alone makes this a winning recipe. I haven't had these yet but keep meaning to make them! Mother's Day brunch sounds like the perfect excuse to me. Kristy also has an amazing Baked Coffee Cake French Toast recipe that I keep eying as well. Yeah… I know. I'm beyond impressed. All vegan too! Check it out- keepinitkind.com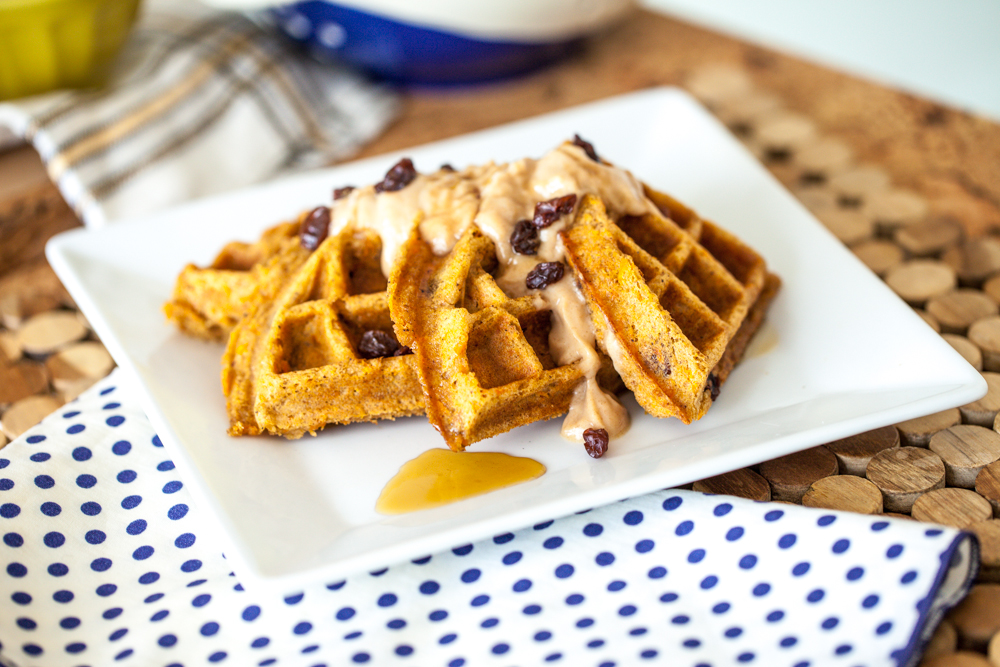 Recipe & Photo: Keepin it Kind
A good reminder that while my current photography isn't food gawker, it's a huge step up from my iphone days. What was I thinking? I usually consider muffins to be breakfast cupcakes but dare I say these are healthy? Full of oats, shredded carrots, and whole grains, enjoy these muffins warm from the oven. They are also delicious broken up and stirred in with fruit and yogurt.
xo Love you mom!