How is it already Thanksgiving? I feel only yesterday I was prepping my Halloween costume and now I have to start thinking about what I am going to do for T-day. Of all the holidays, this is probably my least favorite. I'm not a huge fan of the traditional food served at thanksgiving, I would honestly much rather go out for a nice Italian meal than eat stuffing, mashed potatoes, ect.
Unfortunately, BL does not agree so I will be making a "side-lovers" Thanksgiving meal. All of the best sides, homemade rolls, and apple pie. Pretty simple and easy since it will just be the two of us. However, that doesn't mean I haven't been taking to Pinterest the last few days, trying to come up with a new spin on traditional fare. Here are 5 recipes that made the roundup this week, more than likely what will be served at my house on Thursday. What are your Thanksgiving plans?
Seared Green Beans with Chili and Garlic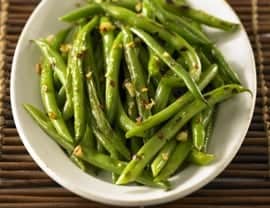 Recipe and Photo: Vegetarian Times
Wheat and Honey Rolls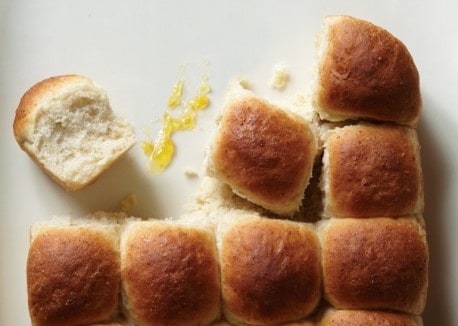 Recipe and Photo: Vegetarian Times
Maple Pecan Pie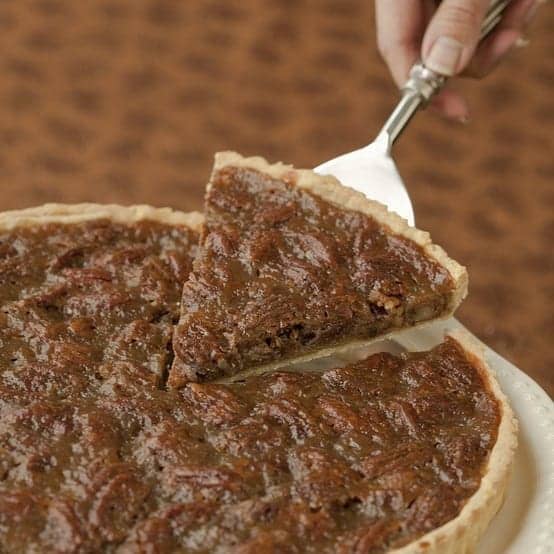 Recipe and Photo: Post Punk Kitchen
Swirled Sweet & White Potatoes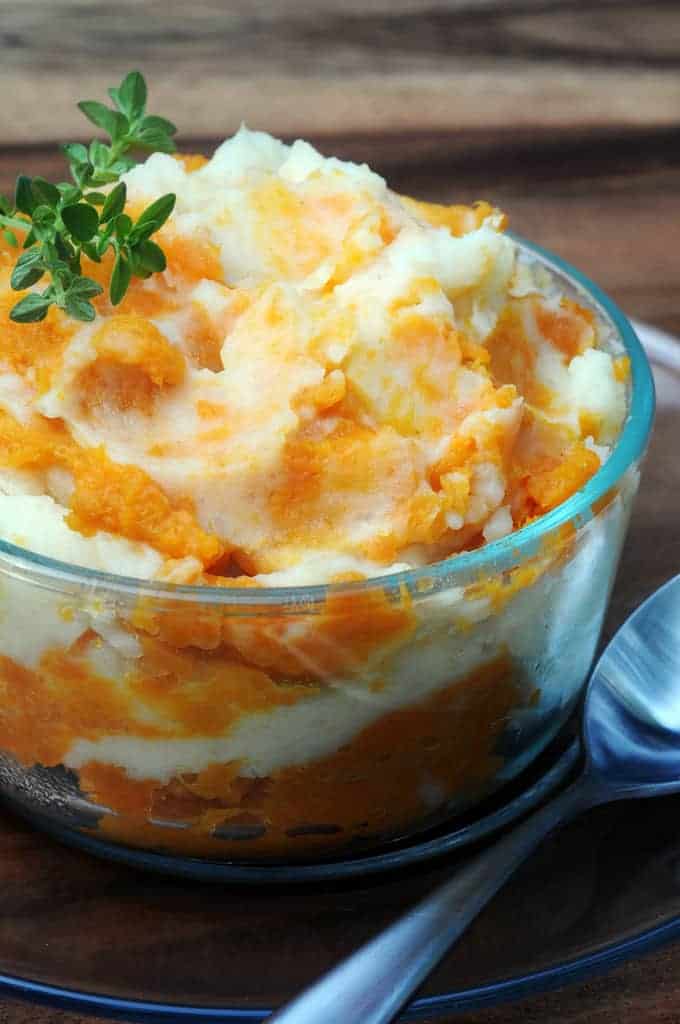 Recipe and Photo: Salad in a Jar
And of course, Gravy. What kind of side-lovers Thanksgiving would this be if I didn't have a delicious gravy to top everything with?
Thanksgiving Gravy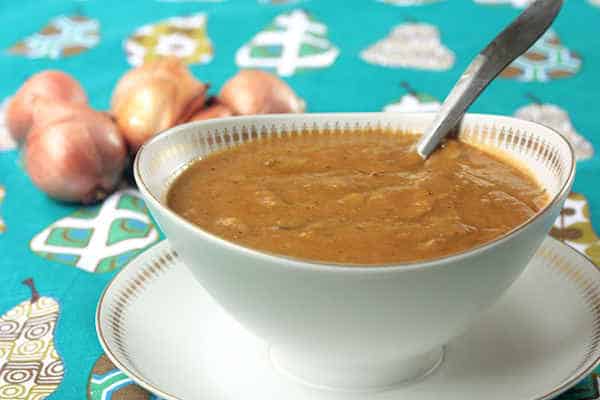 Recipe and Photo: One Green Planet, Cathy Elton
Ok. Now I am in the mood for Thanksgiving! Nothing like a bit of food-photo drooling to prepare you for a feast!