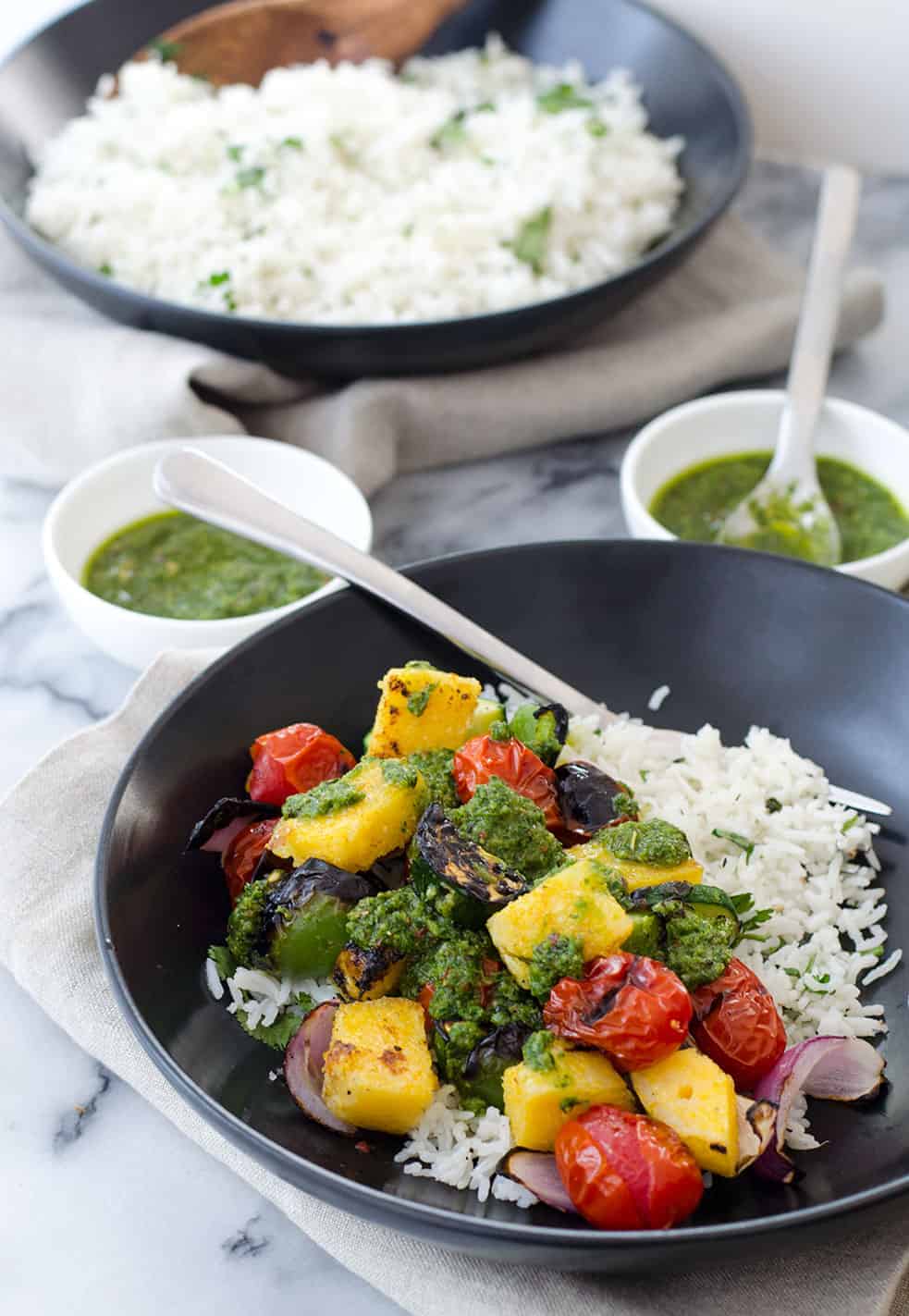 My path to becoming a Registered Dietitian started with my love of food. Some of my earliest memories involve helping my mother roll out homemade pasta and forage for vegetables from our garden. I'm thankful that I've been able to turn this passion into a career; creating healthy, nutrient-dense recipes that taste delicious.
As a published cookbook author and spokesperson, I've developed hundreds of recipes for food brands, media outlets, grocery stores and live cooking demos. In addition to sponsored content on Delish Knowledge, I am available for independent recipe development and photography. Currently, I am a columnist for Food Network's Healthy Eats Blog, The Everyday Chef for Fruits and Vegetables More Matters and Food Your Face columnist for Skin Deep Magazine. You can also find me sharing my favorite recipes bi-monthly live on Great Day St. Louis.
I've included a handful of recent projects below. To learn more about these offerings, let's talk at alexandra.caspero@gmail.com.