5 recipes/habits/things that are currently inspiring me this week:
(photo credit: www.cooking.com)
Fresh squeezed orange juice for special Sunday morning brunches. Also makes a great base for limeade.
My low-oil pesto sauce. Try it on baked eggplant!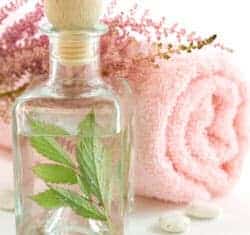 DIY cleaning products. Need I say more? Save money, the earth, and your family from nasty chemicals.
(photo credit: http://www.familyfreshcooking.com)
This oatmeal is so, so good. Try it soon with fresh blueberries.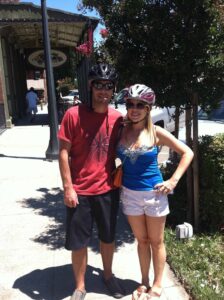 Bike riding. BL and I have been doing a ton of riding lately and I can't get enough of it! Last weekend we did a 50 mile loop on Sat. and then biked through wine country on Sunday. I never want summer to end.
What inspired you this week?