Happy Valentine's Day! Any fun plans for this evening? As much as I love heading out to dinner, I'm excited to forgo the crowded restaurant scene and make dinner together at home.
As our wedding day gets closer (3 months!), I'm becoming more motivated to look and feel my best. While I'm not trying to lose weight, I have started to increase my weight lifting and pilates workouts- because there is nothing like a sleeveless dress to motivate you to do bicep curls! I also have serious Jennifer Aniston arm envy. Since I know I'm not the only one who uses her wedding day as a reason to get healthier, I've asked one of my favorite bloggers, Carlene of Healthfully Ever After, to share with you her specialty, wedding wellness.
Enjoy her guest post and delicious beauty booster smoothie! xo Alex
MY LATEST VIDEOS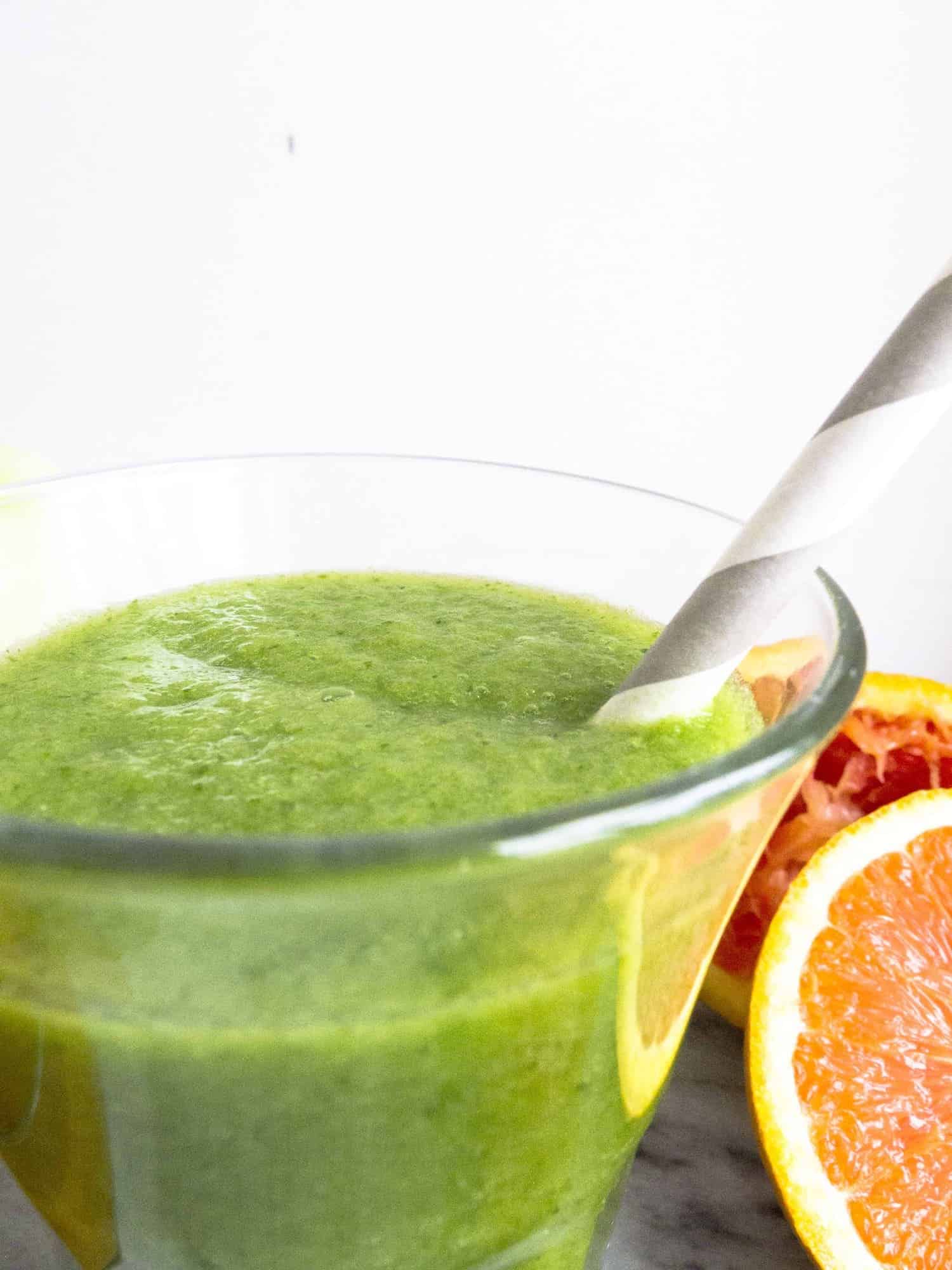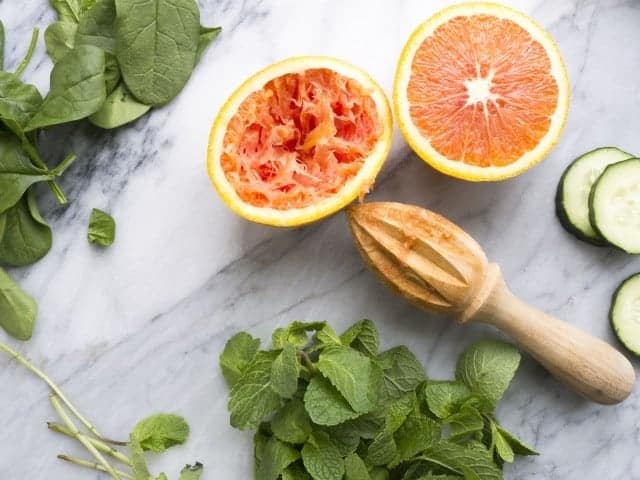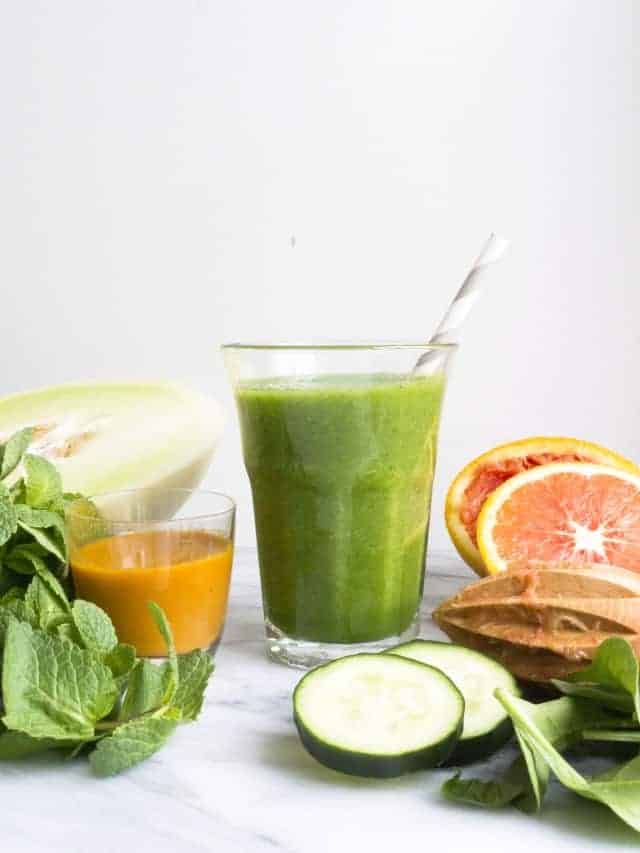 I'm so excited to share one of my nutrition secrets with you today on Alex's blog! Like Alex, I'm a dietitian nutritionist, and a fellow JMU grad (Go Dukes!). My specialty is wedding wellness, meaning I help women who are getting married feel and look their best. What really fires me up is fake weight loss claims and diet pills that prey on women looking to shed pounds for the wedding. But instead of getting angry, (okay, well I did get angry for a while) I became a resource for healthy seasonal recipes that help you feel and look great, from a credible source.
Today I'm sharing one of the best kept beauty secrets: smoothies. While juicing gets all the headlines, smoothies are my preference. They have fiber to keep you full and almost everyone can make a smoothie. You don't need a separate piece of equipment in your kitchen to pull this off. This smoothie is one of my beauty boosters that focuses on skin health. Lots of the ingredients have important vitamin C while the spinach also provides iron to help your skin rejuvenate and glow. If you really want to make this smoothie work for you, add a shot of Sibu Beauty Sea Buckthorn
!

Beauty Booster Smoothie: Mint Cucumber
2 cups spinach
1 cup honey dew, cubed
2 inches cucumber, peeled and chopped
juice of 1/2 orange
1 oz of Sea Buckthorn Supplement
handful of mint
Directions: Add ingredients to a blender and blend until absolutely smooth.
_________________________________________________________________________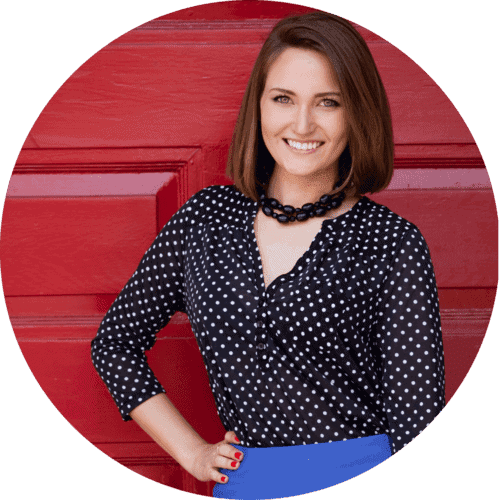 Carlene Thomas is the voice behind the lifestyle blog and company Healthfully Ever After LLC. A resource for being healthier and happier, before and beyond 'I do'. Sometimes that means sparkly shoes, how to make an awesome beauty booster salad and tart combo, or how to throw together an any day celebration that balances nutritious food with cocktails and lawn games.