Know what you're looking for? jump right to it!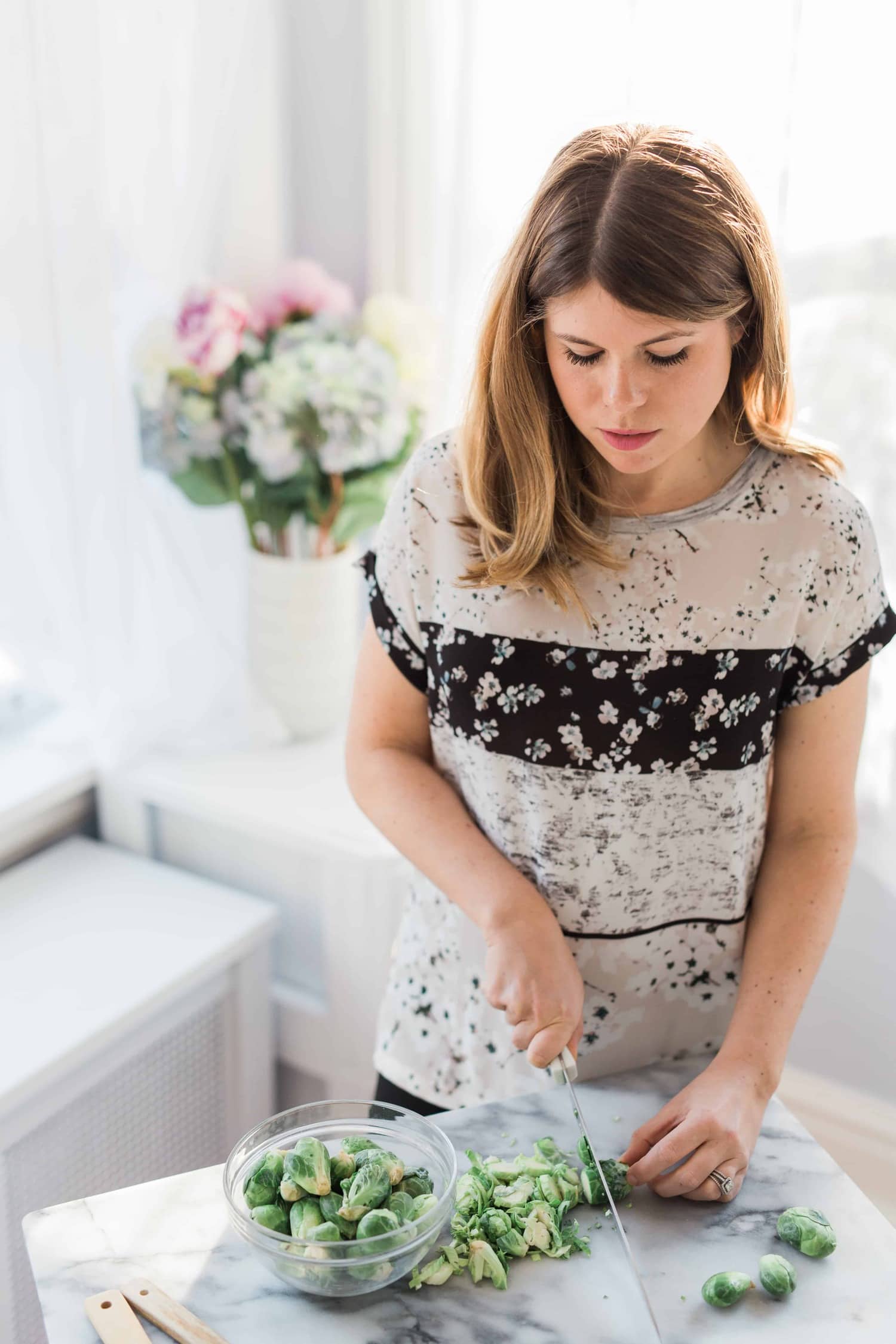 We've all heard the saying, "diets don't work." Strict dietary instruction doesn't help you eat better and can lead to rebellion, more crash diets, weight gain and feelings of failure. DK is different. I focus on lifestyle improvements and develop an individualized nutrition plan to incorporate into your daily life. Instead of a traditional diet approach, I teach the science of intuitive eating to increase the success of your lifestyle change.
Individualized nutrition counseling maximizes health and can reduce disease risk. If you have an existing medical issue, proper nutrition will complement your medical treatment and assist you in better managing your condition.
I know change doesn't come easy. If that were the case, there would be no problems in achieving your health and fitness goals.
As a Registered Dietitian, Exercise Physiologist, Health Coach and Registered Yoga Teacher, I know that health is so much more than just food, and my services focus on overall wellness- not just your diet.
I offer personalized nutrition coaching in a variety of areas, including:
Weight Management • Intuitive Eating • Functional Nutrition • General Wellness • Sports Nutrition • Plant-Based Nutrition • Eating Disorders and Disordered Eating Patterns • Food Sensitivity Testing
Healthy Tune-Up
$215
Initial 65 minute assessment
45 minute follow up
Unlimited support via email
3-month revamp
$335
Initial 75 minute assessment
Three 45 minute follow ups
Unlimited support via email
Whole Body Wellness
$595
Initial 75 minute assessment
Six 45 minute follow ups
Unlimited support via email
Food Sensitivity Testing
contact for pricing
Mediator Release Testing
Detailed Report
Nutrition Sessions
Testimonials
"Alex offered a realistic approach to living a healthy lifestyle. After losing and gaining almost 100 pounds, I never thought I could find success with healthy eating. She showed me how to eat within my means and make better choices. The best part was that Alex never made me feel deprived – instead, she gave a path to a better me."
"I can't say enough positive things about my time working with Alex! She has a great sense of humor and explains things in an easy to understand manner. Not only did I learn a lot, Alex helped me change my eating habits without struggle. I lost over 20 pounds and improved my labs. She's approachable, kind and practical."
"Alex is not only knowledgable about nutrition, she is a positive coach that roots for you every step of the way. She explained nutrition to me in a way that I had never heard before and really applied it to my lifestyle and ability. After meeting with Alex, I finally found my happy weight! Not only am I comfortable with my body, but I am finally comfortable with myself. After 20+ years of disordered eating, I am finally in control and confident in my own skin. Thank you Alex! I feel blessed by getting the opportunity to work with you!" 
Spokesperson and Nutrition Expert
A Registered Dietitian, Yoga Teacher and Plant-Based Chef, I work with like-minded companies to provide customized nutrition education as a spokesperson, brand ambassador and nutrition communications consultant.
As an experienced, nationally recognized RD, I am available in a variety of capacities, including:
Nutrition Spokespersons (media tour, trade shows and online)
Live, in-studio segments
Nutrition News Releases (print, video and audio)
Presentations for consumers or healthcare professionals
Bylined articles for consumer and professional publications
Corporate Wellness presentations
Some of the companies I've worked with include: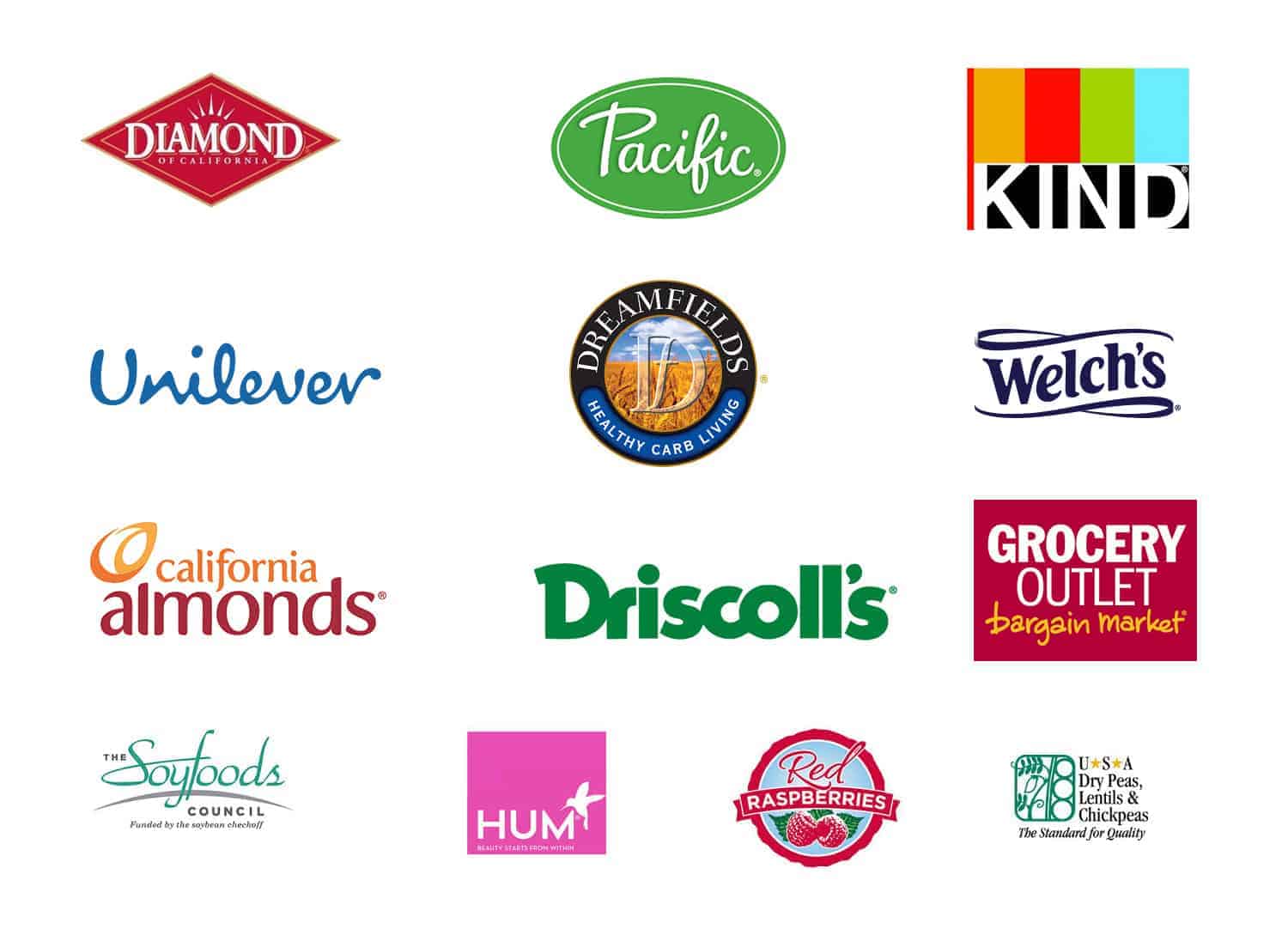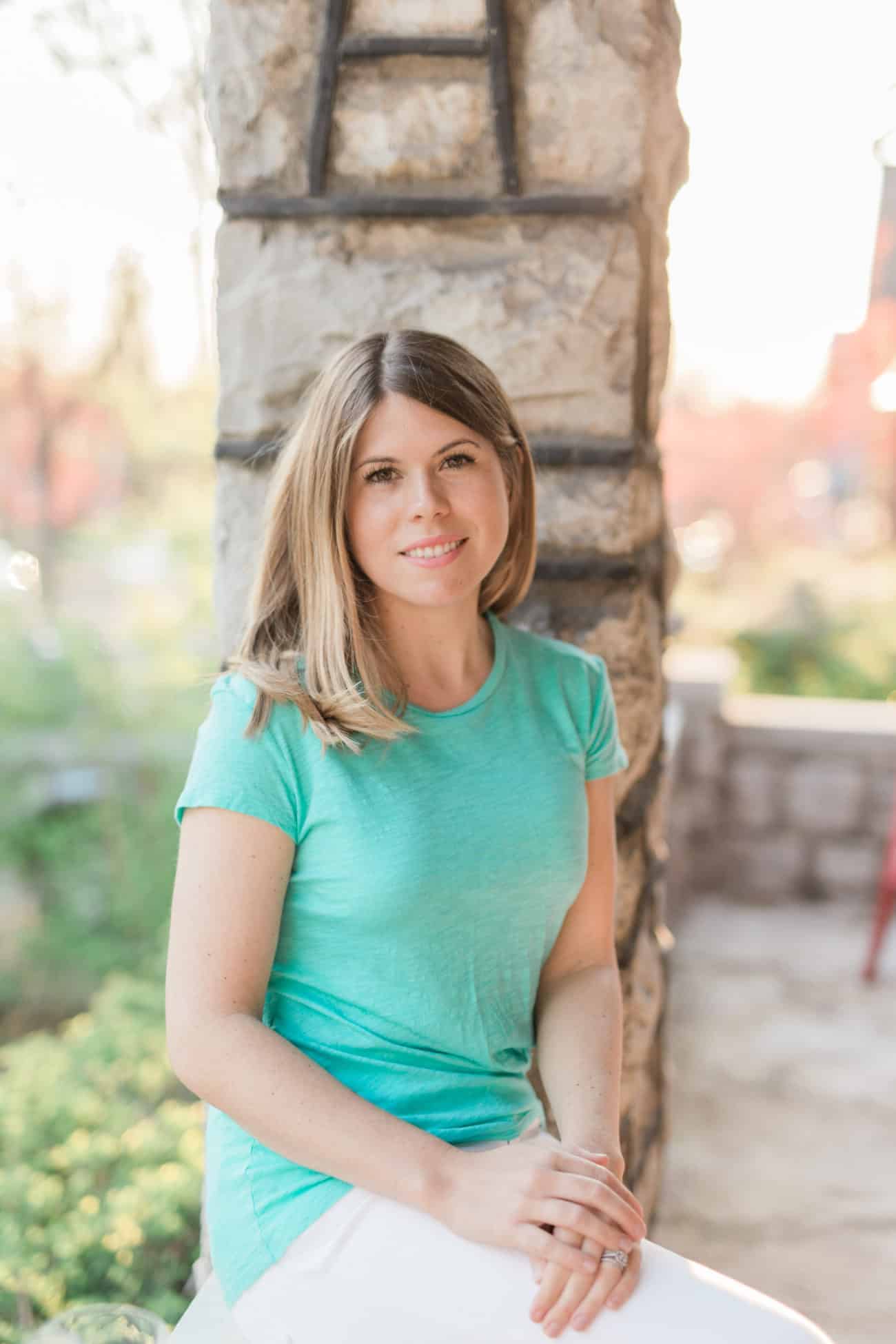 Let's work together! Contact me to get started:
Recipe Development and Food Photography
My path to becoming a Registered Dietitian started with my love of food. Some of my earliest memories involve helping my mother roll out homemade pasta and forage for vegetables from our garden. I'm thankful that I've been able to turn this passion into a career; creating healthy, nutrient-dense recipes that taste delicious.
As a published cookbook author and spokesperson, I've developed hundreds of recipes for food brands, media outlets, grocery stores and live cooking demos.
In addition to sponsored content on Delish Knowledge, I am available for independent recipe development and photography. Currently, I am a columnist for Food Network's Healthy Eats Blog, The Everyday Chef for Fruits and Vegetables More Matters and Feed Your Face columnist for Skin Deep Magazine. You can also find me sharing my favorite recipes bi-monthly live on Great Day St. Louis.