Years ago, I created Delish Knowledge as a way to share my love of food. All food. While I mostly gravitate towards food that loves me back, it's no secret that I enjoy ice cream, cheese, french fries and pretty much all baked goods on a regular basis. I'm thankful that my path has allowed me to appreciate food the way I do. While I won't deny that I have guilty feelings from time to time, for the most part, I'm not afraid of eating what I crave.
I honestly believe that this approach (along with a regular exercise schedule) is the key in allowing me to find my happy weight with minimal stress. I've spoken numerous times on why I don't count calories and the reason is simple: focusing on restriction limits joyful eating.
In an effort to follow numerous food rules and focus on "healthy" eating, I see this pattern in so many of my clients. They overswing, acutely focusing on nutrients and convenience while removing any emotional connection to food. We are so consumed with eating what's good for us, that we become overly fearful of indulging in the "bad". This reaction is understandable in a world where magazine articles tout the "15 foods that you should NEVER eat," and Dr. Oz claims that he will reveal the secret food that will kill you. Again.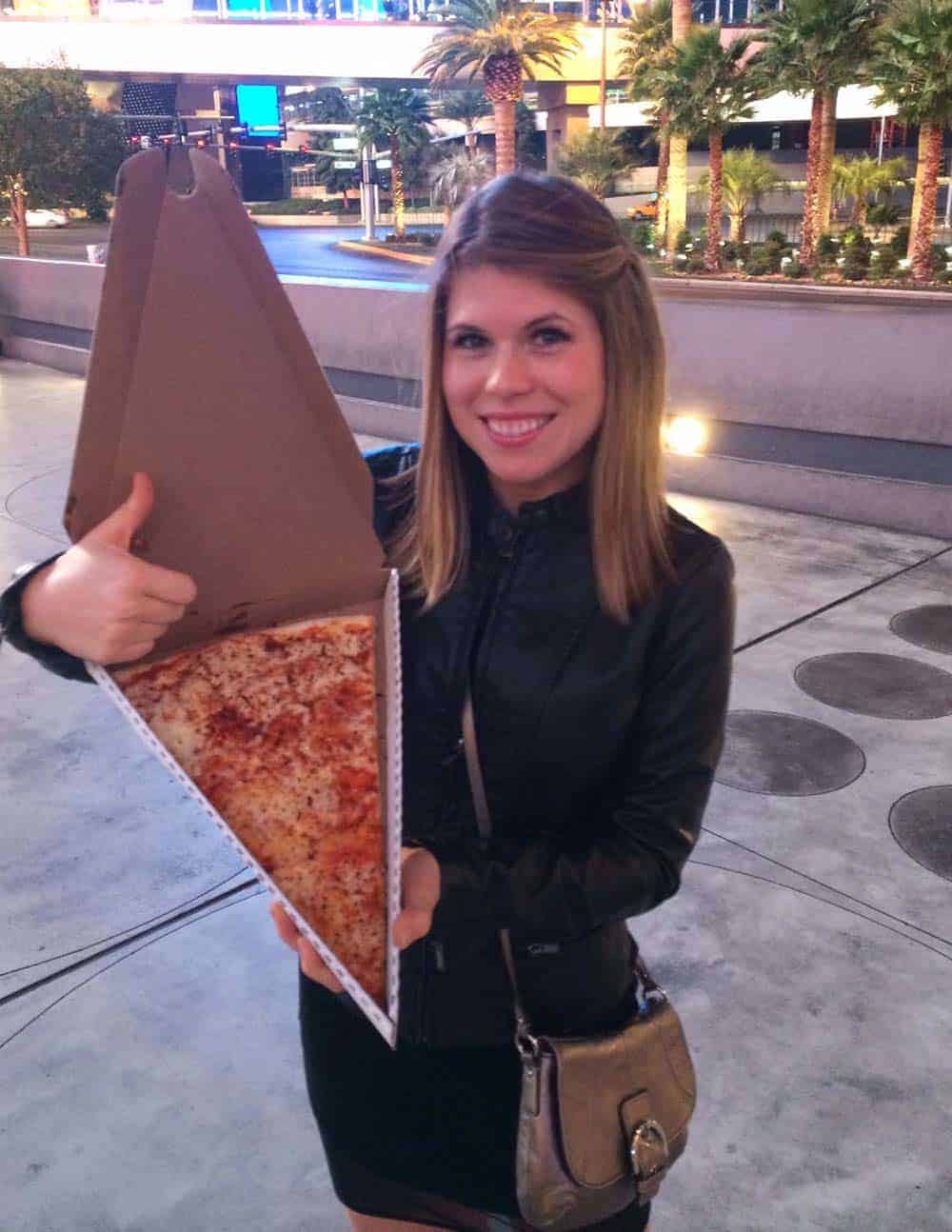 The focus on functional food is at an all time high. We have become very concerned that we aren't getting "enough": protein, healthy fats, polyphenols, calcium, fiber. Food packages prominently display all of the reasons the select food is "good" for you, forcing you to choose meals based on nutrients instead of appetite and flavor. Of course, nutrients are a good reason to choose food. I haven't forgotten that. I love healthy food as well, and mostly choose food based on how I want to feel: happy and energized. Kale salad makes me feel that way, a brownie sundae for lunch doesn't.
MY LATEST VIDEOS
However, I'm not scared of the brownie sundae. If I want to end my meal with a nutrient-void, sugar laden dessert, it's OK. The truth is, I will get more satisfaction and joy out of those bites of ice cream post salad than I would if I just ate the salad alone. And that's what matters most. While our intentions to eat as virtuous as possible are good, they are also setting us up to fail. The more we focus on being 'good', the more damaging 'bad' becomes. Like anything in life, the more straight and narrow your path, the easier it is to fall off.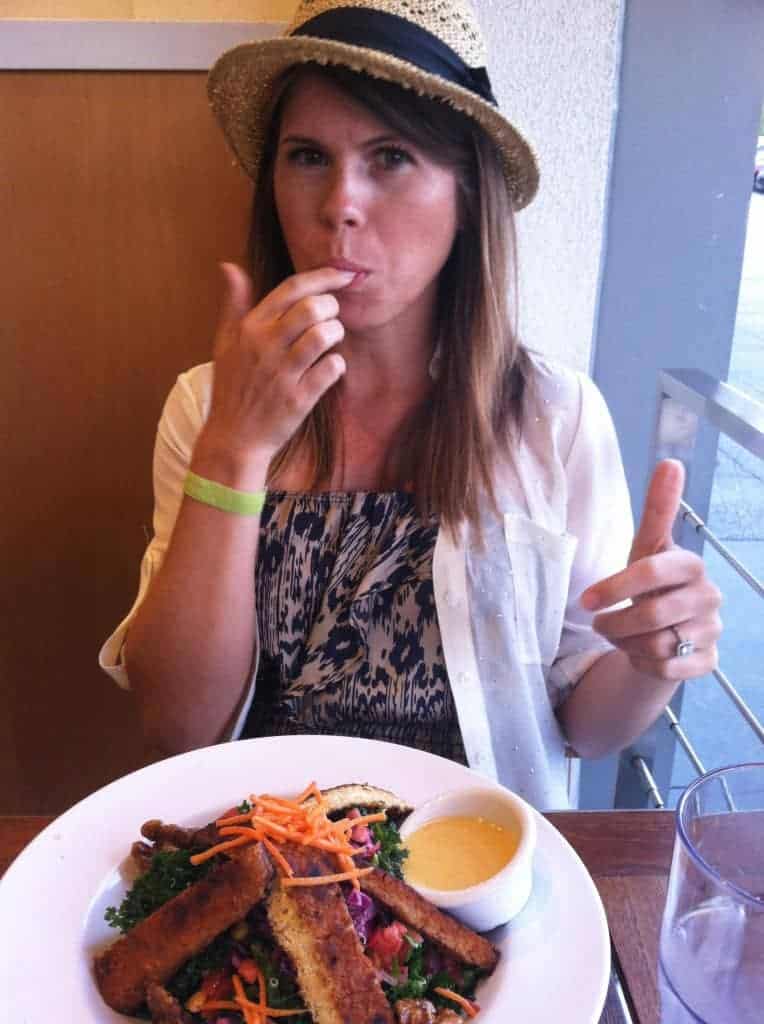 When indulging in treat foods isn't considered to be a huge slip-up, it's not a big deal. However, when we feel like this is our only chance to have dessert (a la a cheat day), we overindulge. One cookie turns into a dozen and before we know it, we've lost all control, taking in many more calories than we planned and left feeling guilty and shameful. I know because I've been there. From talking with clients over the years, I also know that this is not an isolated phenomenon. This is the reason that traditional diet's don't work. Eating is one of life's greatest pleasures, when we take the joy out of it, it just becomes another chore on our to-do list.
If the idea of pleasure isn't motivating enough, consider this. When we savor our food, slowing down to enjoy each bite, and give into the foods that we love, we end up eating less. I know it sounds crazy, but try it for a month. Let go of food rules and focus on true hunger, fullness, and satisfaction. Anecdotally, this type of thinking shows up all over the world, especially in European countries like Italy and France. Sure, their lifestyles are much more active than ours but they also value meal time. An opportunity to connect with family and friends, to turn off from their devices, and relax. It's hard to find happiness at the dinner table when you're obsessing over how many macros your plate contains.
To start, remember that you hold the power over food, not the other way around. Remove any good, bad, and virtuous labels. Be as present as possible with your meals. If finding joy is a struggle, resist the urge to have competing distractions around meal time. Select your food, sit down, savor each bite and practice mindful eating techniques. If your relationship with food has been destroyed over the years, understand that it's not going to be corrected overnight. However, with time, peace with food is attainable.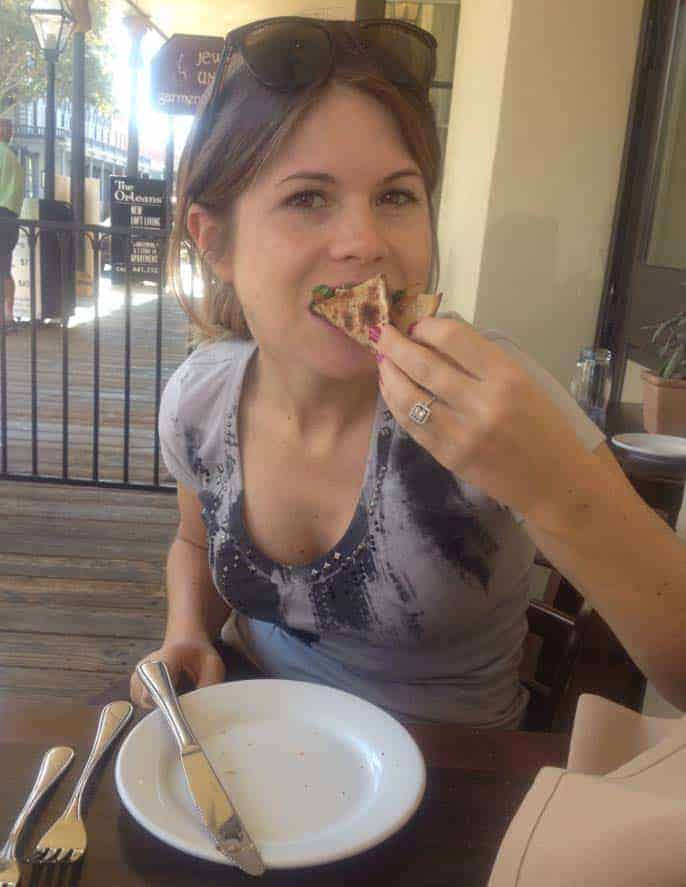 See also: Finding Your Happy Weight.