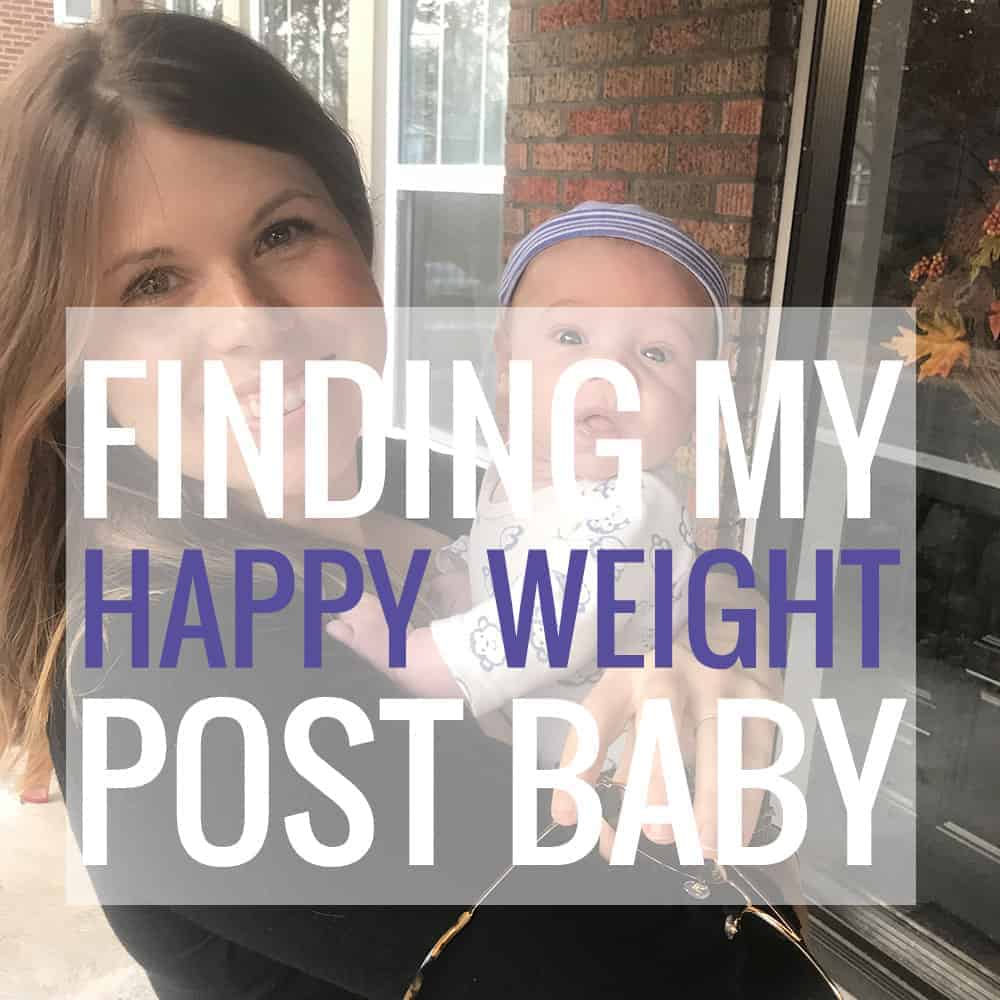 Vander turned 4 months a few weeks ago, which feels like a small lifetime in some ways. Being his mom is one of the greatest joys I've ever experienced, and it's also the hardest. I feel like I've stepped into a role that I was always meant to be in, while also trying to figure out exactly how.
The same is true of my post-partum body. For those counting, I gained a good amount of weight pregnant- 42 pounds to be exact. Ironically, I loved my pregnancy body. My big, beautiful, round body. I couldn't see my toes after 30 weeks and I loved being able to feel my son as I moved throughout the day.
Here's the truth, I didn't love my post-partum body. Even though I've got a healthy amount of confidence, seeing myself in the mirror for the first time after giving birth felt like I was staring at a stranger. I didn't recognize myself and I certainly didn't recognize my body.  Who was this woman staring back at me? With sleepless, dark circles around her eyes, cellulite on her legs and an endless sea of stretch marks on her belly.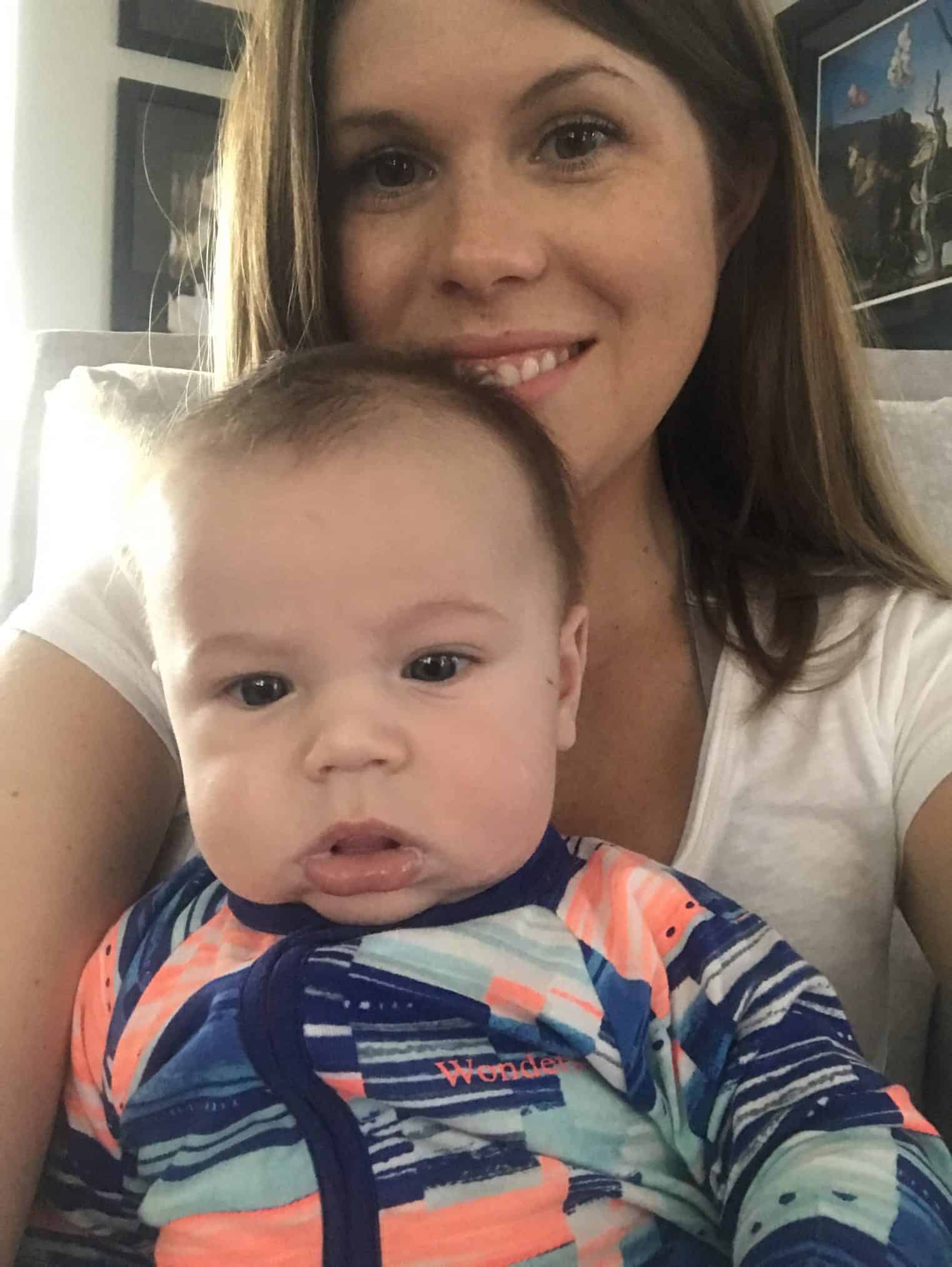 Mentally, I was telling myself that my body had given life! Surely that was an OK compromise for excess skin around my tummy and my much fuller face. And, I know that to be true. It is true. I can know that and still also long for the body I had before I got pregnant. Though, in reality, I'm not sure if she's coming back.
MY LATEST VIDEOS
That's been the hardest concept for me to wrestle with. The idea that I loved my happy weight body before I got pregnant; the place I was in felt so comfortable. I was able to enjoy food (including dessert), exercise because I wanted to (not because I had to), and love the skin I was in. Going back to those same habits now doesn't have the same effect.
Earlier this month, when I was packing for our Florida trip, I had a complete breakdown in my closet. I had been wearing leggings and my maternity jeans for the last two months, with literally nothing else fitting. I so badly wanted to pack my summer dresses, but those were way too small. So, in went the leggings, the oversize t-shirts that I had been living in and not much else. I felt so foolish to be crying over the way I looked; wasn't I the same person who has helped dozens and dozens of clients improve their relationship with their bodies? It felt like an odd twist of fate to be the one most in need of my own advice.
And that's the path I'm currently walking. Focusing on my healthy habits in an attempt to find my happy weight again. To start, I've been really focusing on nourishing my body. Motherhood is hard. My time is not my own; finding a 10 minute break for a shower feels like a huge accomplishment some days. Therefore, the idea of spending a lot of time in the kitchen is a pipe dream.
The first 6 weeks of Vander's life was all about survival mode. We had feeding issues, I was healing, and we had just become first-time parents. Food was either delivered, defrosted or microwaved. I don't own a scale so I can't be certain, but I'm pretty positive that I gained more weight after he was born.
Now that the dust has settled somewhat, I'm back to cooking at night. Instead of pulling out a frozen pizza, I'm working on making meals that make BL and I both feel good. The foods that I'd prefer to be eating, if given the choice: lots of vegetables, plant-proteins and whole grains. The staples of my diet for the past decade, the foods that have been pushed aside in favor of convenience and ease. Standing on the edge of exhaustion meant that I'd happily eat crackers for dinner instead of taking twenty minutes to prepare something more wholesome.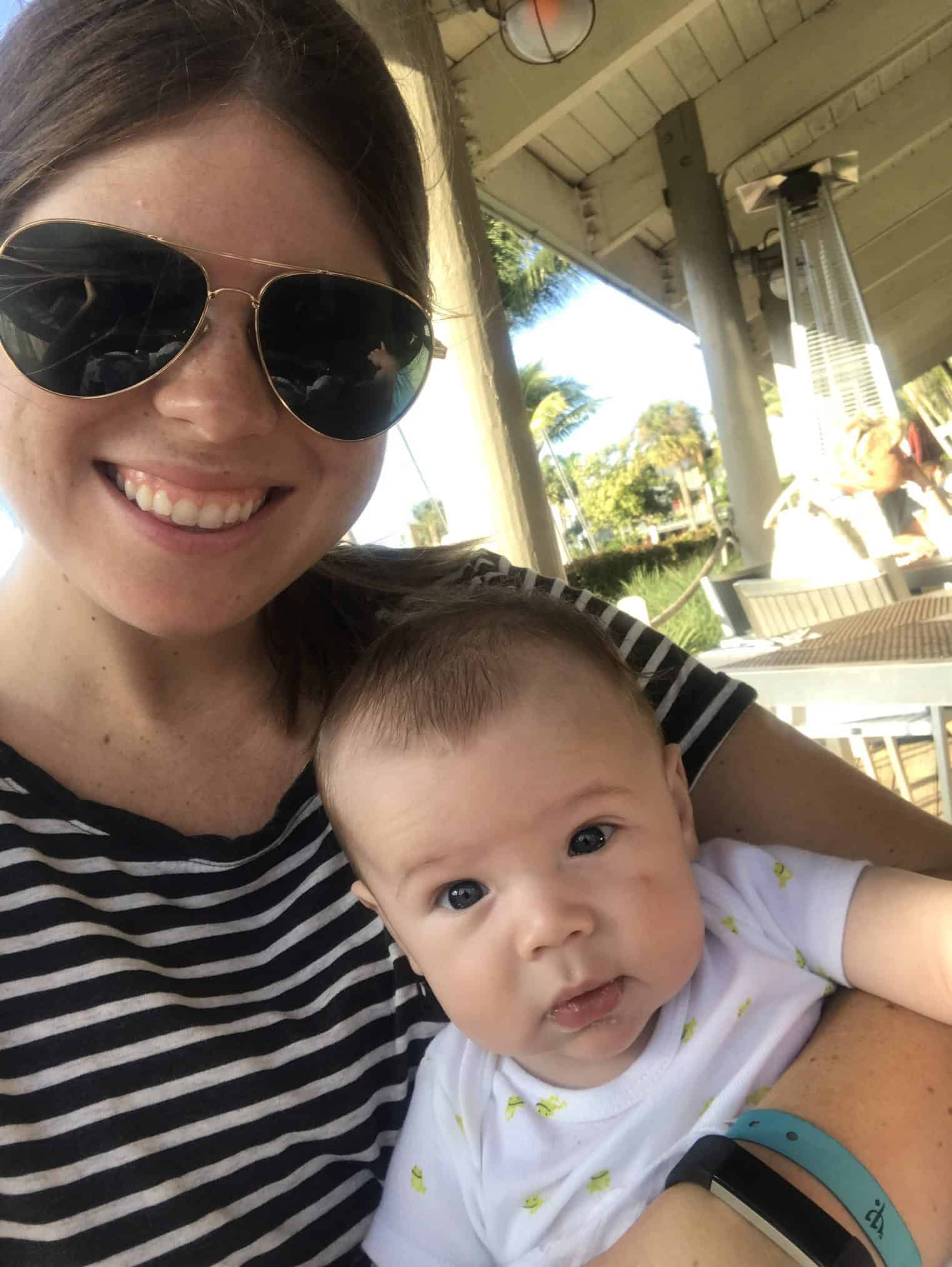 I've also signed up for morning boot camp classes. BL gifted me a pass for Christmas to a local boutique fitness studio and I went almost every day that first week. I admit, my drive for getting up at the crack of dawn after just a few hours of sleep was entirely motivated by vanity at first.  I wanted to lose weight and I thought that jumping back into fitness with both feet would be the fastest way to get there.
Fast forward a month and I'm still going to the classes most mornings, though weight loss isn't my focus anymore. It's been awesome seeing my body slowly change again; this time to a strong mom. When I lift weights, I'm focusing on increasing my strength to be able to hold V all day. When I jog, I keep thinking about increasing my endurance.
I've been in the fitness space for half of my life. I started teaching group exercise classes when I was only 18 years old and have enjoyed running, yoga and movement for as long as I can remember. Well, pregnancy changed everything. That first class back, I cried in the car on the way home. Man, that was hard. Doing exercises that once came so easy felt incredibly challenging. I was not only working to love my body, I was working to accept how much things had changed.
And that's where I'm at today. Finding my happy weight again post baby. How many times can I use the word balance to describe my life and not feel like a complete cliche? I'm working on balancing being a mama and a wife; spending time with my babe and going back to work; and loving my new body while also focusing on habits that make me feel my best.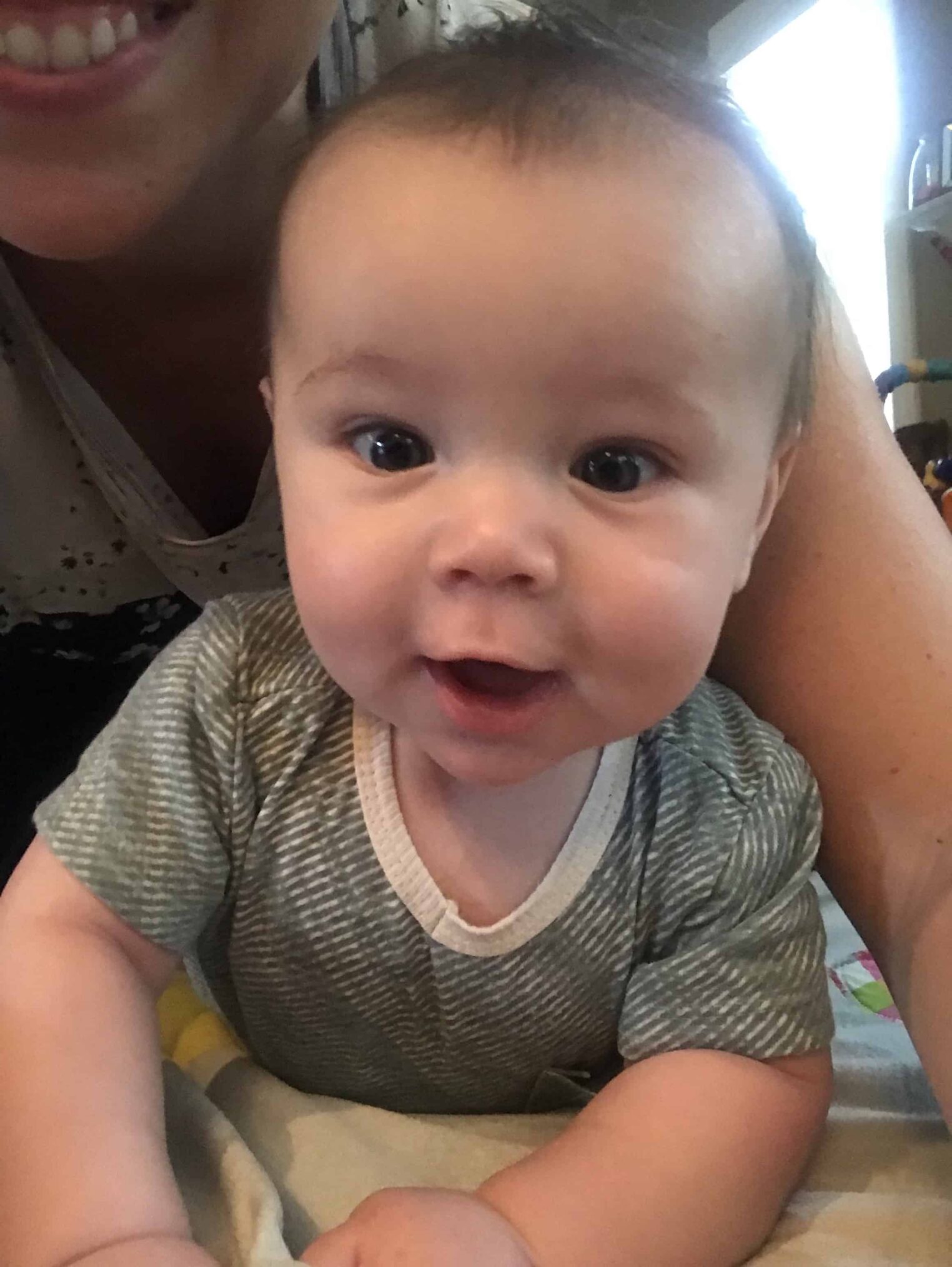 I'm sharing this because I know watching our bodies change can be hard. Whether it's due to pregnancy, aging or life, we will all experience our body shifting at some point. Even if I tried, I couldn't go back to my high-school body. It's a fruitless effort to try and get there.
Instead, I'm working on things that give me joy. My morning workout classes are quickly becoming my ME time. My pre-dawn hour before I go to work, while BL and V are still sleeping, where I don't have to think about anything at all. I've gotten into a routine of meal planning and it's not only allowed me to enjoy healthier fare, it's also helped with my overall goal of family meal time.
You are so much more than a number on the scale. In fact, that's probably the least important part of who you are. That's the mantra I remind myself of most mornings and I know it to be true. I'm not focused on a number; instead, I'm focusing on happiness.
P.S.- If you are curious, yes, following an intuitive eating approach post-partum is much better than other methods when it comes to weight loss post pregnancy. I've got more thoughts on this topic coming soon. xo