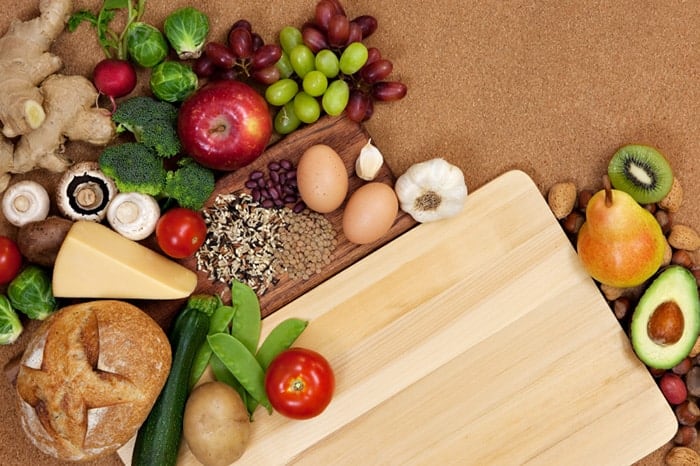 It seems like more and more people have started to adapt a plant-based lifestyle. With recent documentaries like Forks over Knives, Fat Sick and Nearly Dead and Food Inc. turning into mainstream hits, the case for vegetarianism is in the national discussion.
Have you noticed that more people are making the plant-based switch? Maybe it's just my corner of the world, but in the last few years I have seen the words vegetarian and vegan pop up on more menus, research articles, and magazines.
Like all diets, vegetarian and veganism is as healthy as you make it. Today, I am sharing my nutrition advice for adapting a plant-based diet over at Food and Nutrition Magazine.
Have a great Monday!