I've been thinking a lot lately about what self-care really looks like. How do you balance being disciplined with being intuitive? If I allow myself to sleep in and miss a workout does that make me lazy or mindful?
This notion also comes up time and time again when I talk with clients about the concept of intuitive eating. How do you balance eating the food you are craving while still honoring nutrition? It's a thin line that I think only comes with practice and learning how to listen to what your body is trying to tell you.
For me, that comes with mediation. Quieting my mind, focusing on my breath and being open to whatever thoughts come up. It's my guide for when to turn it up and when to let it go.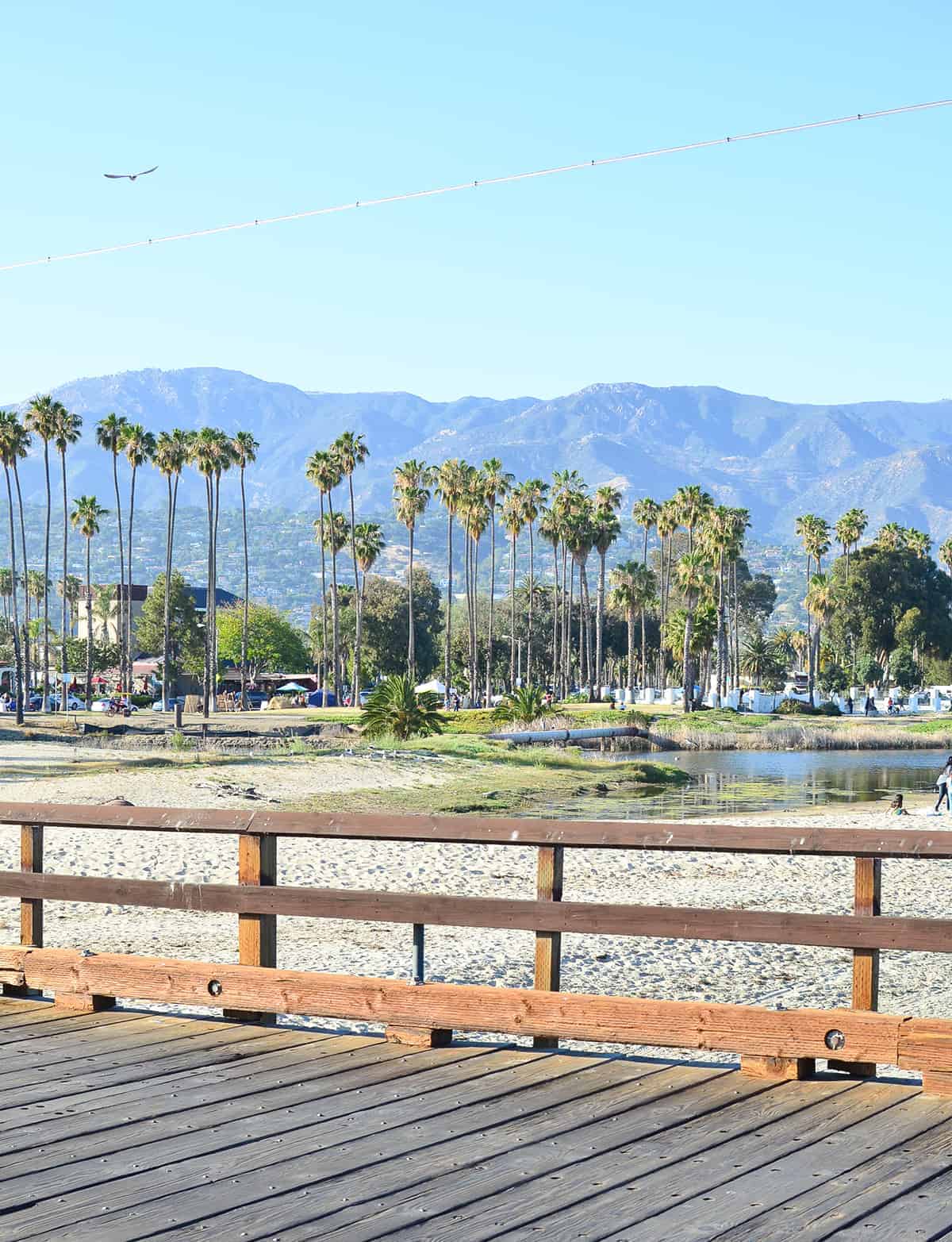 I spent the past weekend at a yoga retreat in Tahoe where for 36 hours we practiced absolute silence and meditated for most of the time. It was everything you'd imagine it to be: terrifying, difficult, yet so powerful. It was also a great time for me to reflect on what's really important and to refocus on self-care.
This Wednesday, I move BL to our new home in St. Louis before coming back to California alone to spend the next few months finishing up projects. Therefore, I'm taking an impromptu vacation.
With all the craziness surrounding this upcoming move, I haven't had time to prepare enough posts for this week. Therefore, instead of rushing like a madwoman trying to churn out three posts tonight, I'm going to spend some much needed quality time with BL and be as fully present as I can while setting him up in St. Louis.
While I won't be posting here, I plan on capturing our travels on Instagram if you want to follow me there! See you back sometime next week with new recipes, a "happy weight" inspired post and healthy summer vacation must haves.
PS- If you haven't entered the Grocery Outlet Gift Card giveaway yet, make sure to head over there and enter!
xo, Alex