Happy 2014! I hope you all had a wonderful holiday! My challenge to myself over the last two weeks was to unplug as much as possible; ignoring emails, facebook, social media, and phone calls that weren't emergencies. While I love the ability to connect at a moments notice, I felt myself becoming increasingly anxious and overwhelemd with constantly needing to "check-in". Our two weeks away  was a perfect time to dial back and reconnect the old-fashioned way- laying on the couch and visiting with family and friends.
Not to sound cliche, but 2013 was by far my best year. Mostly because I got to celebrate my best friends life-changing events, weddings and babies!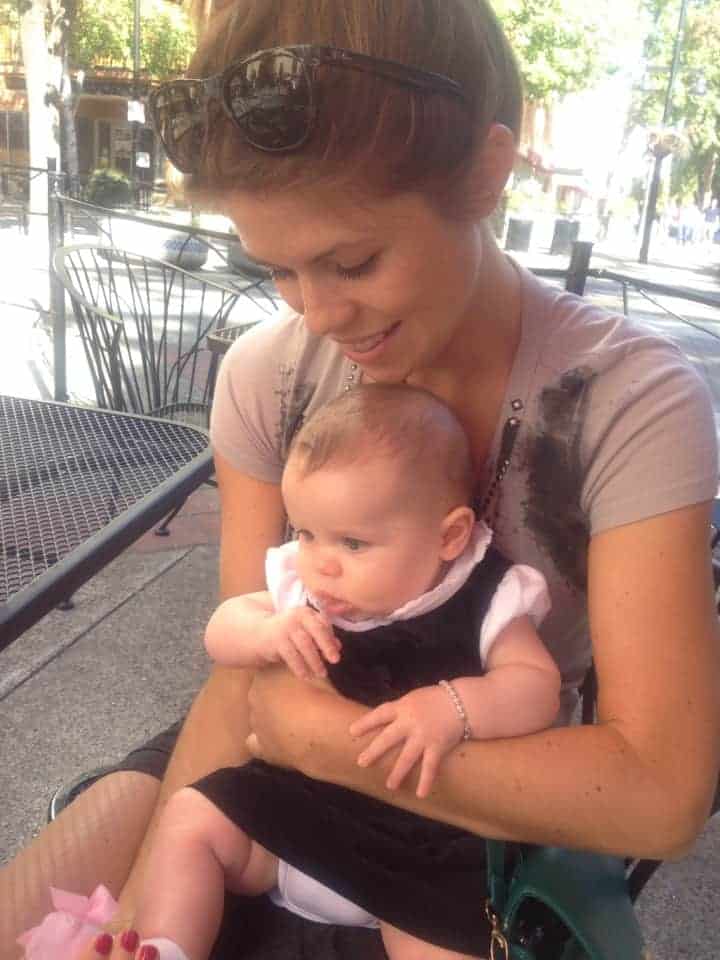 BL and I celebrated being aunt and uncle for the first time to our beautiful niece and and nephew! While we are waiting a few more years to start a family of our own, I could not be more excited playing aunt. These two are the light of my life.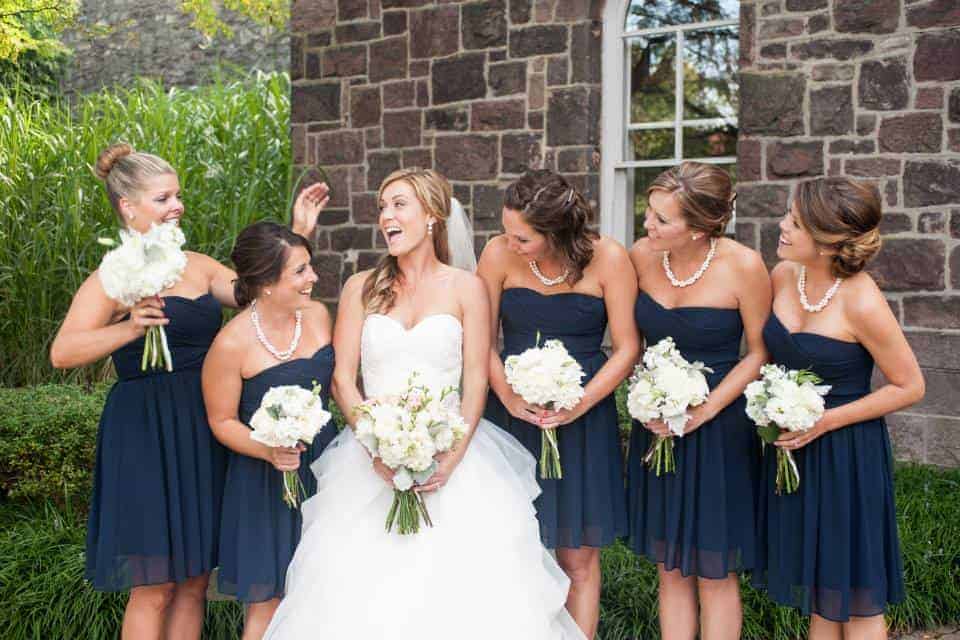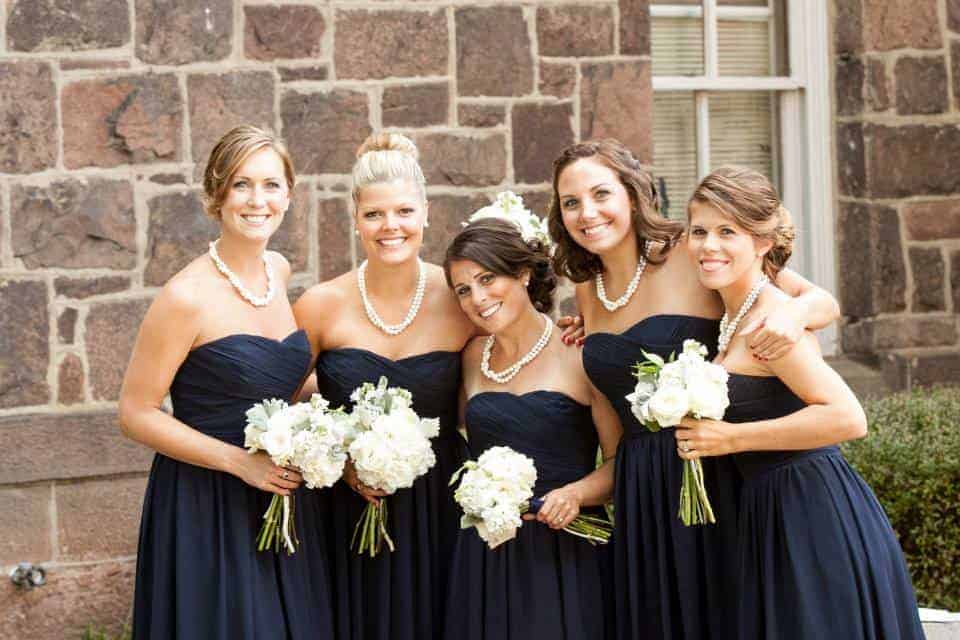 September was filled with more celebration as my two best friends, Jill & Anya, got married. Being apart of their special day was so incredible and made 2013 the year of family and friends. I am so lucky that even though we are miles and miles apart, we still have an incredible bond.
MY LATEST VIDEOS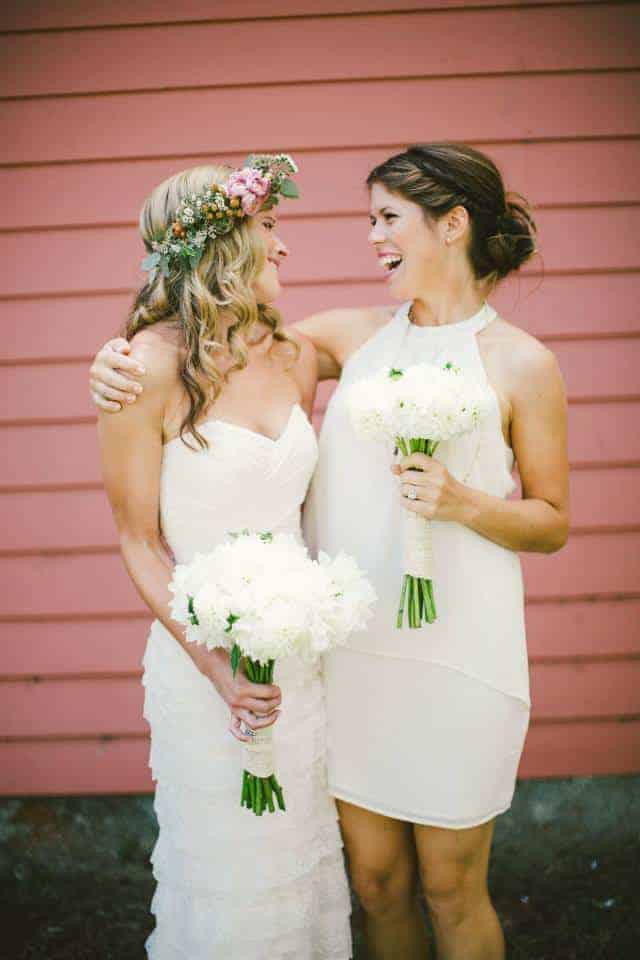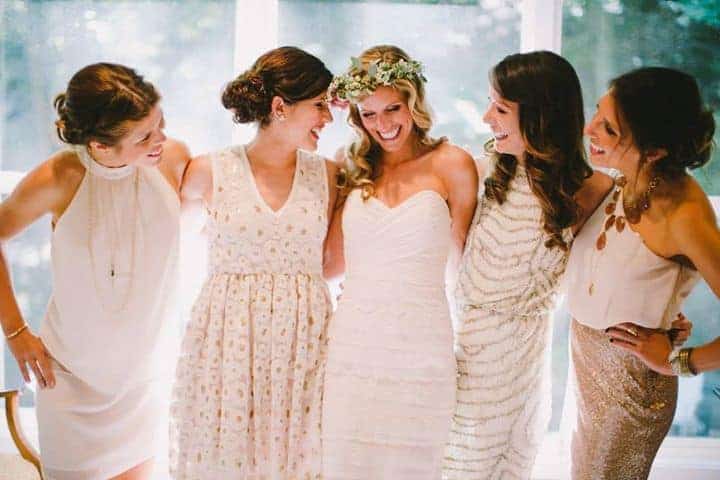 As I've mentioned before, I don't do New Year's resolutions. Instead, I like to take time in the new year to reflect on the past year, focus on things I am excited about in the upcoming months, and set some goals.
14 excitements & goals for 2014:
1. 5.23.14 BL and I finally tie the knot! After 6 years of dating, we are making it official!
2. Drastically reducing my sugar intake. After re-reading National Geographic's sugar article, I am going to do more to cut it out of my diet.
3. Run a 1/2 marathon in March!
4. Honeymoon in Paris, Amsterdam, and Prague. After falling in love with Paris in 2013, I cannot wait to go back and re-explore this romantic city.
5. Unplug more. As mentioned above, taking time away from email and social media was so therapeutic. Going to work on doing this more often.
6. More me time. I know everyone says this, but I want to focus on more time for myself. I love what I do, but I work a lot. This means more yoga, more naps, and being able to relax without stressing that I'm not doing something.
7. Read more! I currently have 6 books on my nightstand that I've been putting off. I want to swap checking emails at night for reading until I fall asleep.
8. A week at the beach with my family and closest friends! The ultimate way to lead up to our beach-side wedding ceremony, a week of vacation for all of us!
9. Celebrating Holden and Caroline's 1st birthdays.
10. A cruise to Mexico in March.
11. Complain less. While I don't consider myself a serial complainer, I occasionally fall into the trap of negative comments about mundane things: the weather, my hair, my to-do list. Why!? I am so thankful that I have very little to truly complain about. Complain less, smile more.
12. Girls weekend to Tahoe in July.
13. Cutting back on shopping. I am appalled by how much I spend on clothes, shoes, and the like each month. I would like to remind myself more of the story of stuff and purchase less. It's gratifying to save more, spend less.
14. Finally getting to the Blue Lagoon in Iceland! I've been dying to go ever since we scrapped the idea for our trip to Denmark.

What's on your list?
Happy 2014!
Alex