This is my idea of time traveling. After narrowing down thousands of pictures, I've collected my favorites in an effort to share with you the magic of New Zealand. Mostly so you will go and then we can chat together about how incredible Queenstown is and how much we loved driving by the million happy sheep in pasture. I promise you, there is nothing cuter than seeing baby lambs run (trot? gallop?) over the emerald green hills. I think my smiling face was permanently planted on the passenger side window, waving and kissing to all the sheep as I drove by. Baby animals and baby humans, I love you.
I typically don't do full recaps of our vacations but rules are being broken. Not only am I planning on sharing my favorite things to do, see and eat in New Zealand, I'm breaking them up into two separate posts. Today, North Island. Tomorrow, South Island & Tahiti.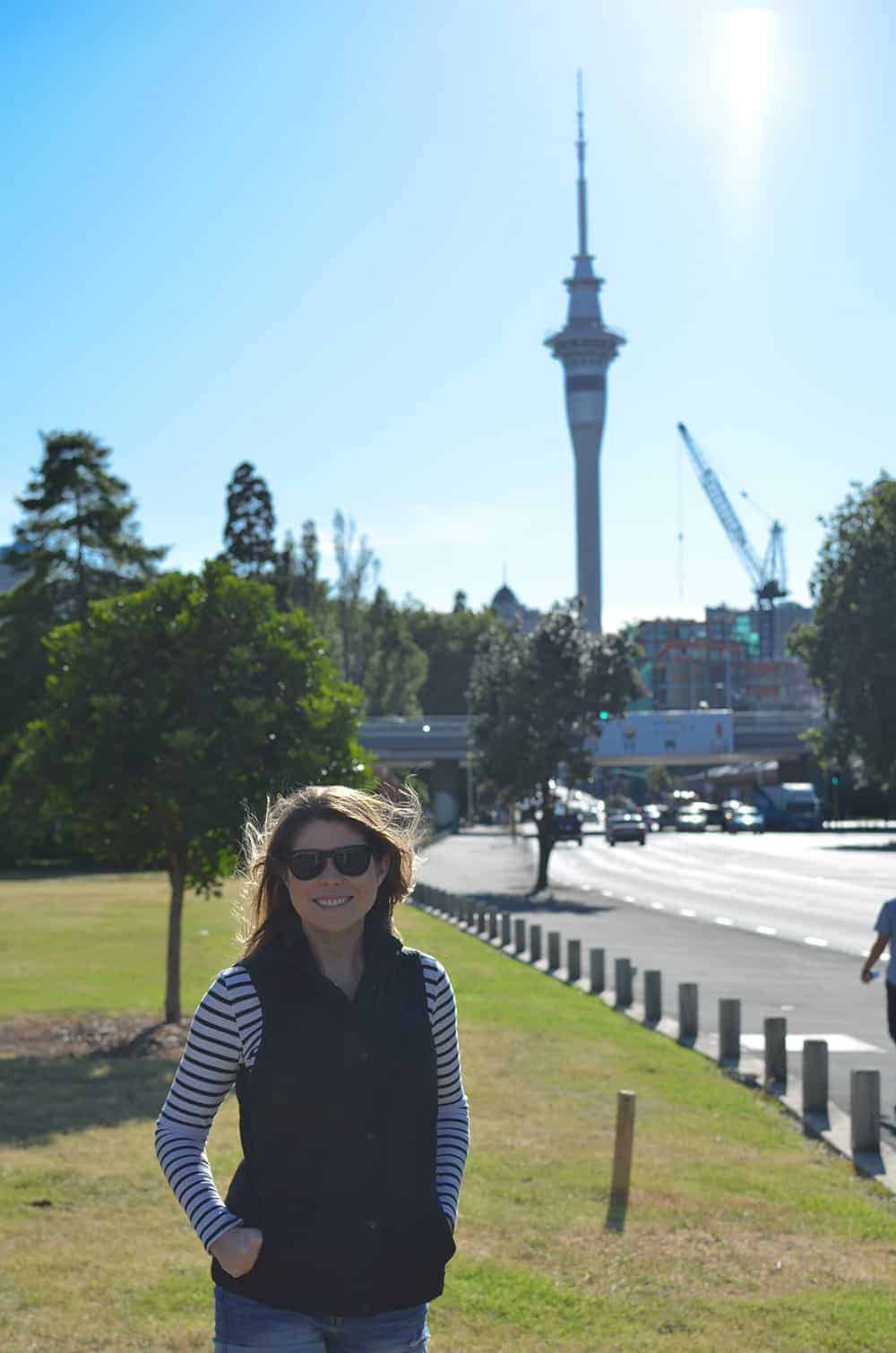 I should probably start off with a giant THANK YOU to my travel planning husband. Thank you for the many hours spent scouring guide books, websites and most importantly, trip advisor. Thank you to the numerous travelers who helped us carve out our plan. (BL also recapped our entire trip in a condensed version for Tripadvisor)
When BL and I travel, especially abroad, we like to do and see as many things as possible. Since our vacation time was limited, we set out to do as much as we could in a 2 1/2 week period. That being said, we would have liked to have spent more days at almost every location but I don't think our trip was a whirlwind. We hit the highlights and left feeling satisfied in our itinerary. If I had to do it over again, I wouldn't change a thing.
MY LATEST VIDEOS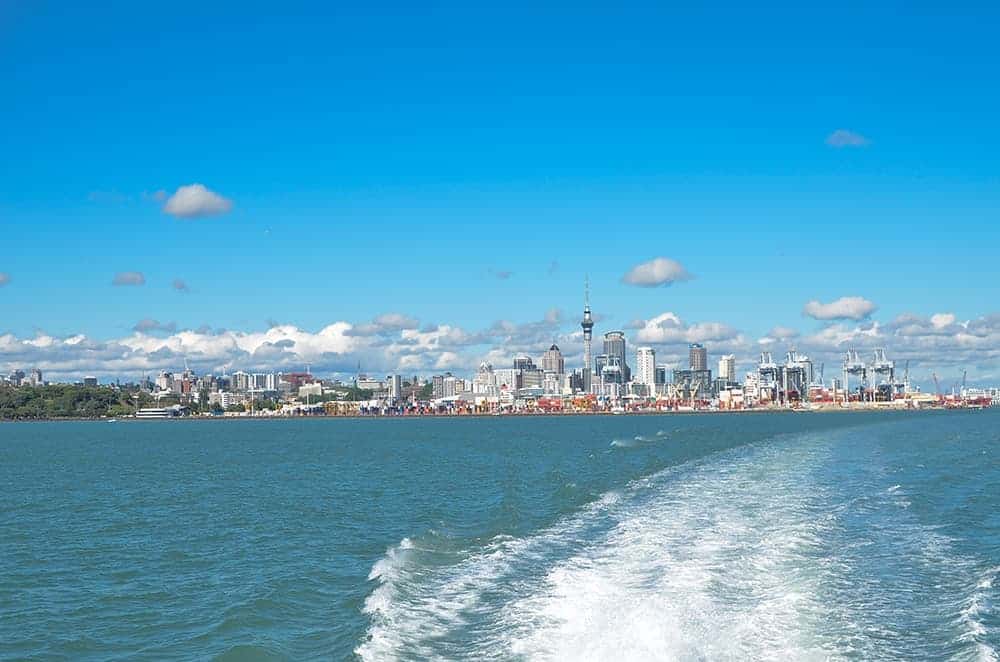 We arrived in Auckland after a long flight ready for appetizers and Sauvignon Blanc. We opted to stay in the hip inner-suburb area of Ponsonby, a street packed with bars, cafes, boutiques and restaurants. While downtown Auckland was cool, I am so glad we decided to hole up here for a few days. I loved being able to walk out of our hotel and into the action; perfect for people watching and bar hopping, which is what we did on our first night in town.
Since I want to eat a many different things as possible when I travel, our dinners tend to be eaten across several hours at multiple spots. A drink here, a glass of wine and app there, I prefer a leisurely crawl through a new city over a multiple course meal at one spot.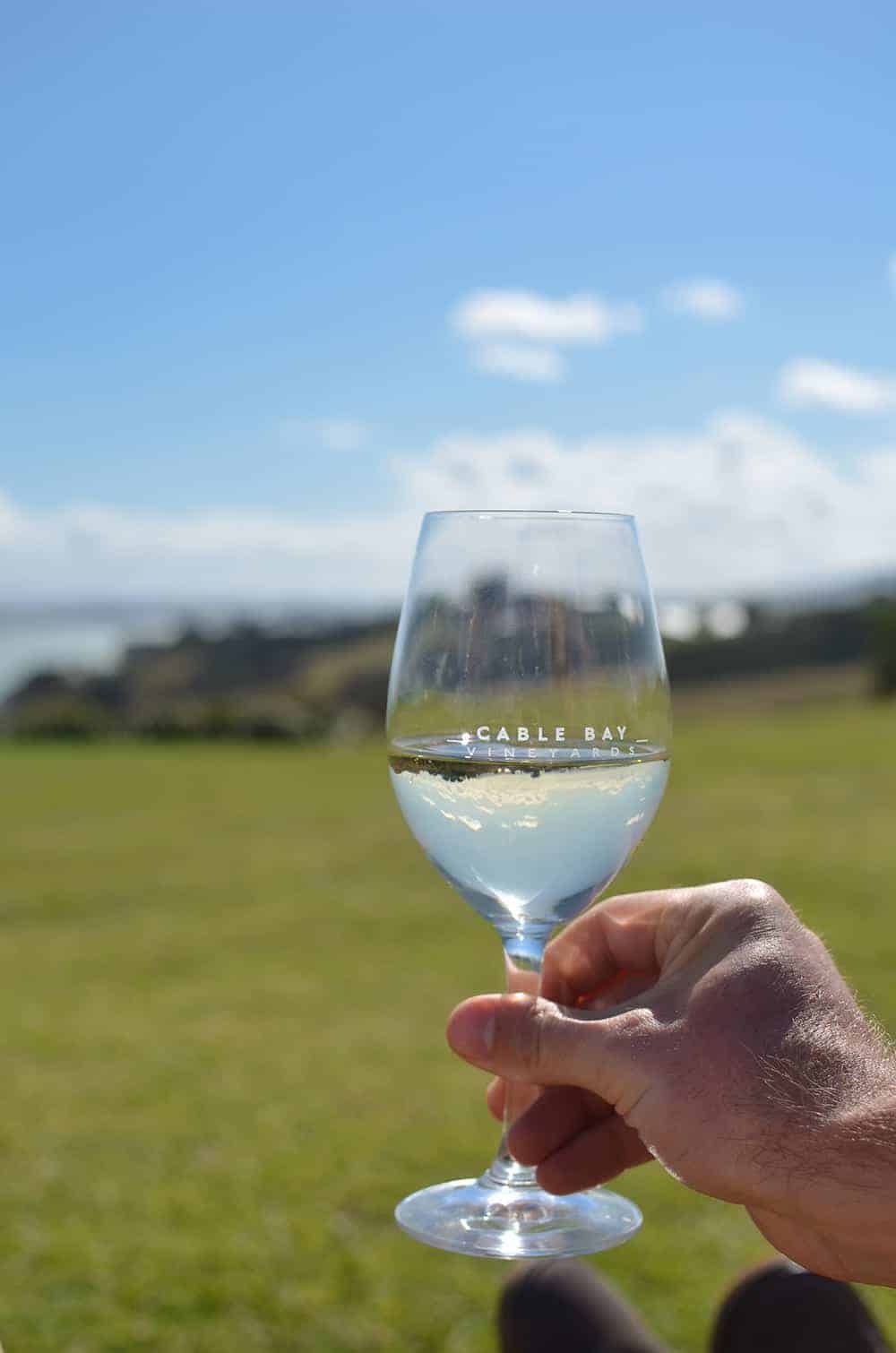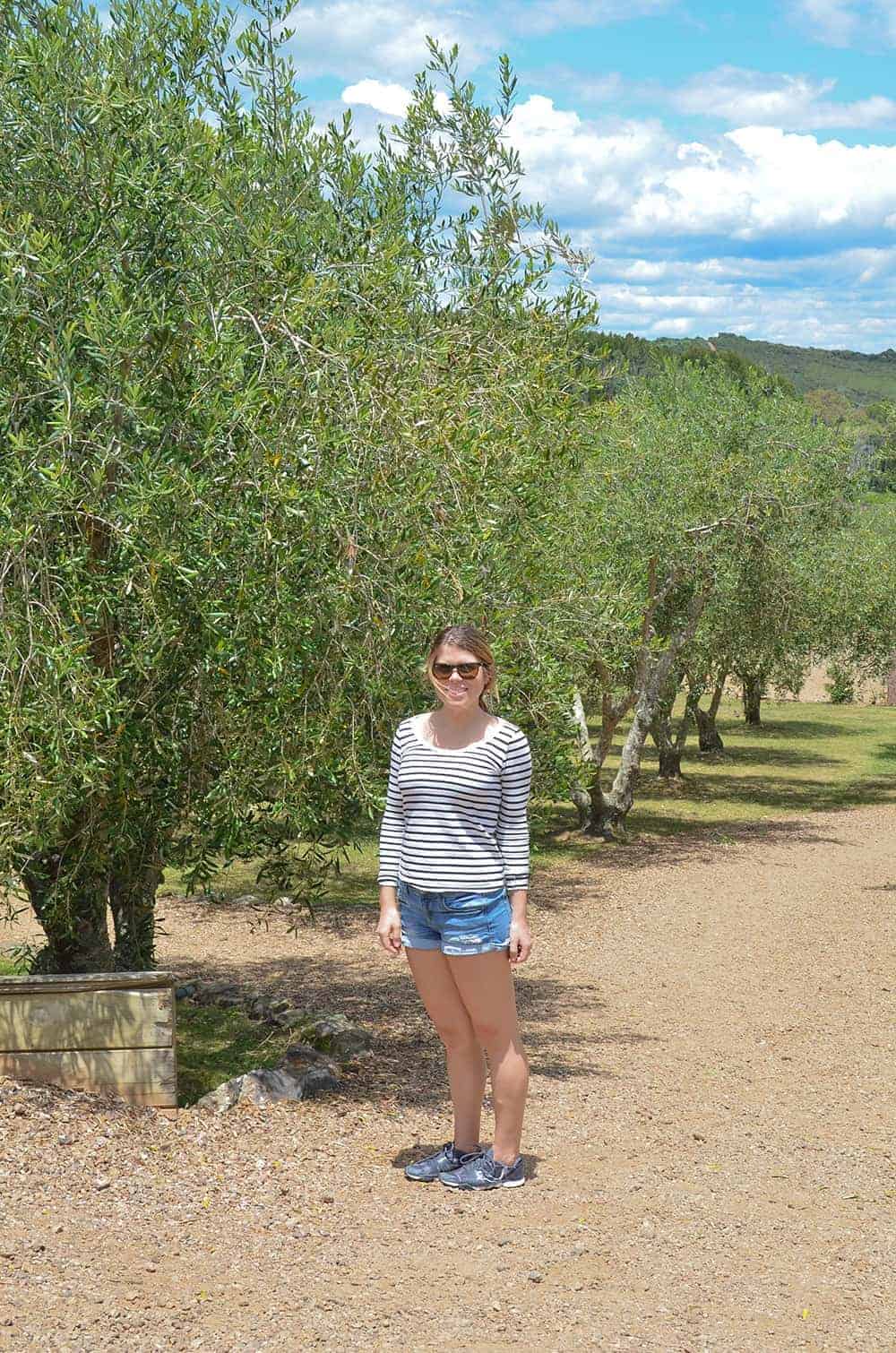 The next day we took the ferry over to Waiheke Island/Wine Island. It's pretty much my favorite place in the world. An entire island filled with wineries, adorable lunch spots, and fantastic coastlines. I think BL and I both agree that this was one of our favorite days in New Zealand. I'm not sure if this is because it was the first official day of vacation or all the wine running through my veins, but that day was about as perfect as it gets.
We rented bikes (must do!) and biked our way around the Island, stopping for wine and platters along the way. We ended at the breathtaking Cable Bay winery, just in time to grab a few bean bag chairs outside and soak in the sun.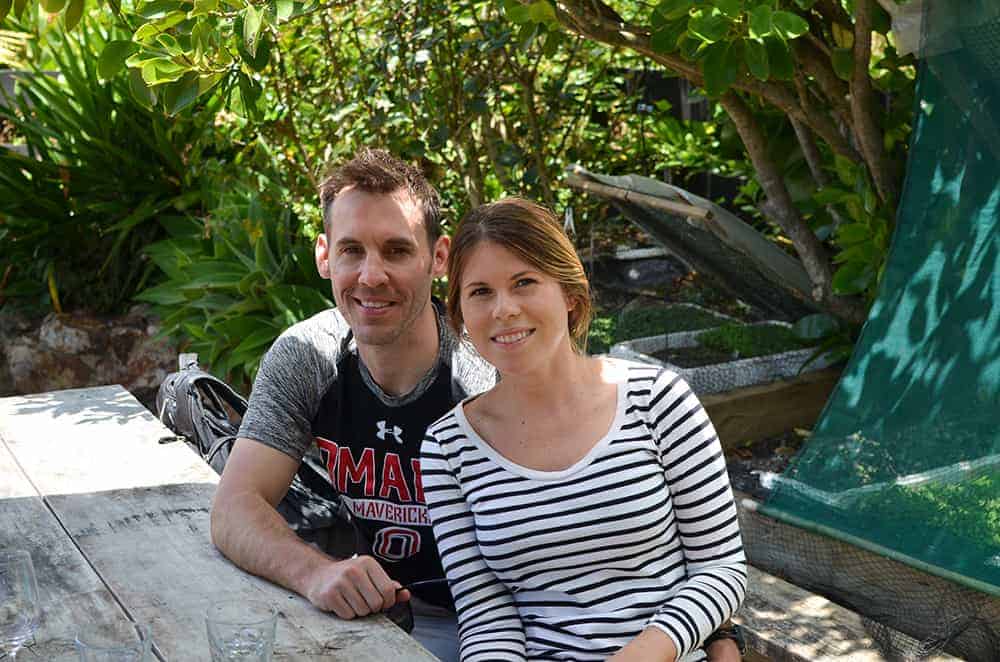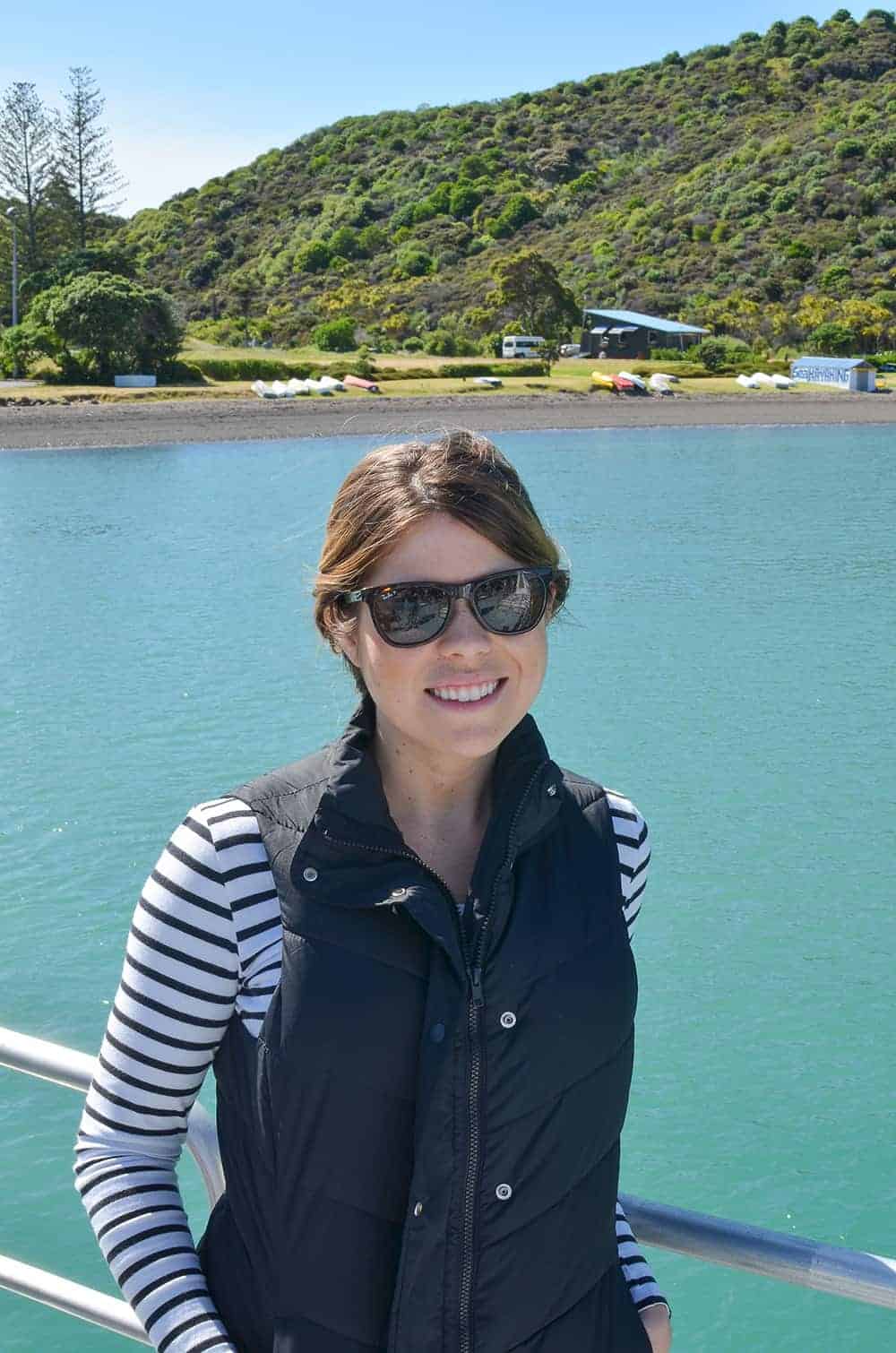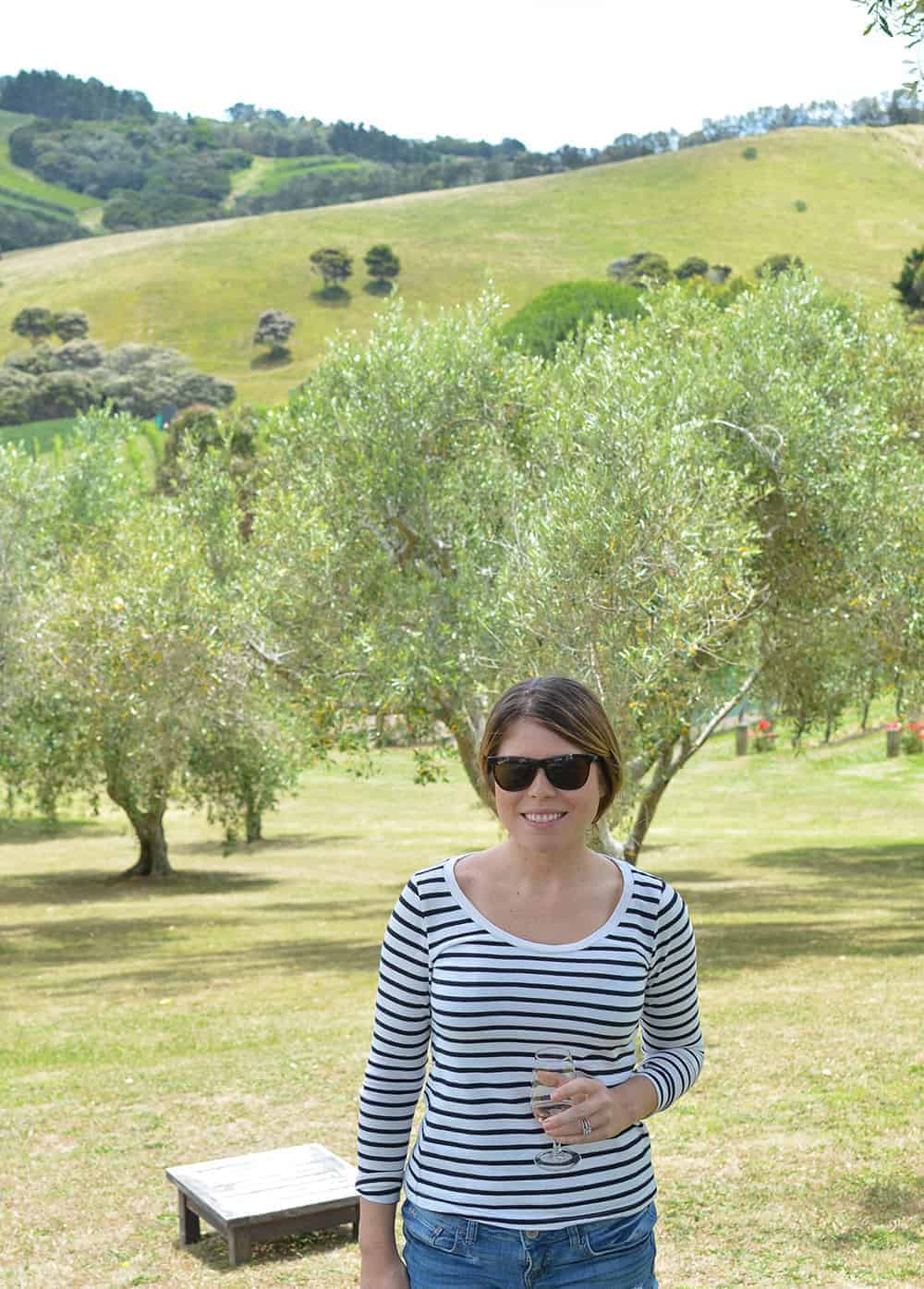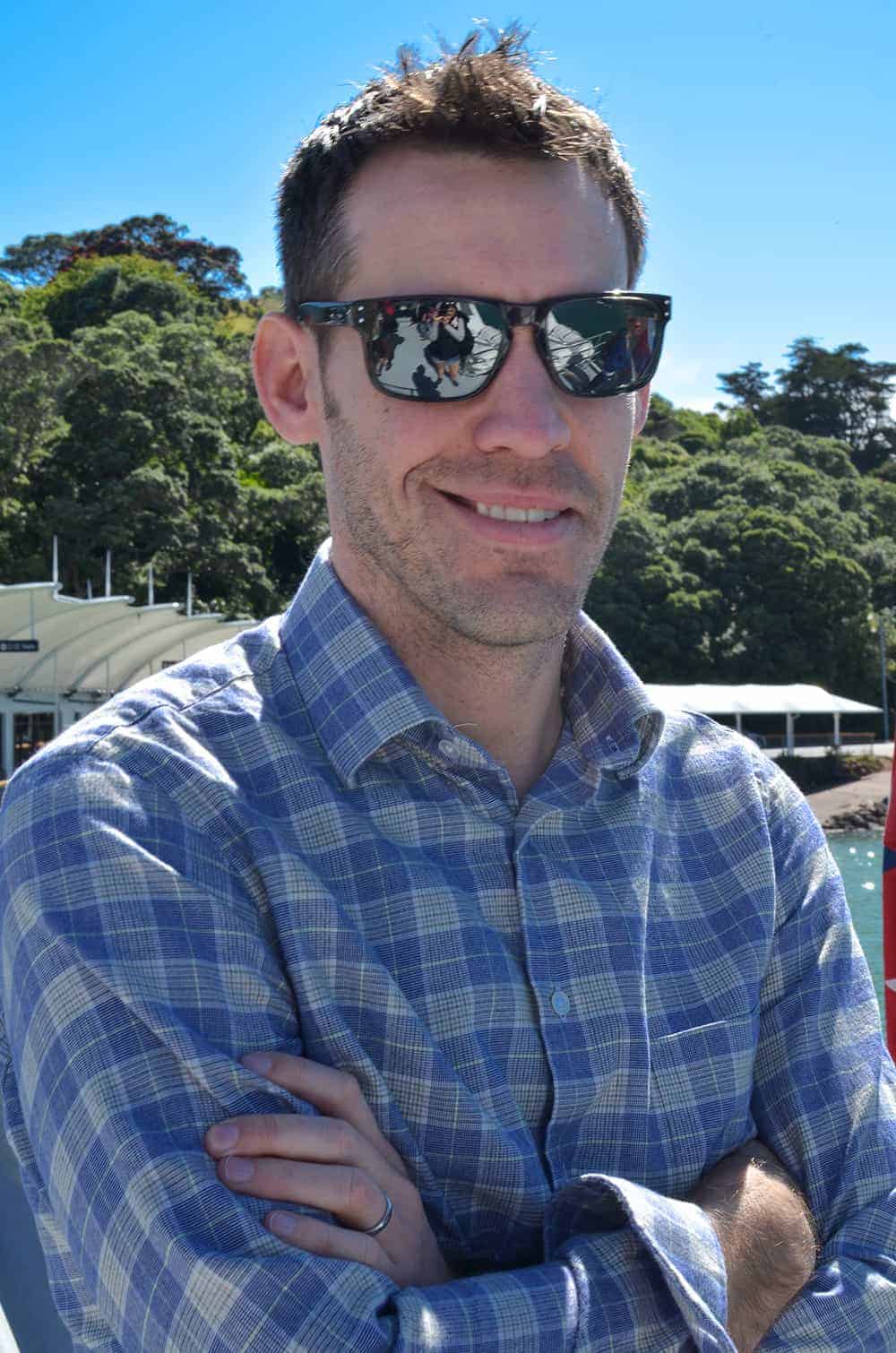 After Auckland, we made our way down south to Waitomo caves, home of the famous glow worms. When we first considered the idea of New Zealand, this was what motivated me. I'd seen the glow worm photos on just about every "things you must see before you die" post and I was hooked. Glow Worm Caves or bust.
Since we were in NZ, adventure capital of the world, I gave into the idea of making our glow worm tour a real experience. After hearing how much Liz enjoyed the Black Abyss Tour on her trip, we booked tickets. While we may look slightly badass in our gear in the photo below, please know that I was terrified for what I was about to embark on.
After rappelling 100 ft into the narrow opening of the cave, tubing in underwater rivers, and screaming my head off on the "flying fox" (basically bungee in a pitch black cave), I was ready for more wineries. But, I still think this tour is the best way to see the glow worms. We left with a cool story and a thrilling way to see the famous bugs. A must do!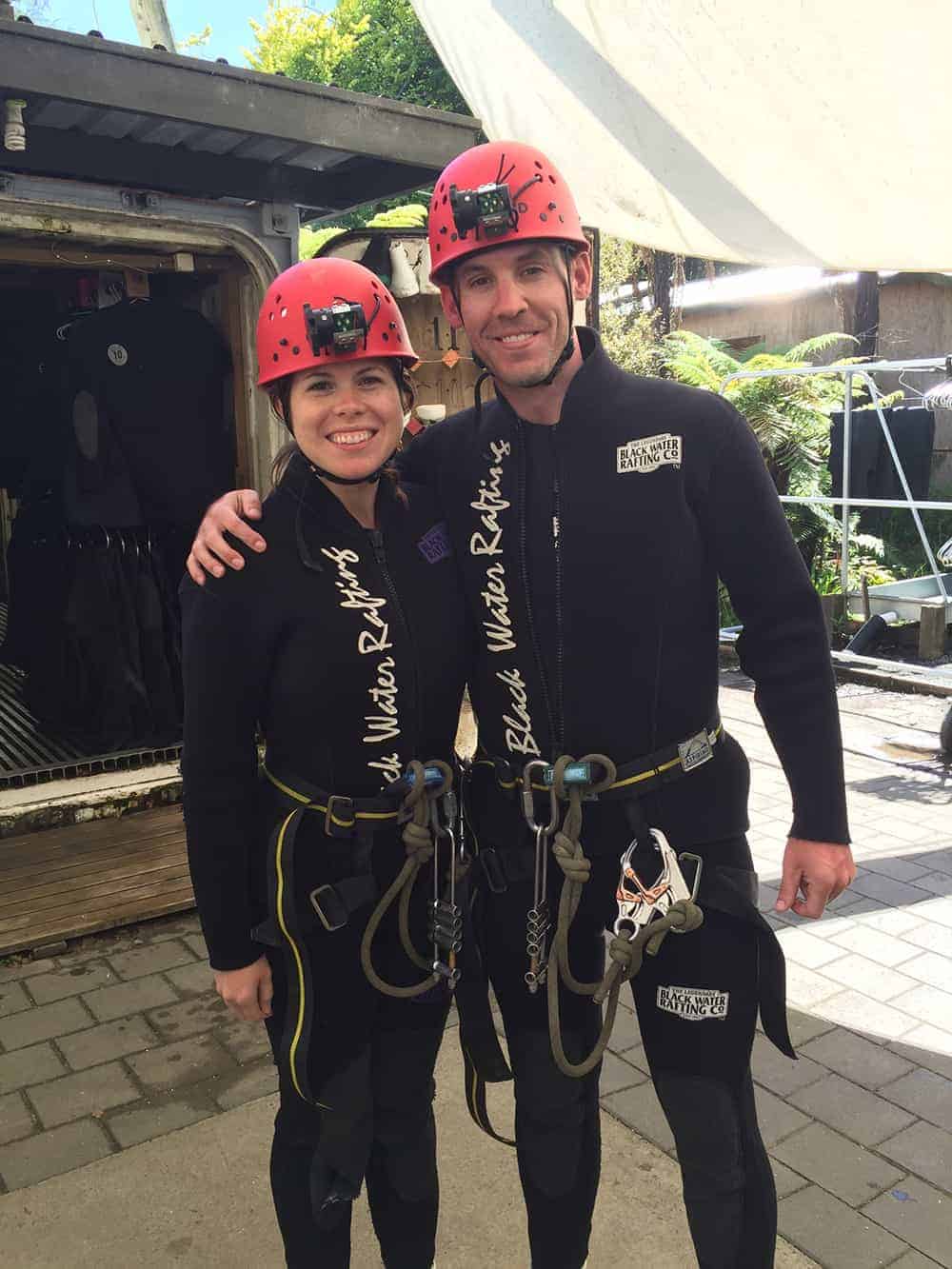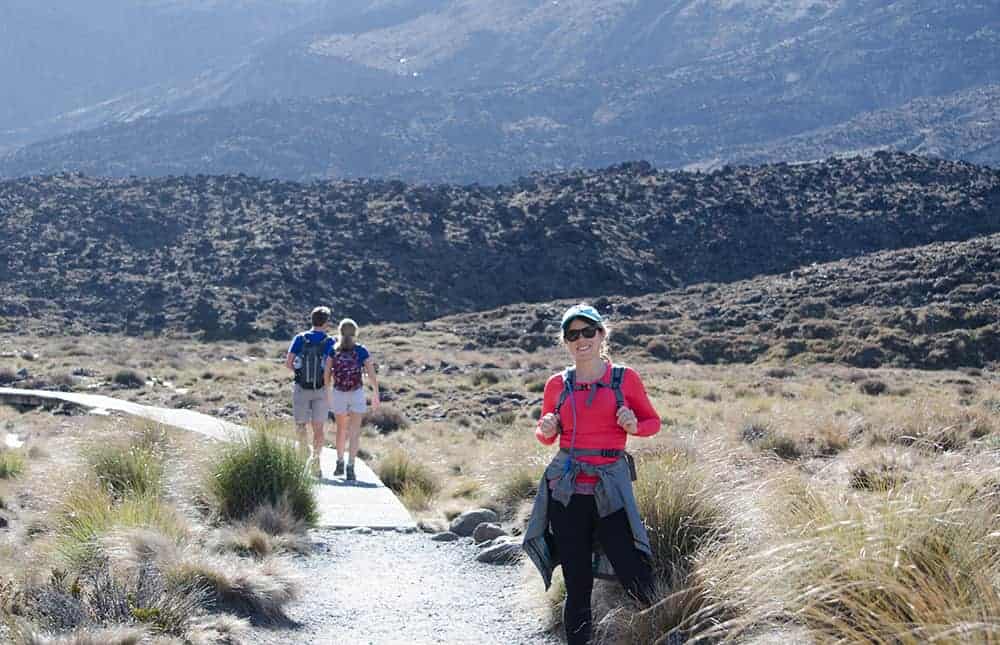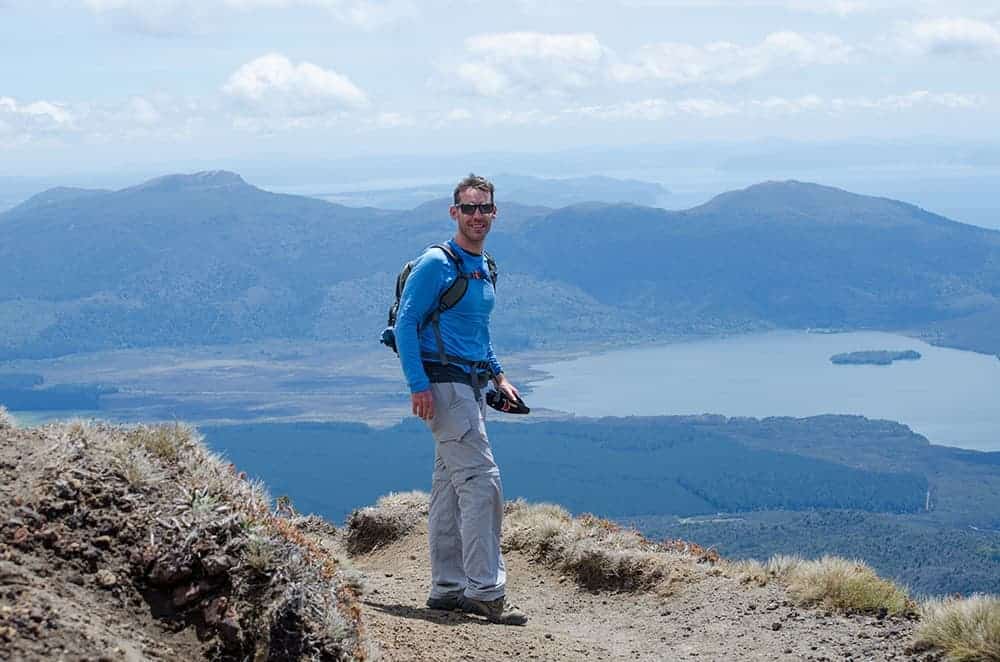 From there, we headed over to the sleepy summer town of Ohakune to set up base camp for the next day's hike. I hear that Ohakune turns into a crazy town for ski season, but in the dead of summer, it was almost eerily deserted.
Upon arriving, we headed to the local supermarket (of 3 small aisles) and picked up hiking supplies for the next day: peanut butter, jelly, bread and plenty of muesli bars. While it was super easy to eat vegetarian in New Zealand, this was the only time we struggled a bit. There is a plethora of Thai, Asian Fusion, Indian and pizza/salad places around, even in towns with populations of only a couple hundred. However, it was almost impossible to find pre-made sandwiches that didn't contain meat. Since we relied on these a lot for our day hikes, we made good use out of DIY peanut butter and jelly sandwiches.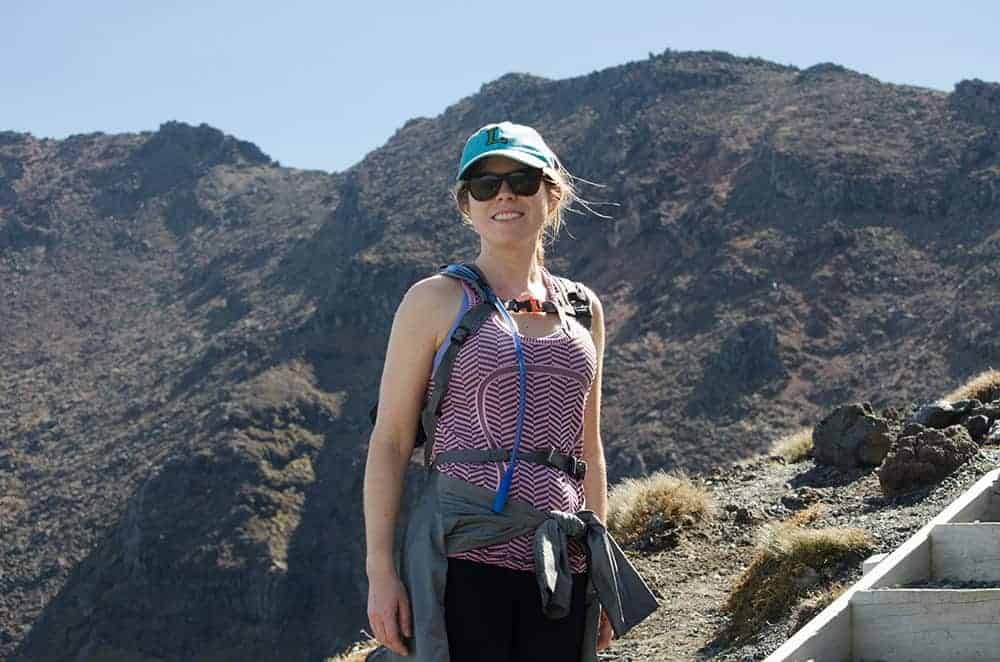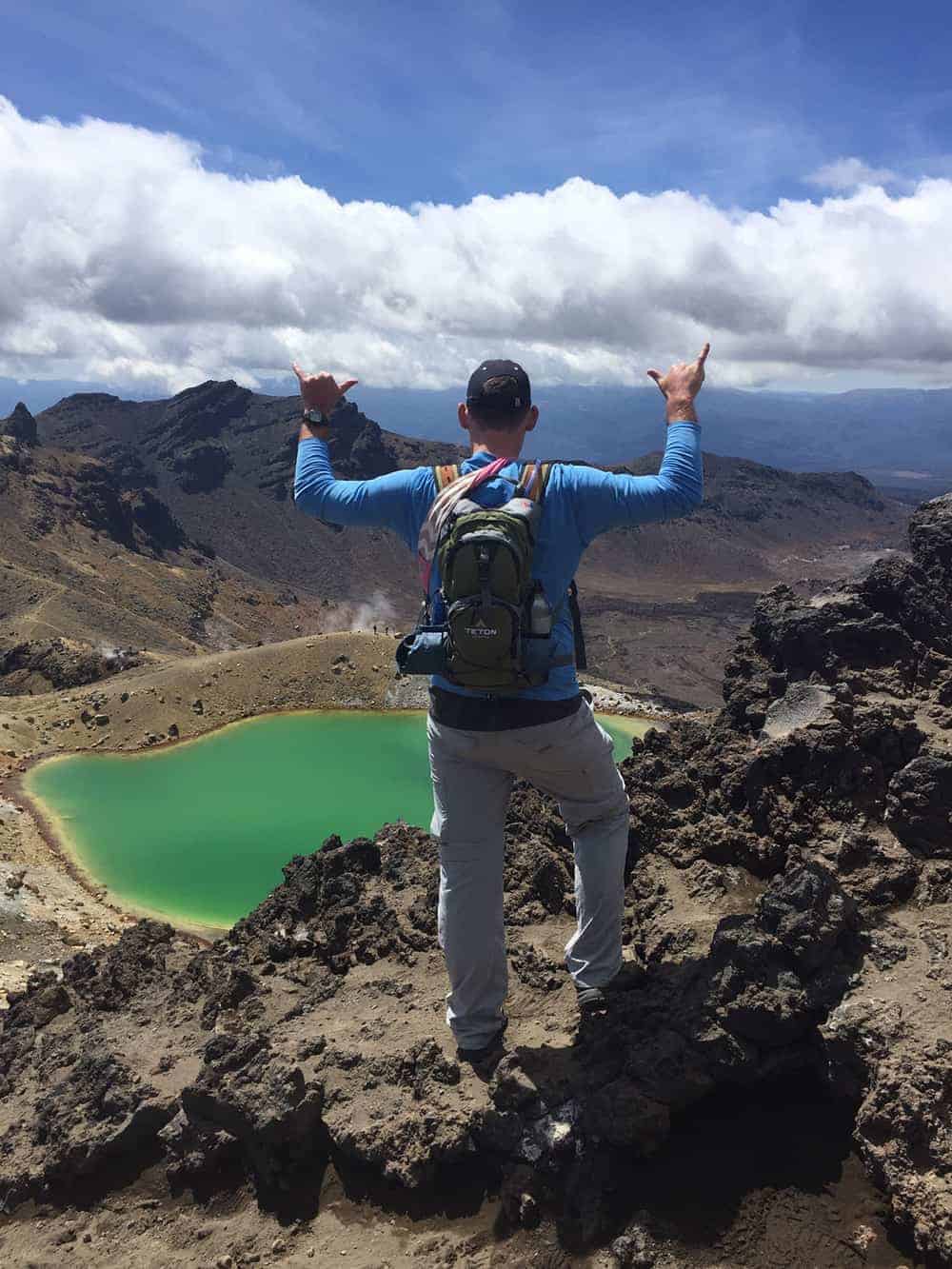 The Alpine Crossing Hike felt like we were walking on Mars. If Mars had water. This was BL's must-do destination and even though it took a few days to fit it in, I'm so glad we did it. I've never seen landscape like this before and I understand why it's constantly referred to as the "World's Best Day Hike".
I've included a few pictures just to try and show a glimpse of what we were seeing, but they really don't do it justice. Red clay mountains, emerald green and teal sulphur lakes, large bodies of sky blue water. Surreal and breathtaking. If I had to rank our days in the North Island, this may come out on top (just barely above Wine Island). I knew I liked New Zealand, but this was the day I really fell in love.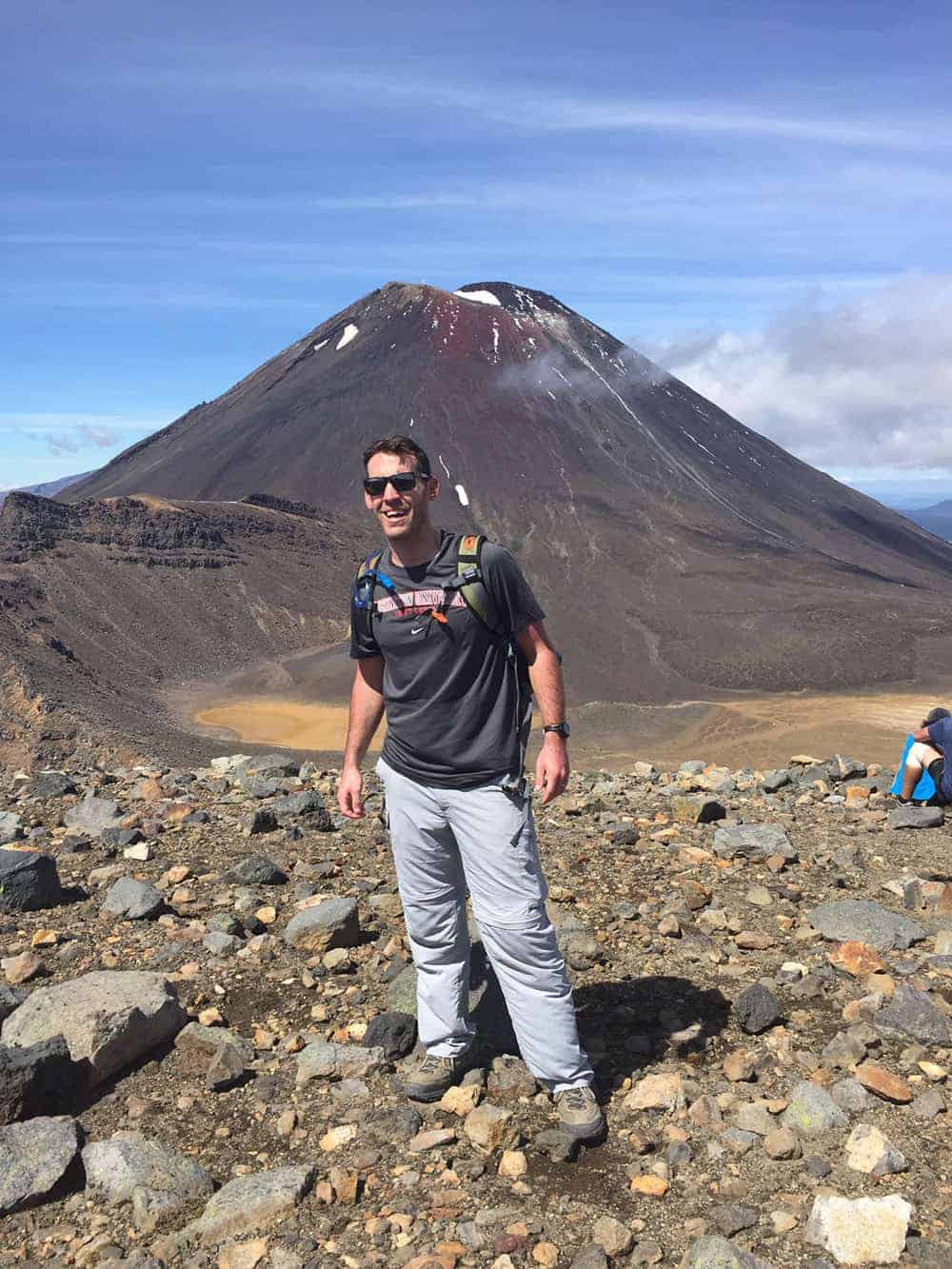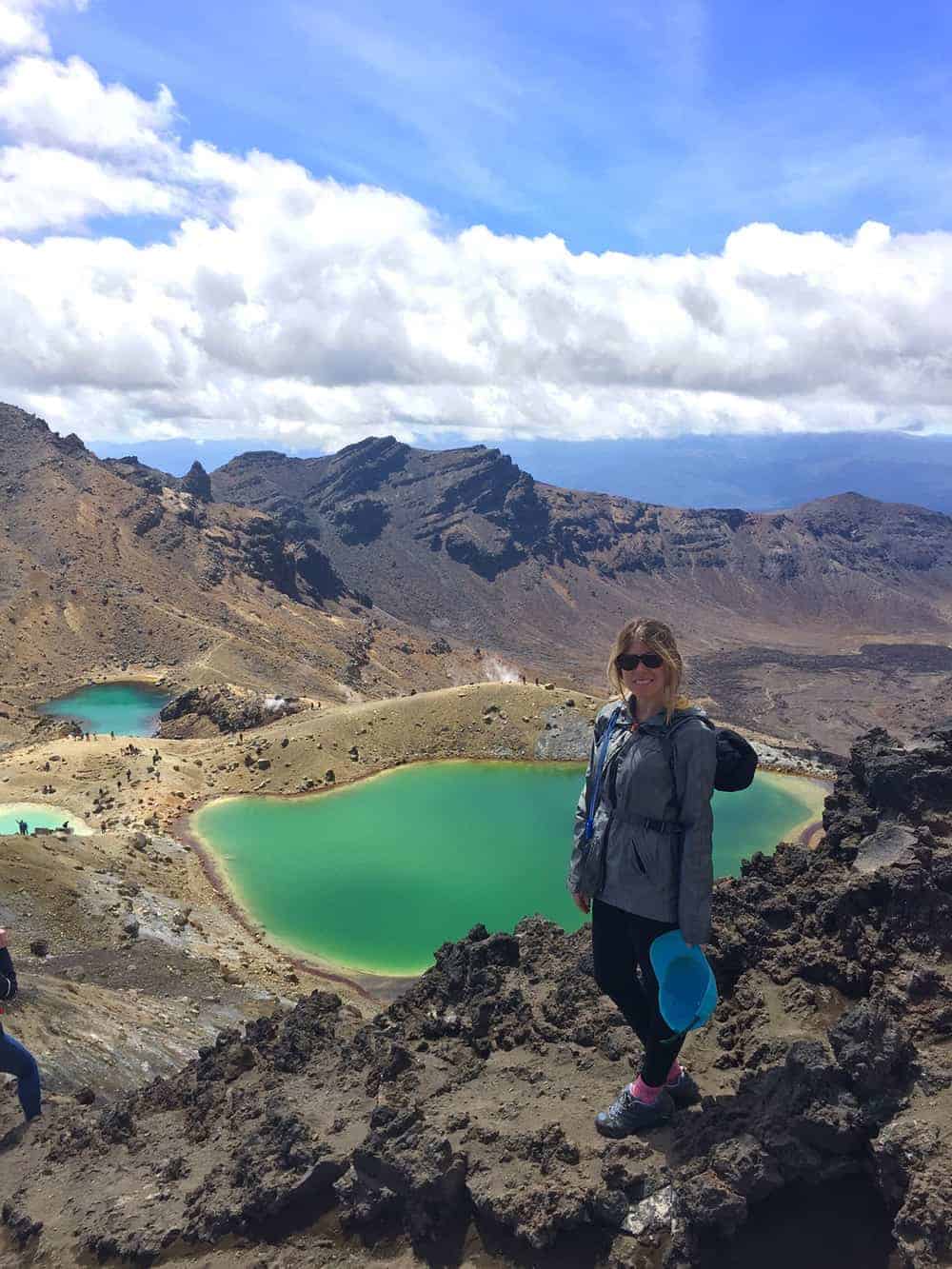 Our last- and final- stop of the North Island was Wellington, affectionately known as the coolest little capital in the world. Which, it is. I knew I was going to love Wellington from the moment someone described it as a mini San Francisco, my spirit animal city.
We spent the next few days relaxing in Wellington, exploring the great nightlife, the Te Papa museum (critical for understanding more about Kiwi culture), shopping and eating. All in all, we were tourists in Wellington and it was the perfect last jaunt of our North Island tour.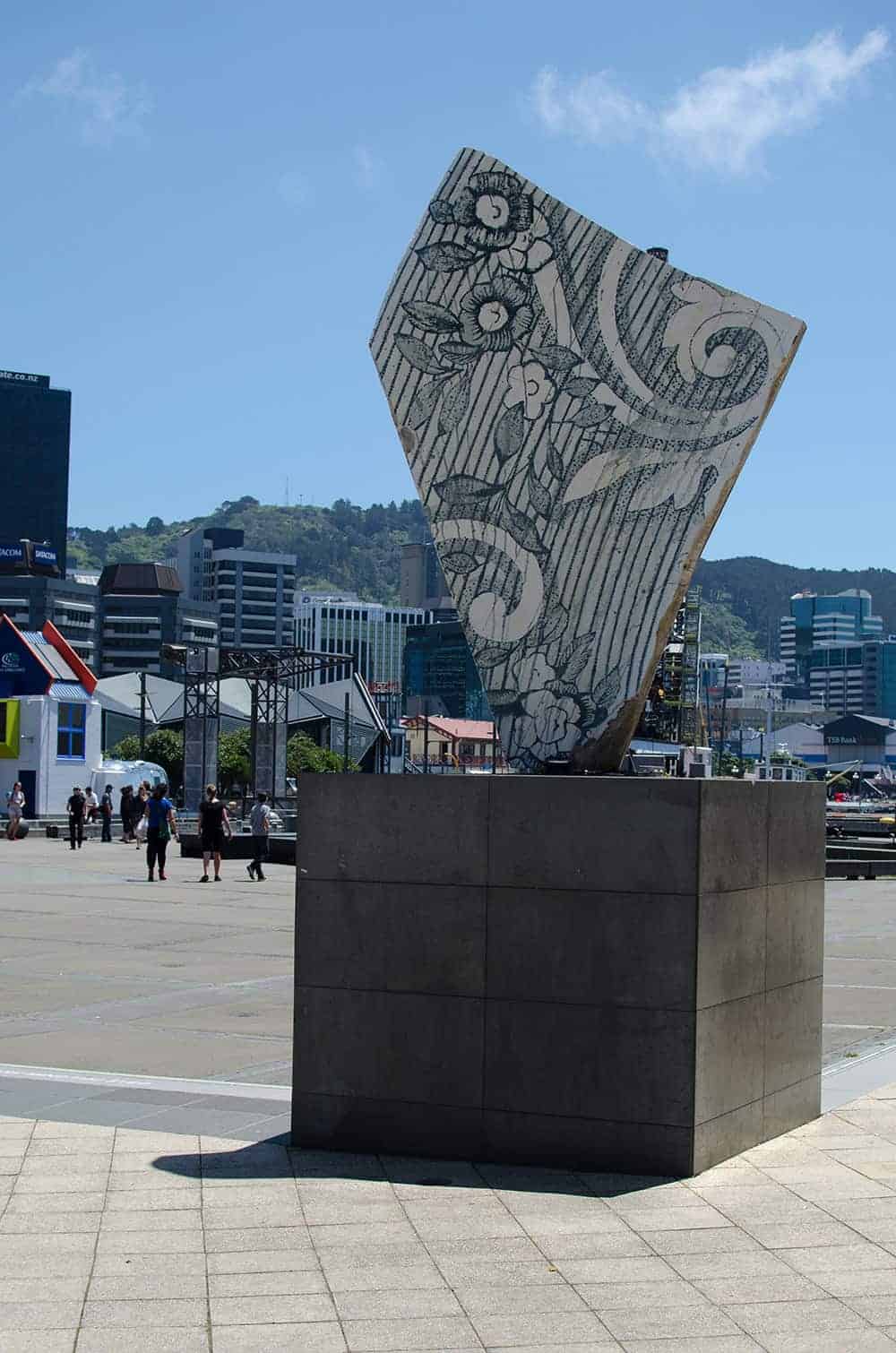 Let's recap. Reasons to visit the North Island: Wine Island, death defying glow worm tours, walking on the moon and frolicking baby sheep. I'll be back tomorrow with our South Island and Tahiti adventures!