Yup, still a food and nutrition blog. Finishing up our New Zealand adventure today. Yesterday I shared our North Island travels and today I'm finishing the story.
Fellow foodie friends, don't worry. We'll resume our regularly scheduled program tomorrow with a NZ inspired smoothie bowl and the best homemade granola.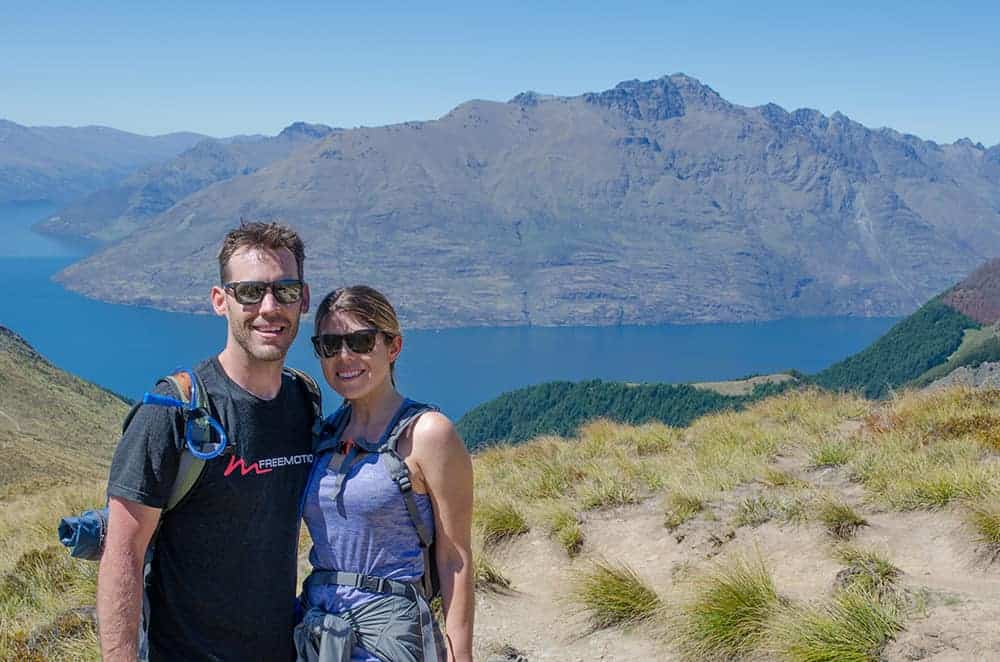 How do I begin to describe Queenstown? One part Lake Tahoe, one part Napa Valley, one part Spring Break. Queenstown is everyone's town and the one city I'm already itching to go back to.
After a quick flight down from Wellington, we hit up a few wineries (are you noticing a theme here?) before wandering around downtown for dinner and drinks. Once you head out of Auckland, NZ cities are sparsely populated. Even a larger town like Queenstown only has a population of 20,000+; it's a small town with a big city feel.
MY LATEST VIDEOS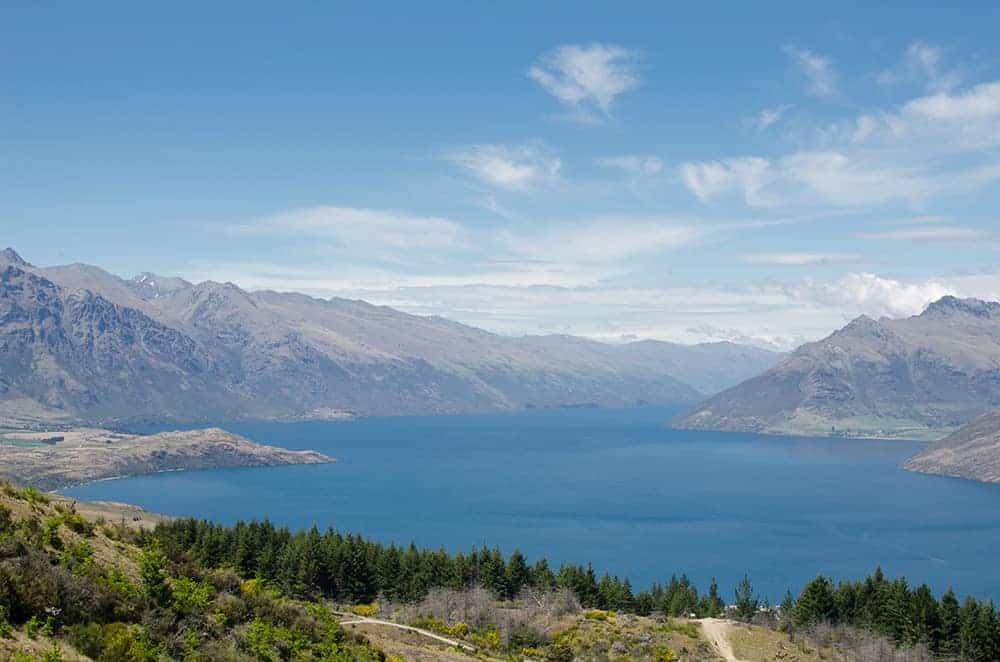 The highlight of our Queenstown adventure was a grueling hike to the top of a ridge. While I think it was one of the steepest hikes I've ever done, the views were absolutely breaktaking. Sitting on top of the mountain, looking down on skydivers, parasailers, and the cerulean lake below will forever be imprinted on my mind. Most of the lake photos that you see here are scenes from that day.
For a shorter track, take the gondola ride up to the base to shave almost 2 hours off the hike, there and back.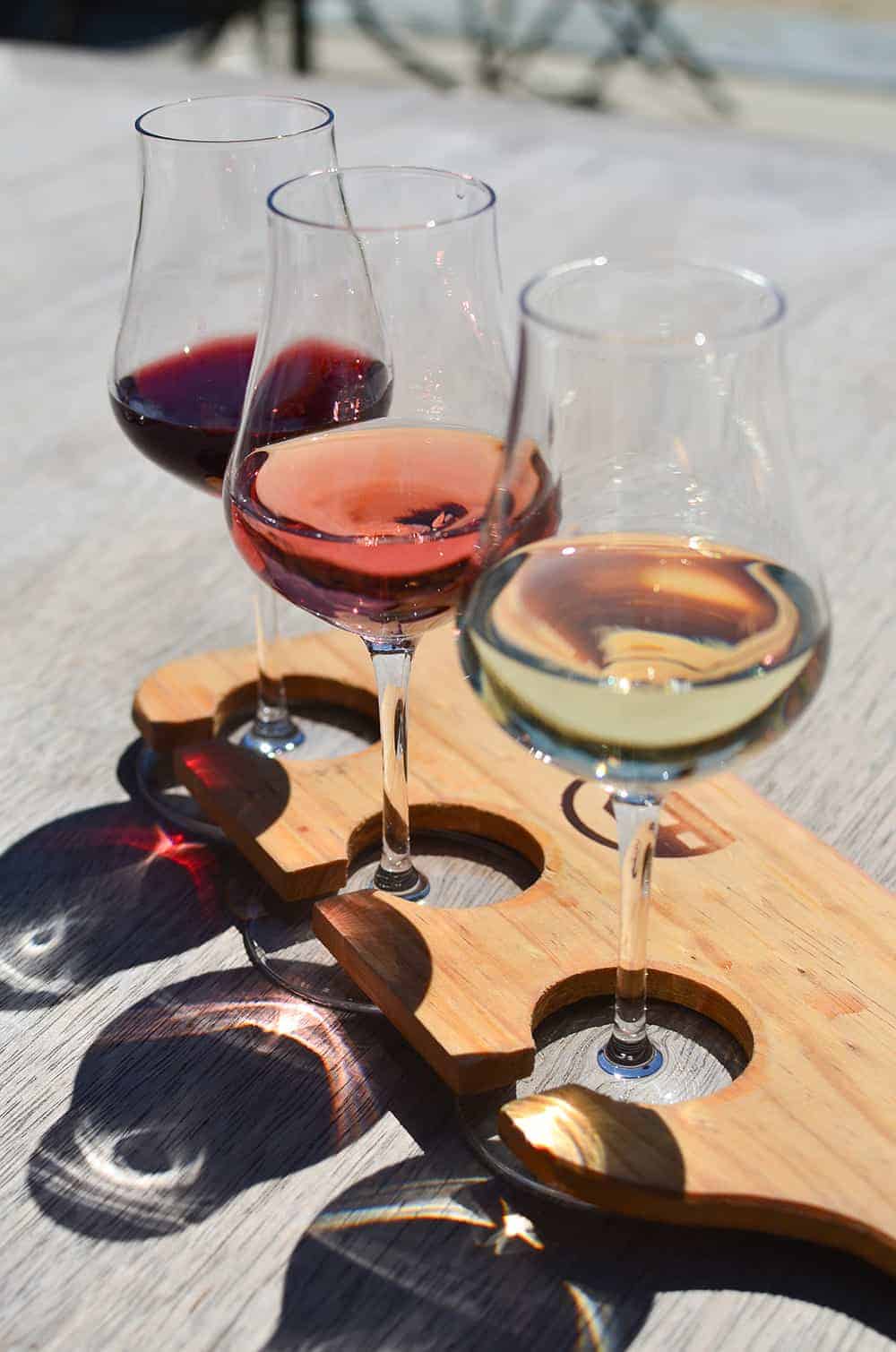 After leaving Q-town, we celebrated Christmas by kayaking through Milford Sound. Knowing that we would be spending the holidays here, we wanted to do something special to capture the day.
We started our 5 hour trip shortly after sunrise, embarking on a leisurely cruise with plenty of wildlife. After paddling through the Stirling waterfall, we paddled alongside seals and plenty of birds.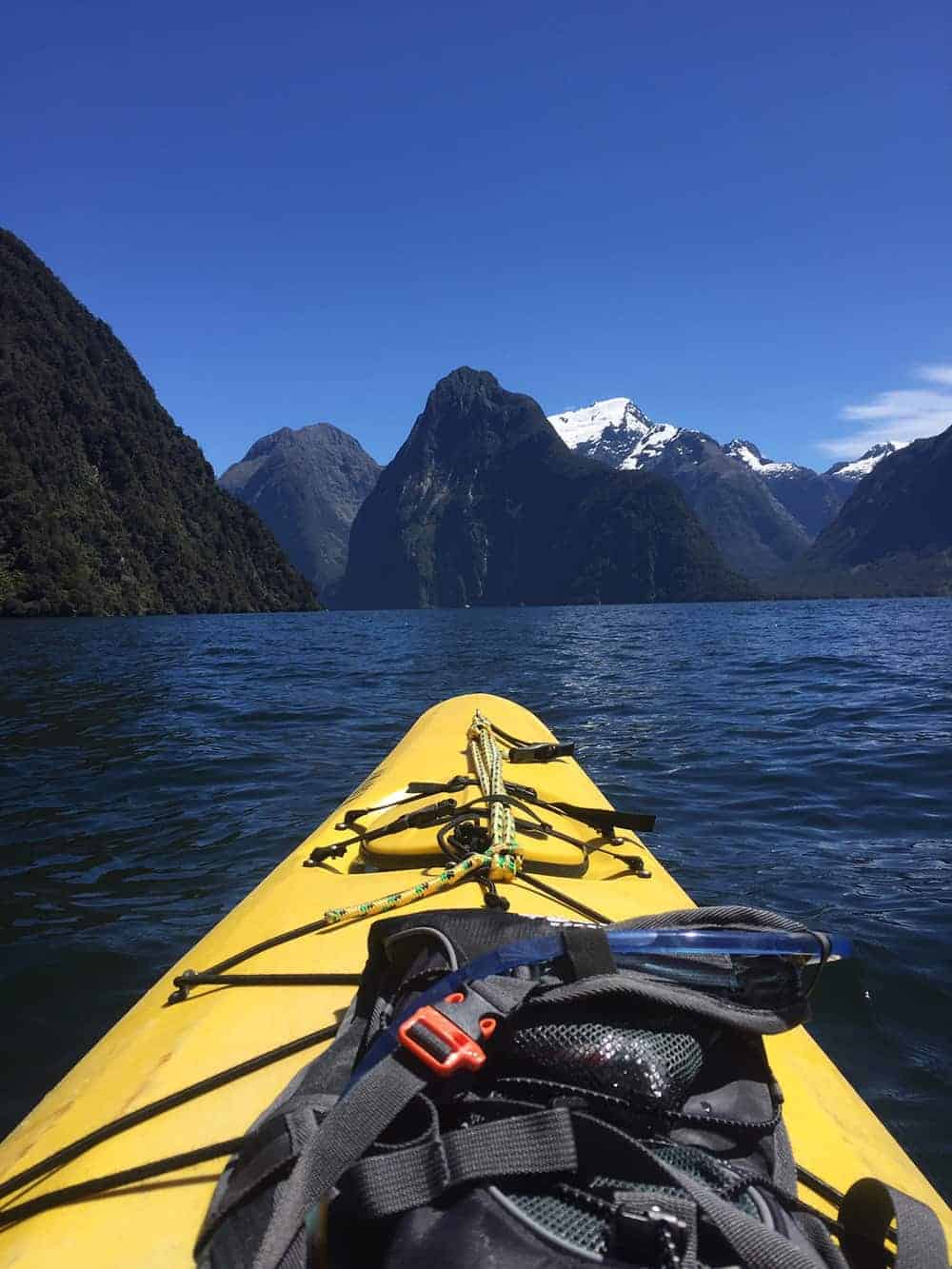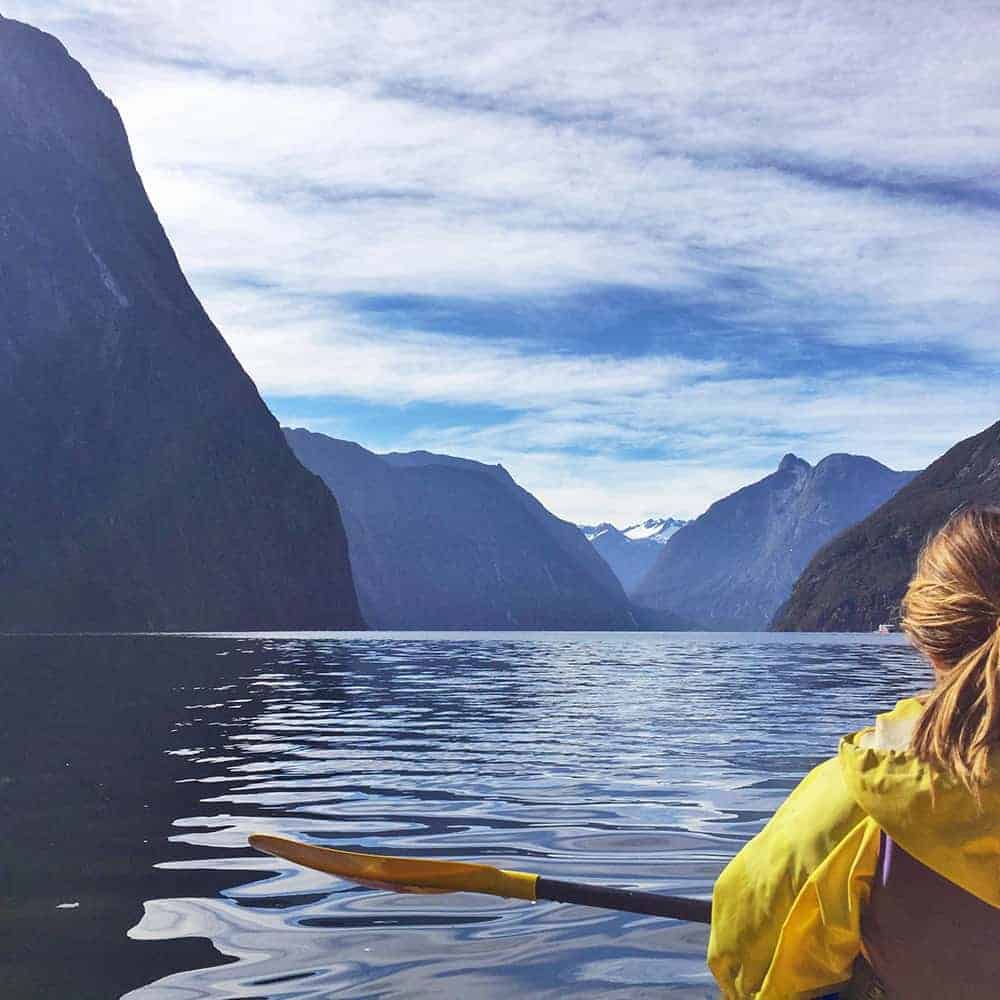 We ate Christmas dinner in a tiny hole-in-the-wall hotel restaurant in Te Anau, then made our way north to Wanaka, a small lake town near Queenstown.
After hiking in Queenstown and kayaking in Milford, I was ready for a leisurely trip to the beach. We hung out, enjoyed the best gelato outside of Florence and relaxed by the water.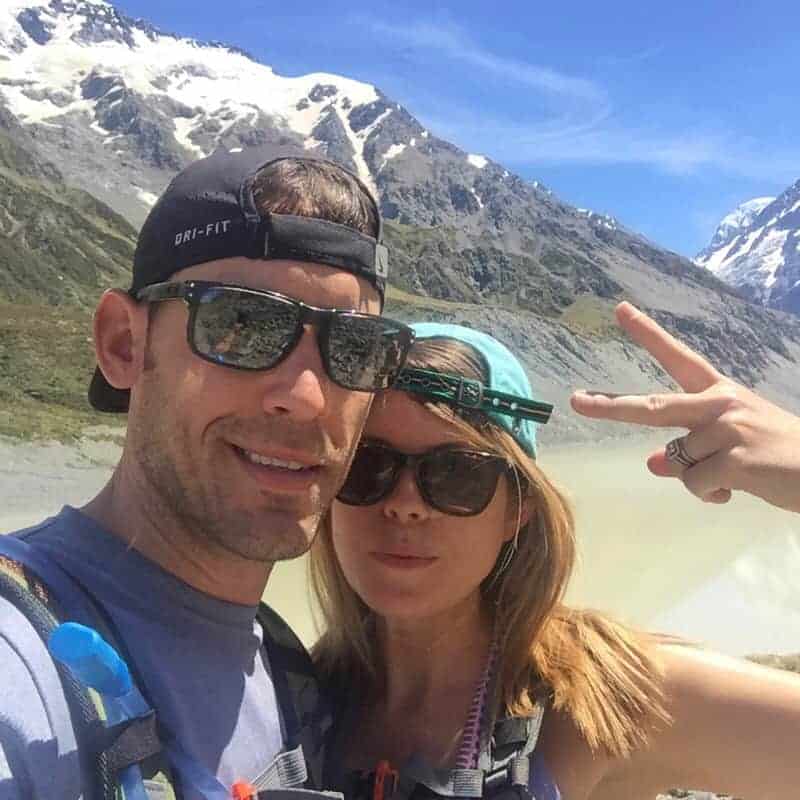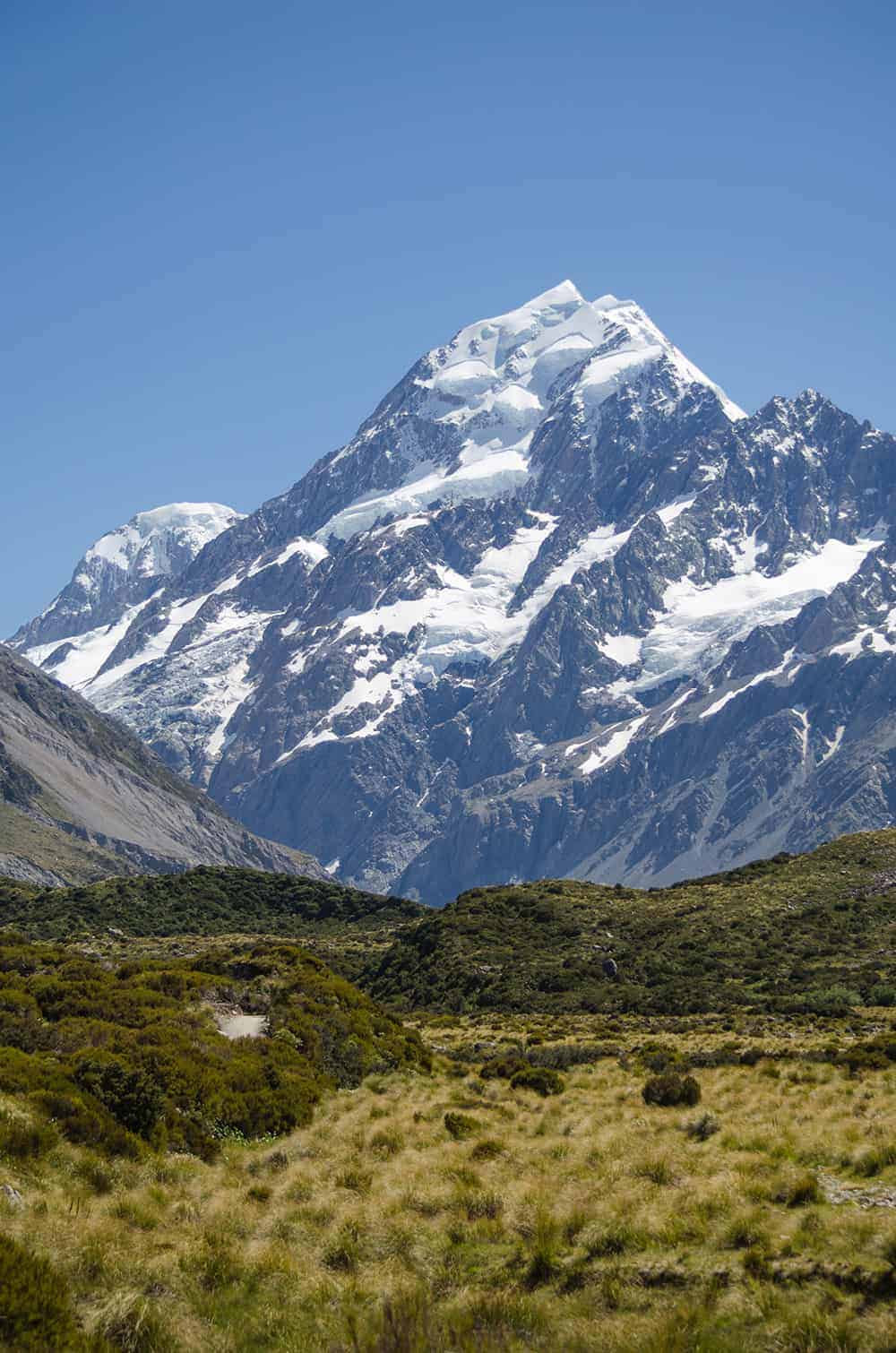 BL and I debated how to spend our last days in NZ and didn't make a final decision until just a few weeks before we left. With our timeline, we had the option of heading to the West coast for a glacier hike or heading to Mt. Cook, the tallest mountain in NZ.
After doing more research and realizing that the glacier hikes can only go in good weather, we decided not to chance it and headed to Mt. Cook instead. Driving the South island is an adventure in itself, the views are spectacular- very similar to the driving through California. The landscape is constantly changing, we went through valleys, rolling hills, mountains and lake towns. On the way to Mt. Cook we passed Lake Pukaki and Lake Tekapo, two of the most beautiful hued lakes I've ever seen.
The remote location has it's advantages, the area around Lake Tekapo is the world's largest dark sky reserve so we headed out to the lake one night to watch the stars come to life. Since I didn't bring a tripod with me, it was nearly impossible to take a good photo, but the views (which you can see here) were breathtaking. The full moon looked painted on, especially against a diamond studded sky.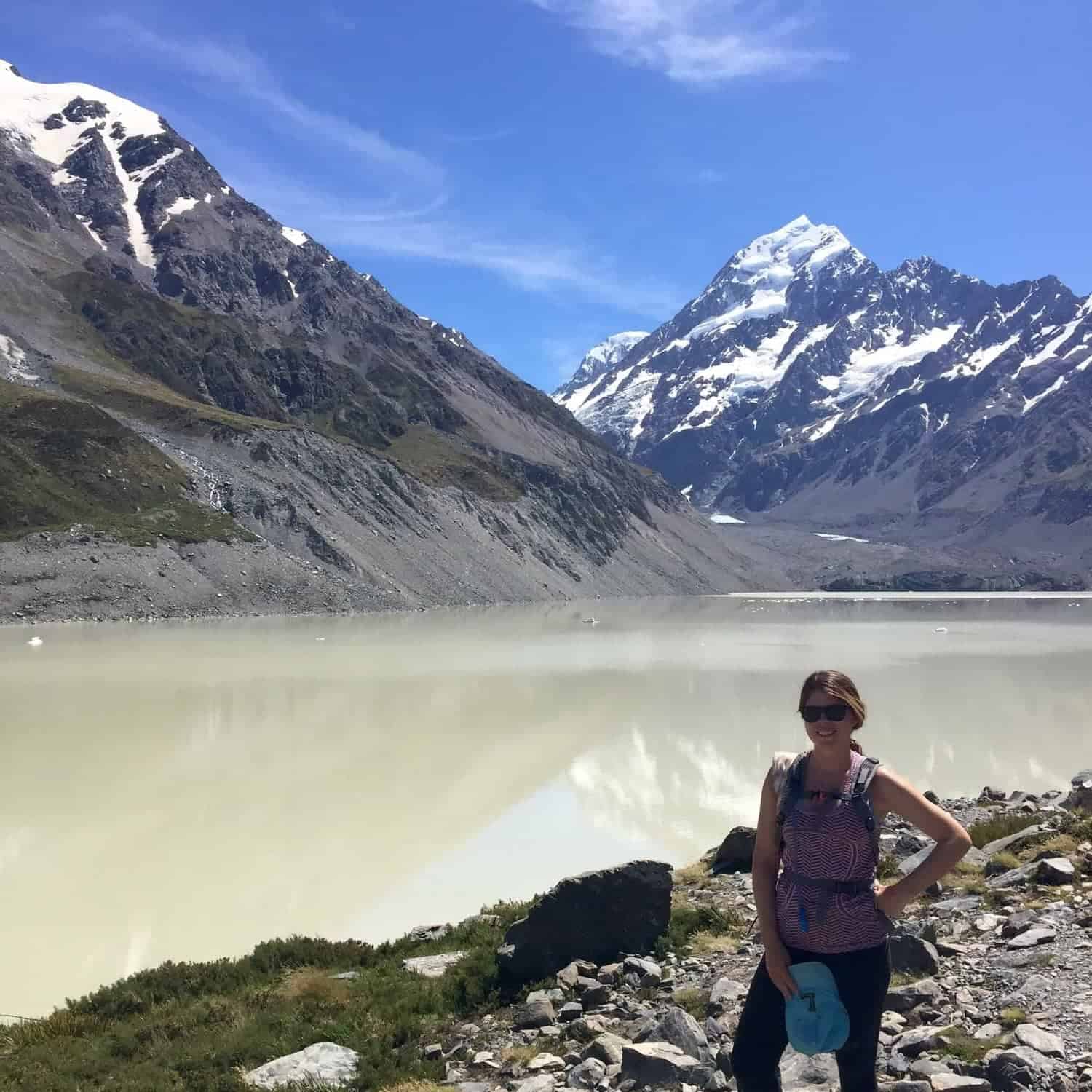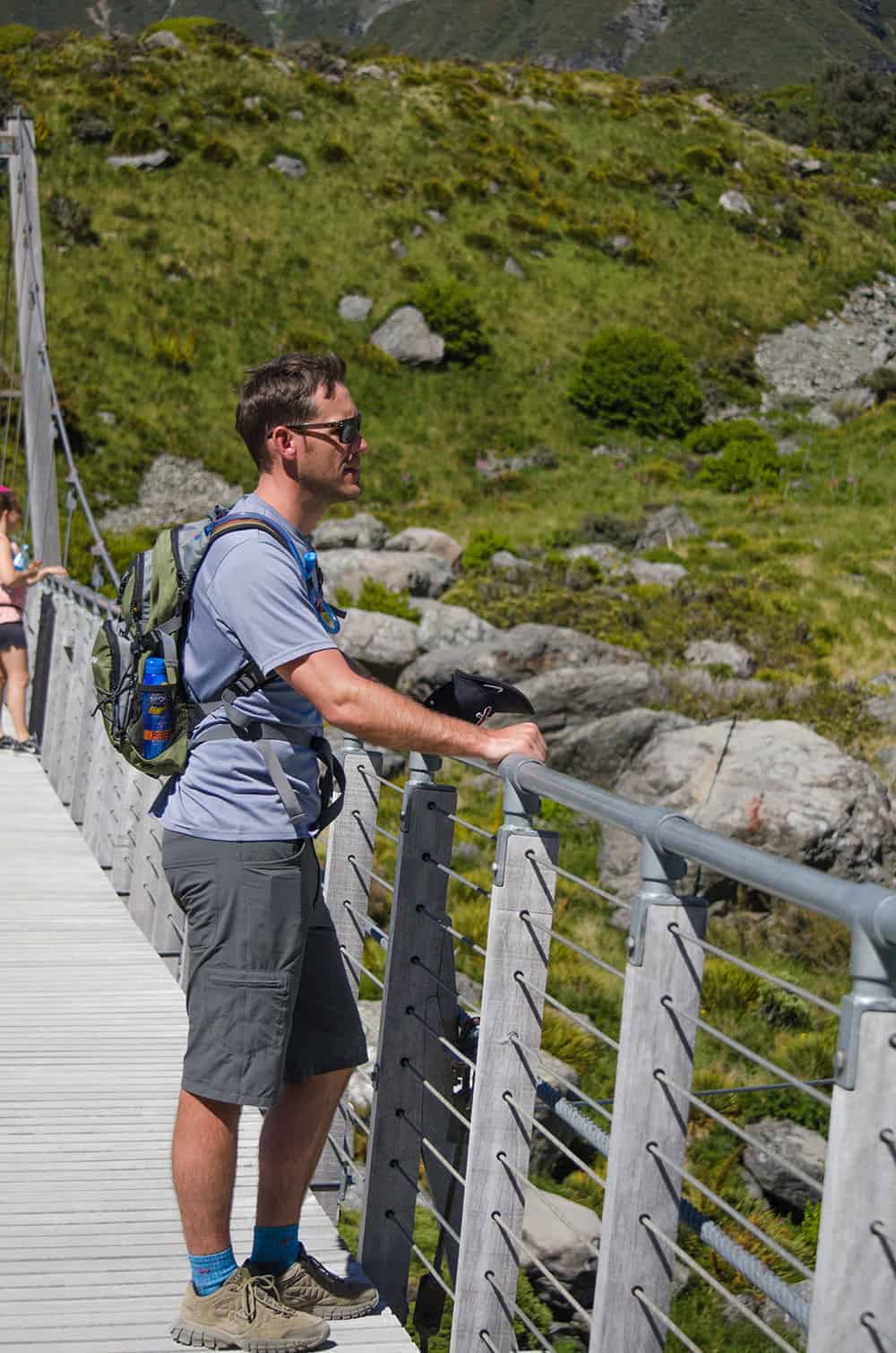 I hope I'm doing NZ enough justice. BL and I both left the country knowing that we will absolutely be back and that we wanted to share our travel with others. It's collectively the most unique, beautiful and adventurous place I've ever been.
Since we flew Air Tahiti to New Zealand, we decided to extend our layover and enjoy a few days in Tahiti/Moorea before heading back to the states. After traversing hundreds of miles in just two weeks, we were both ready to do nothing but enjoy a frozen drink on the beach and catch up on our reading.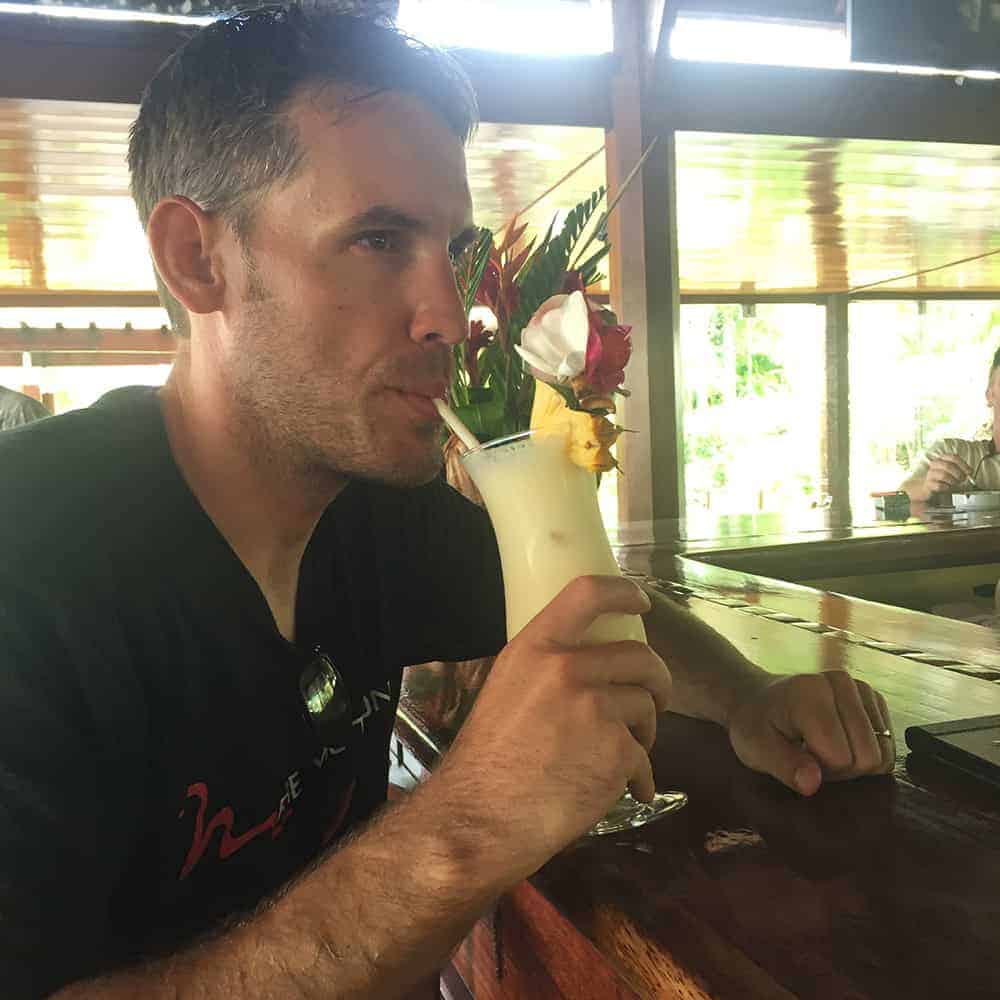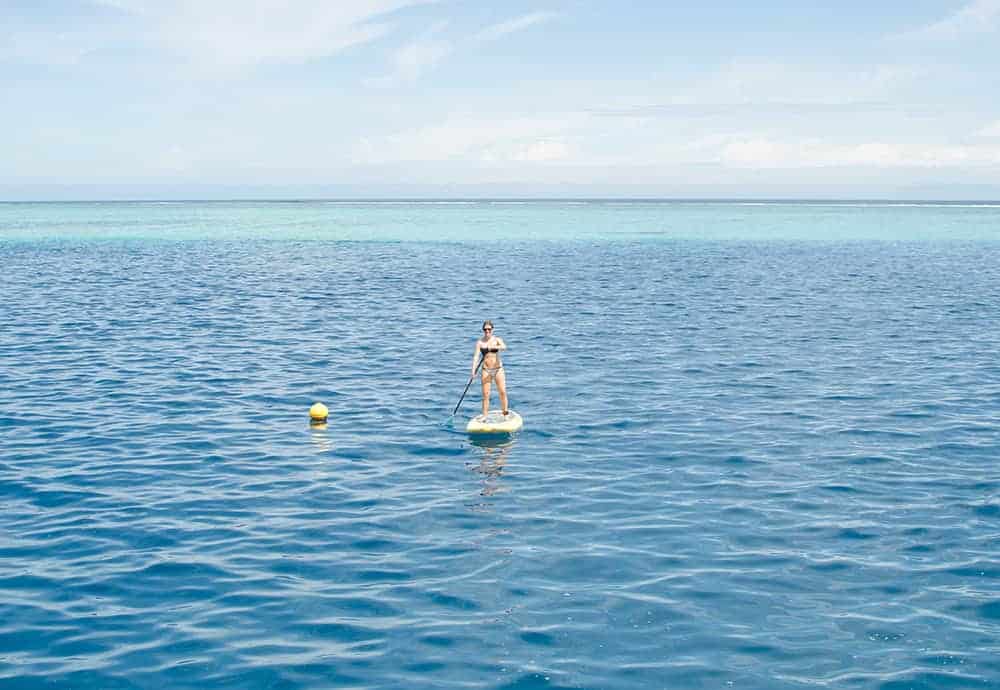 Being in Tahiti felt a little like a second honeymoon; the perfect vibe for sorta newlyweds. The highlight for me was being able to wake up over the water, to snorkel and paddleboard directly off our back deck. We swam with rainbow colored fishes and took full advantage of our deck height; jumping and diving into the aqua water below.
While I loved our leisurely trip, my impression of Tahiti is that your experience is proportional to the resort amenities. We wandered off the property a few times, without much to find. Besides a few shops and a sidewalk cafe, we weren't able to experience much of the local culture. Since we were only there for a few days, it wasn't a problem. However, I think if we were going to be there for a longer stretch of time, we might have gotten stir-crazy. Since I really enjoy exploring, I think it would be easy to become bored with the same daily food offerings and activities.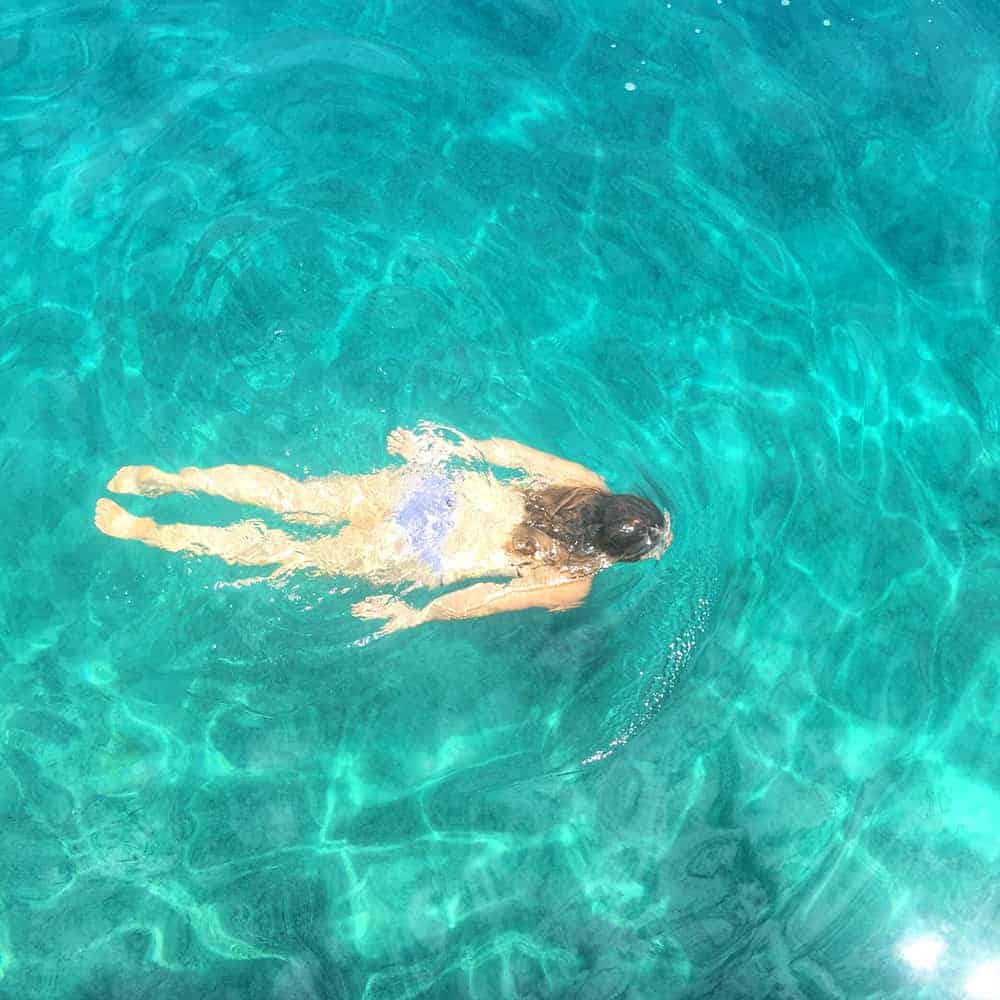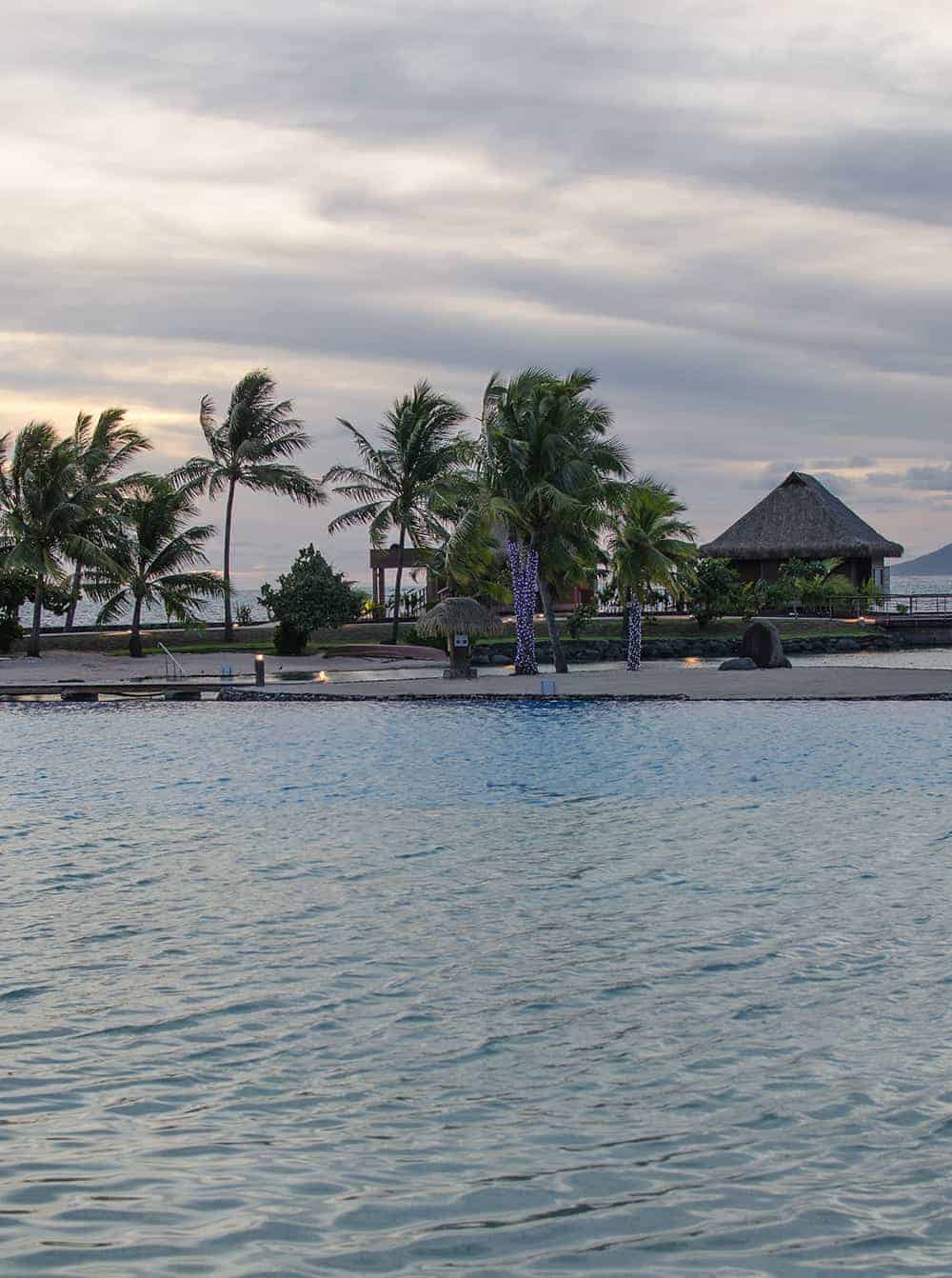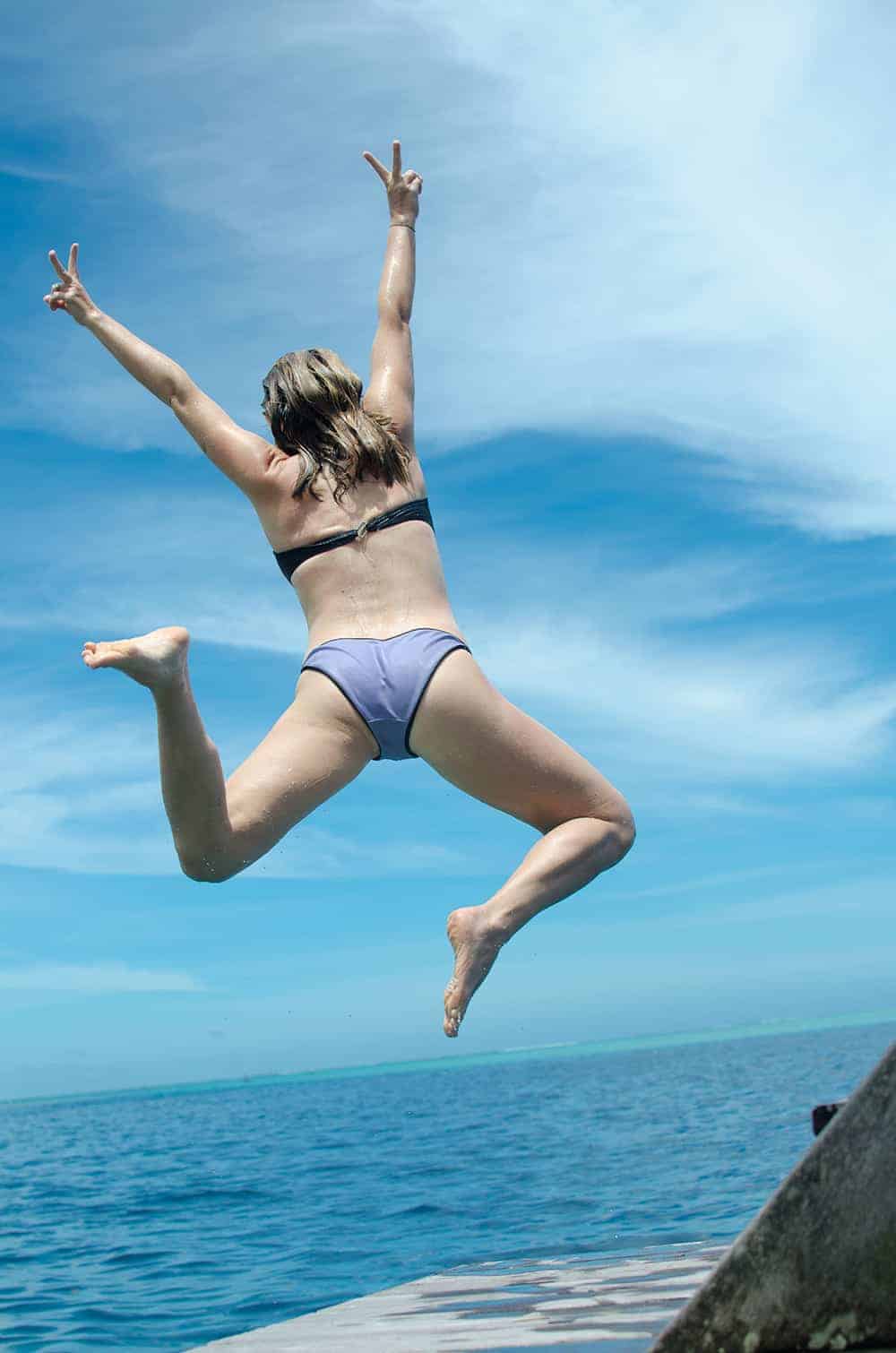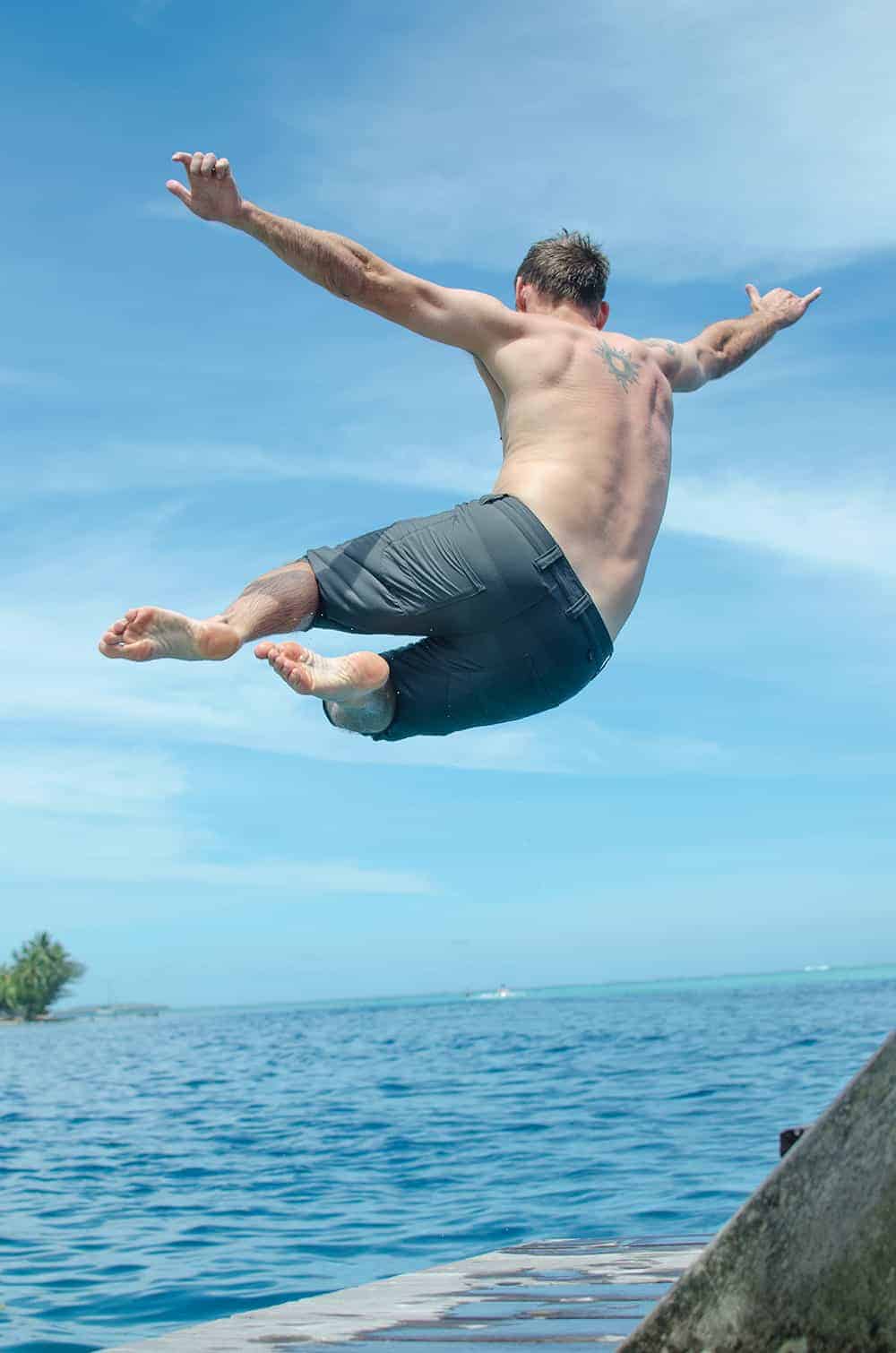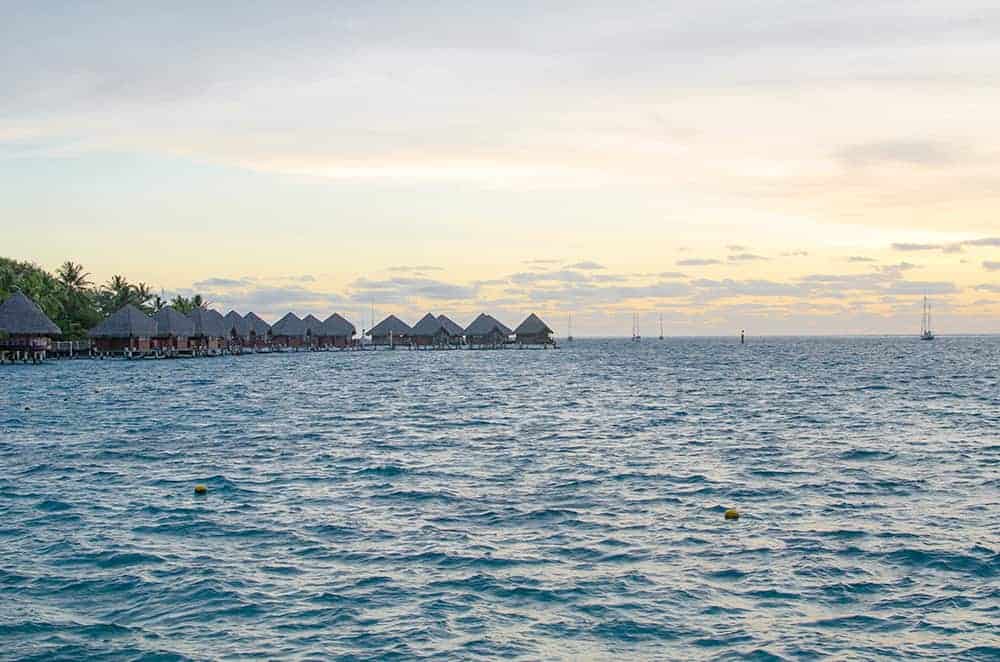 If you've made it this far, thanks for following along. Even though it was only last month, it feels like we were simultaneously there yesterday and a year ago. I loved going back and reminiscing, thanks for letting me share with you.
Make sure to come back tomorrow for a New Zealand inspired smoothie bowl!