I had been looking forward to last weekend for a long 3 months. Not only did I get to spend quality time with my sister, but I also got to spend 5 fabulous days with my little niece and brother-in-law. It's incredible how much love I feel for that little munchkin! While I love living in Sacramento, I cannot wait until the days when we live on the East Coast so I can spend more time with the family.
My favorite highlights:
Snuggles after enjoying the best local apple cider at Ambrosia Cafe.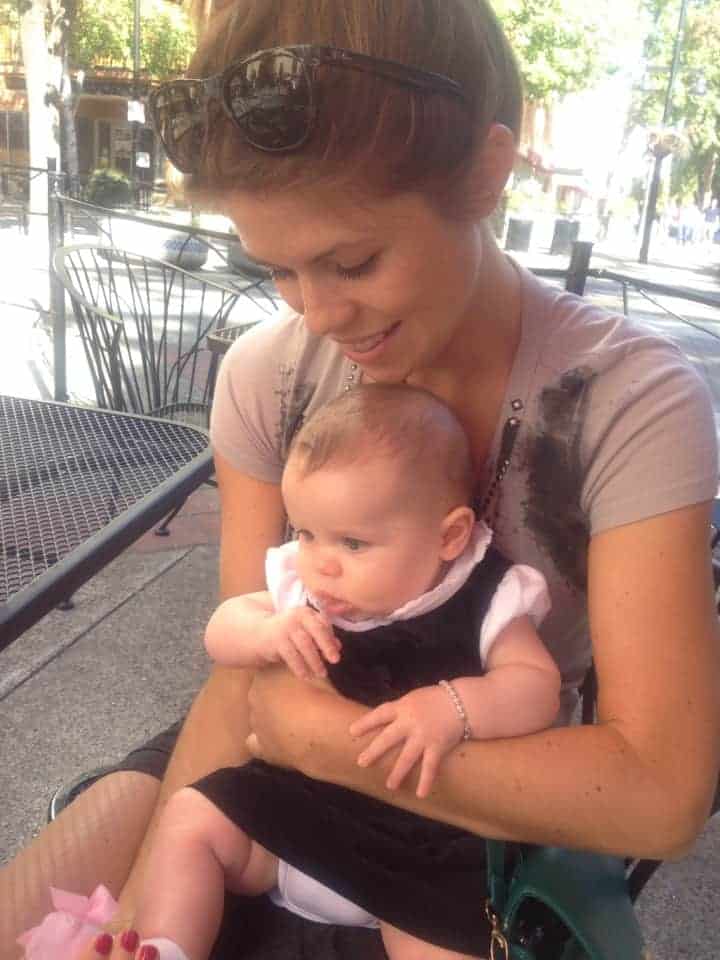 More love and more food. The best part about visiting Sacramento is all of the incredible farm-to-fork restaurants. I can never decide which ones to take visitors to!
MY LATEST VIDEOS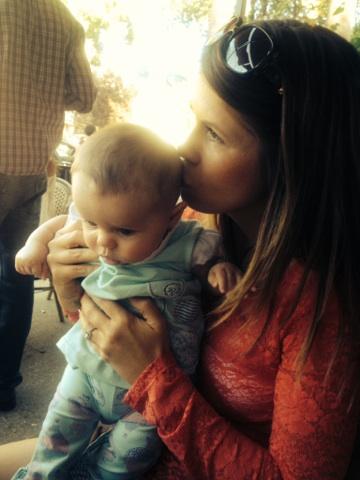 Yummy mushroom pizza in Old Sacramento.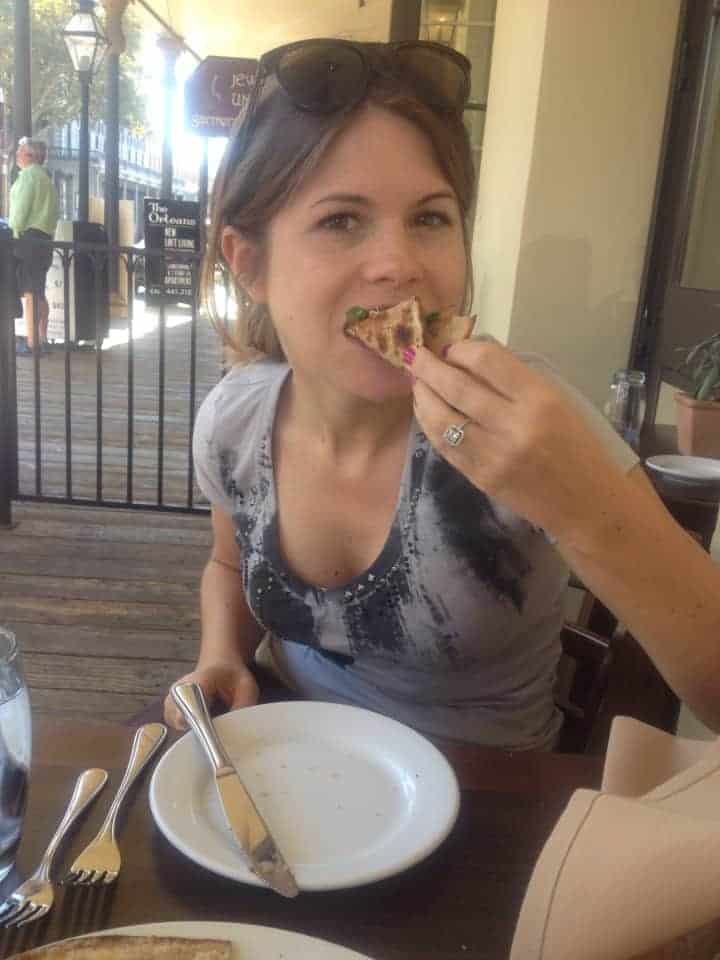 B getting in on the snuggle action.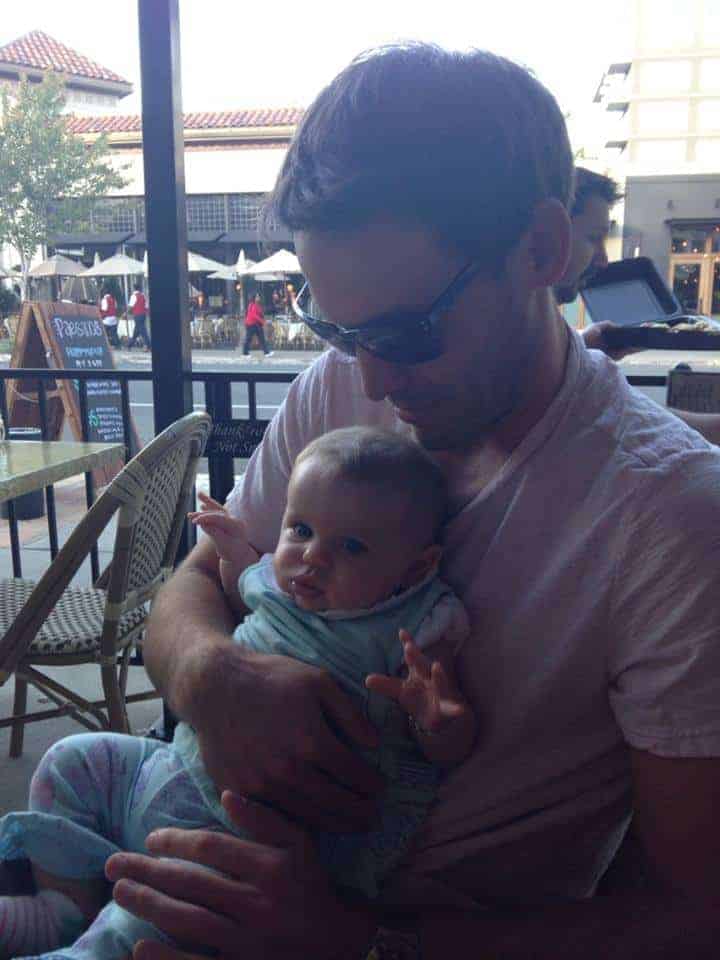 In addition to the many meals outs, we also made Palaak Paneer, Baked Apple Pie Oatmeal, Maple-Delicata Squash Salad,  and Pumpkin-Pie Ice Cream!
Counting down the days until we are back home and I get more CM cuddles! : )