Iced Vanilla Matcha Latte! This creamy, dairy-free latte is perfect for hot summer days. Served over coconut milk ice cubes for a frosty treat PLUS a trick for blending matcha easily!
I can't remember the last time I actually bought a gallon of real milk. Which, isn't a huge surprise to anyone. I've never been a huge fan of drinking milk as a beverage, but do use it often in baked goods, smoothies and savory recipes. Though it's never been confirmed (and I test it often with endless amounts of cheese), I think I'm slightly lactose-intolerant. So, I stick to the alternative stuff, my favorites being almond milk, soy milk and coconut milk. I almost always have a few different types on hand – chilling in the fridge or lining my basement pantry shelves – just in case I run out in the middle of recipe testing.
With June being National Dairy Month, I wanted to celebrate National Non-Dairy Month with Pacific Foods. I've been a huge fan of their non-dairy beverages for years and have come to appreciate them even more in my time as a Pacific partner. In addition to the widest range of non-dairy alternatives on the market, their food products are organic, non-GMO, and verify every ingredient through their certified to the source program. If you like knowing exactly where your food comes from, Pacific Foods is for you. If you're curious about all of the different non-dairy beverage options available, head over to the Pacific Foods blog for my complete guide to non-diary milks including nutrient benefits and recipe ideas for all eight options.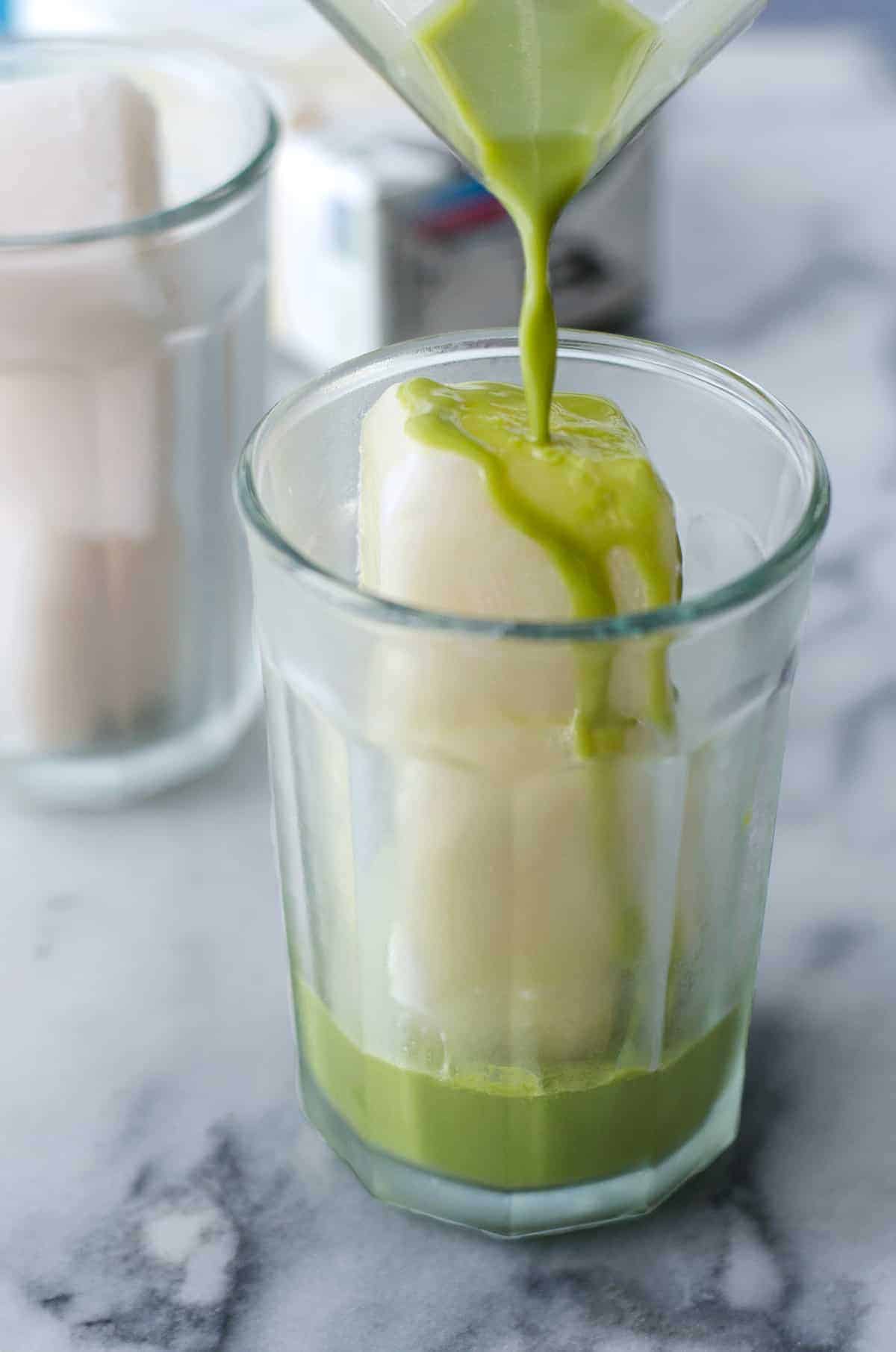 I've recently become obsessed with matcha lattes. Working from home has it's perks, but it's a nice treat to get dressed (in something other than yoga pants) and spend a few hours at a local coffee shop. I tend to rotate between neighborhoods, but I almost always order the same thing if I can find it: an iced vanilla matcha latte. It's so creamy, slightly sweet and the perfect alternative to iced coffee.
Sure, I drink my body weight in hot coffee daily, but I don't love it when it's iced. Therefore, my cold beverage choice for the summer is this simple iced vanilla matcha latte.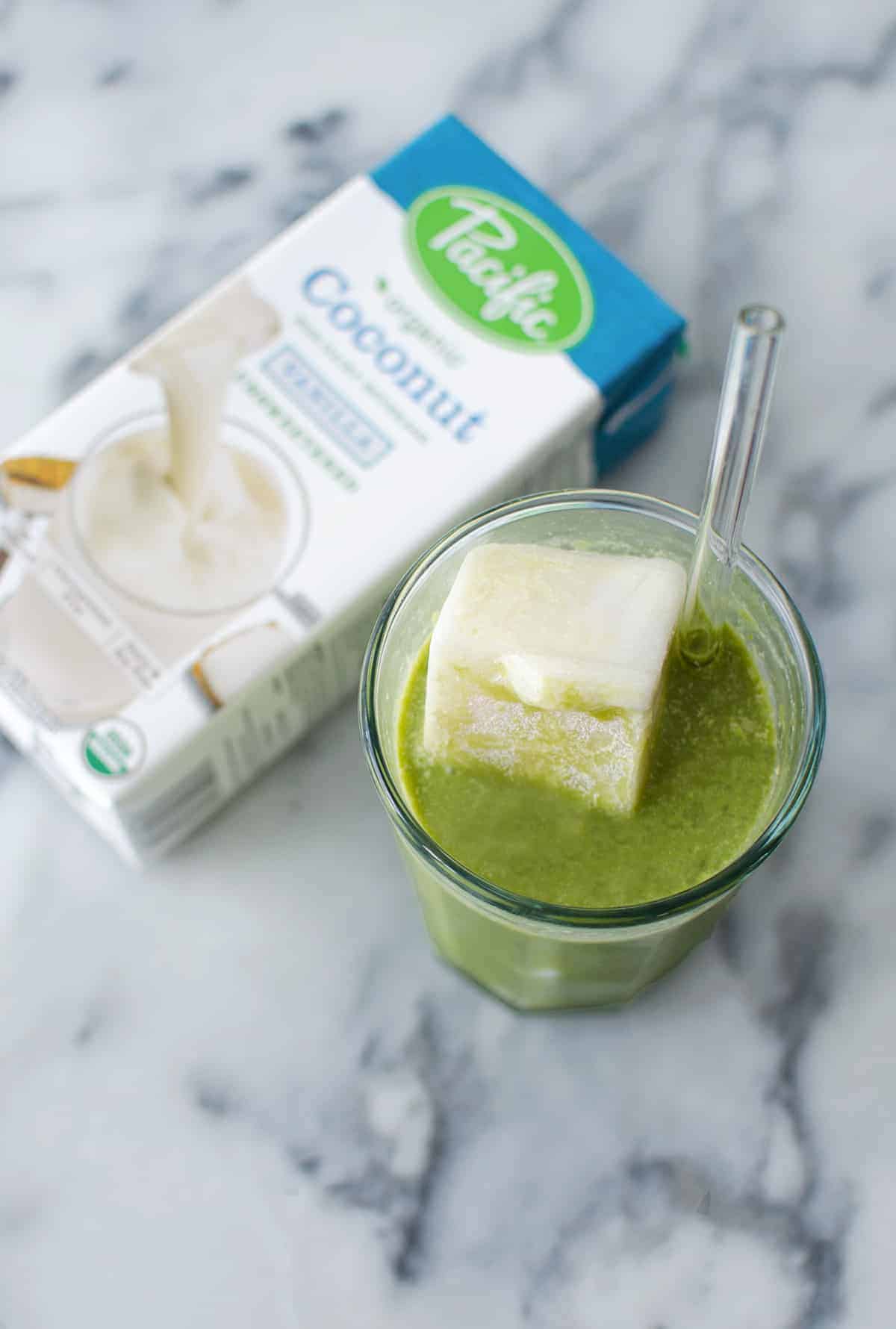 I used to think that making your own latte at home was hard. I had half-heartedly tried a few times before, but was always left with a grainy, grassy mess that easily justified spending $5 on not making my own. But, since my stubborn streak runs deep, I kept trying.
Iced Vanilla Matcha Latte
Matcha! Matcha! Matcha! (said in my very best Jane Brady voice), I got it. A few tips to success, and you can soon be whipping up your own matcha latte in seconds. I know I try to keep my recipes fairly simple and free of crazy ingredients, but I think matcha is one of those things that you'll want to seek out- whether in a boutique/asian grocery store or online. I've started buying a lot of groceries online (through amazon, iHerb and Thrive) and it's scarily easy and convenient. A packet of matcha (I prefer the ceremonial grade for this iced vanilla matcha latte recipe) will last you weeks, maybe even months, since you only need 1 teaspoon per recipe.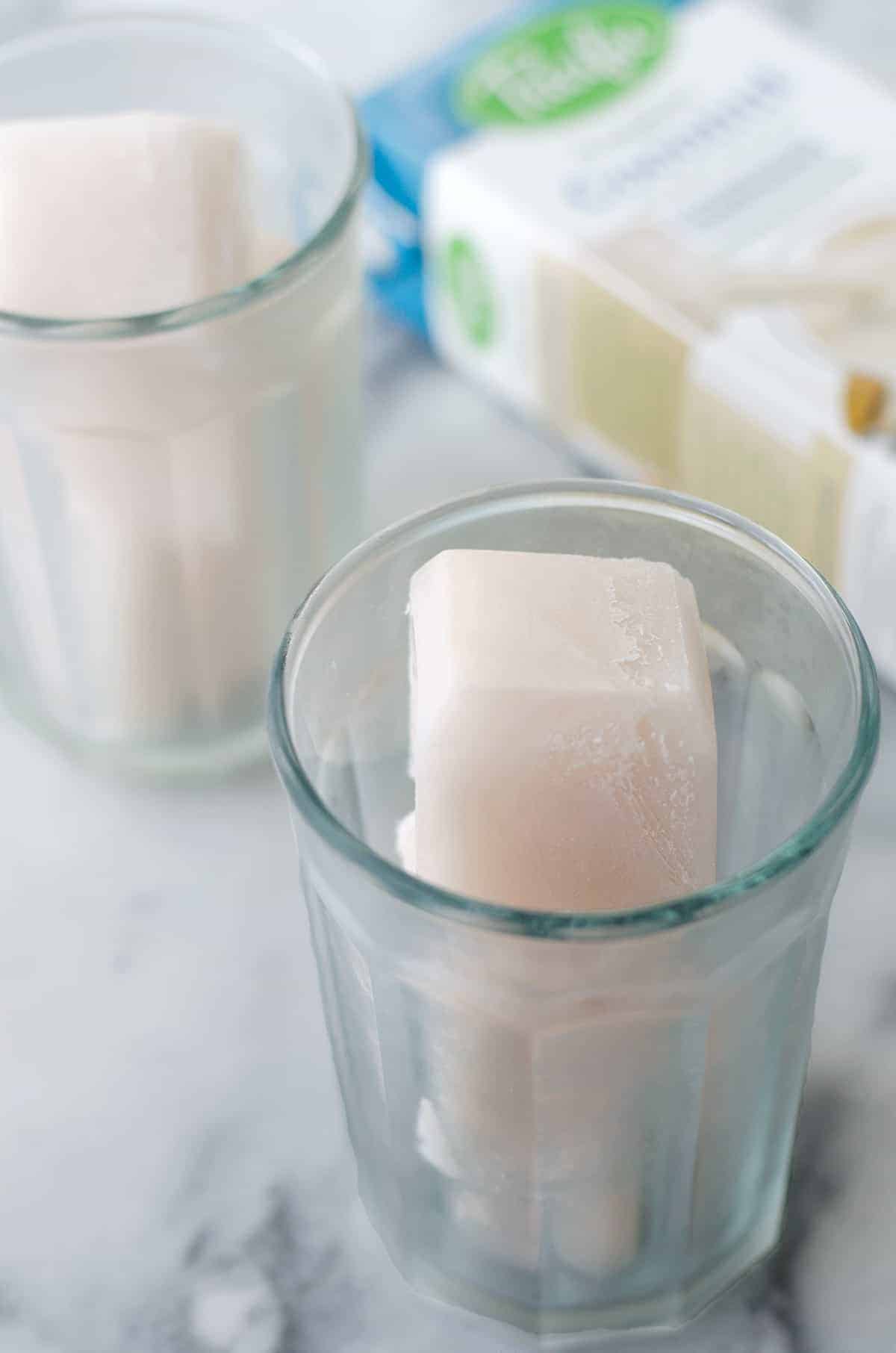 For the creamiest latte, I serve this latte over homemade coconut milk ice cubes. It takes a little advance planning, but not much. Just pour Pacific Foods Organic Vanilla Coconut Milk into large ice cube trays and freeze. The next morning, you have the perfectly chilled latte, that won't become watered down as it melts.
The other trick is to combine the matcha powder with the other ingredients in a blender. In my previous attempts to make this latte, I would whisk the matcha into the milk only to watch it settle to the bottom of the glass. The flavor was still there, but I was left with a grainy mess for the last few sips. Gross. Blending incorporates the matcha powder into the beverage as it's much more vigorous than whisking. I know this is a small extra step, but totally worth it in making this beverage come to life.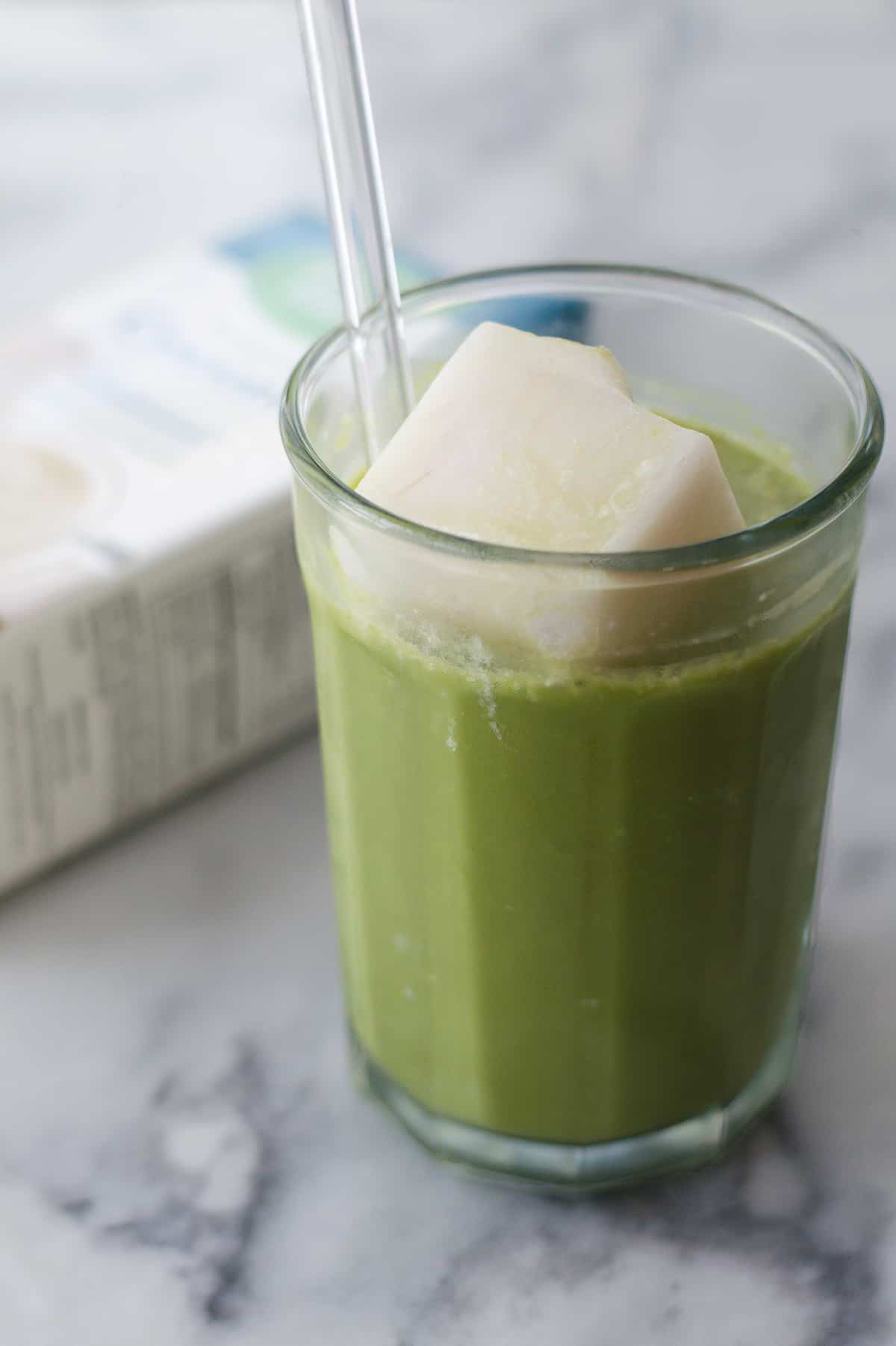 Lastly, I used two teaspoons of maple syrup to sweeten this, which was absolutely perfectly though not terribly sweet. I would recommend trying two teaspoons and upping it if needed. For more vanilla flavor, I added a bit of vanilla powder (my secret weapon for just about everything). It's another one of those ingredients that you'll probably have to order online, but totally should. You just need a teensy amount and the intense vanilla flavor is worth it.
Enjoy! If you make it, let me know by tagging #delishknowledge on social. I love seeing your creations! To keep the non-dairy love going, I've included a roundup of my favorite non-dairy recipes from other bloggers. Happy National Non-Dairy month! 
If you try this recipe, let me know! Leave a comment, rate it, and tag your Instagram photos with #delishknowledge . I absolutely love seeing your creations. Happy cooking! 
Print
Iced Vanilla Matcha Latte
Author:

Prep Time:

5 minutes

Cook Time:

0 minutes

Total Time:

5 minutes

Yield:

2

servings

1

x
Category:

beverage, latte, matcha, healthy, vegan, glutenfree

Method:

Blender

Cuisine:

American
---
Description
Iced Vanilla Matcha Latte! This creamy, dairy-free latte is perfect for hot summer days. Served over coconut milk ice cubes for a frosty treat PLUS a trick for blending matcha easily!
---
Scale
Ingredients
1 cup

Pacific Foods Original Coconut Vanilla Unsweetened Beverage + more for ice cubes

1 teaspoon

[url:1]matcha powder[/url] (preferably ceremonial grade)

2 teaspoon

s pure maple syrup

1/8 teaspoon

[url:2]vanilla bean powder[/url] (can sub 1/4-1/

8 teaspoon

vanilla extract)
---
Instructions
Ahead of time, pour coconut milk into ice cube trays (I like these [url:3]giant silicone ones[/url] that melt slowly and are easy to remove). Freeze to use for later.
Place 1 cup coconut milk with matcha powder in a blender and puree until creamy and matcha is dissolved. Add the maple syrup and vanilla bean powder and puree for a few seconds more.
Place coconut milk ice cubes in a large glass and pour matcha latte over! Enjoy.
For a frosty treat, blend the same ingredients with the coconut milk ice cubes in a blender for a matcha frappuccino.
---
Keywords: matcha green tea, matcha latte, Japanese green tea, vanilla matcha latte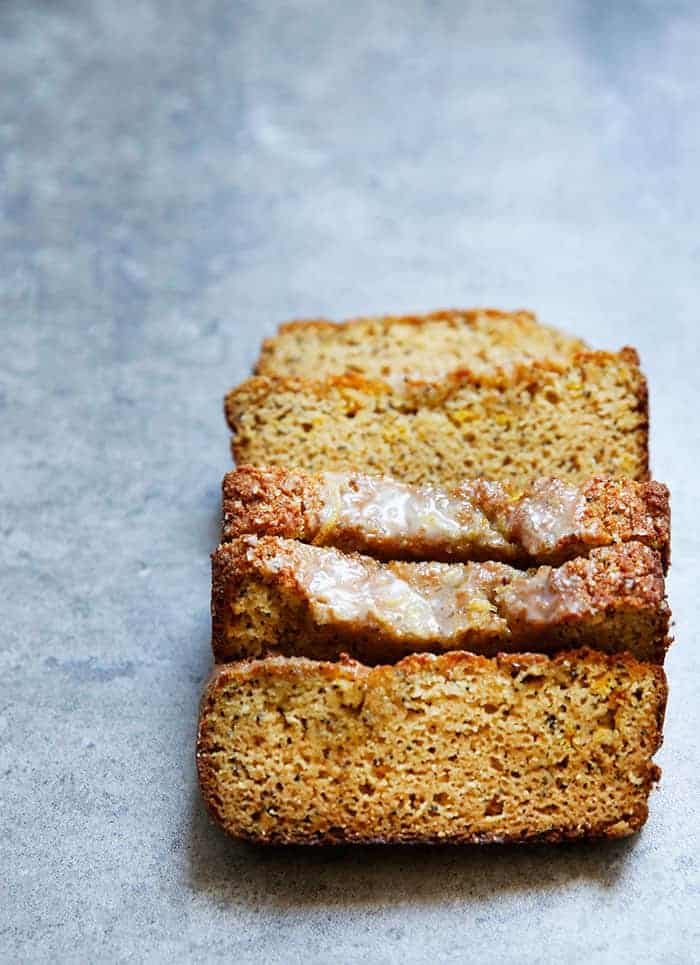 Lemon Poppyseed Loaf from Lexi's Clean Kitchen // featuring Pacific Food's Almond Milk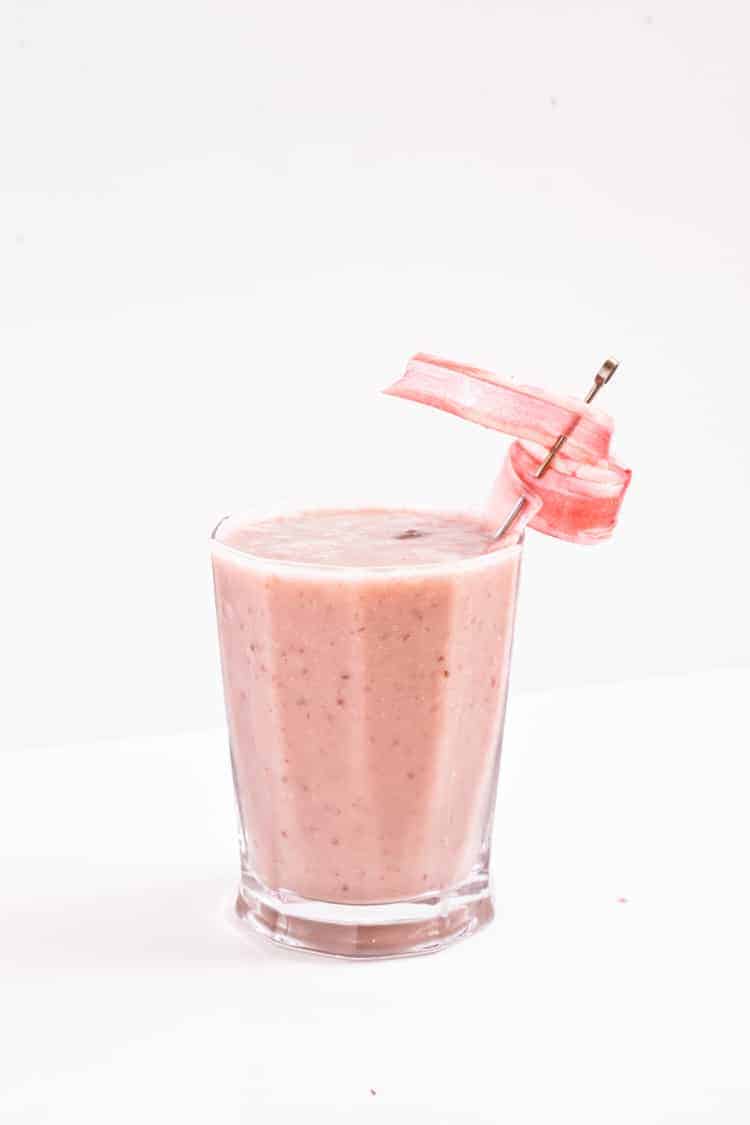 Roasted Cherry Rhubarb Spring Smoothie from Healthfully Ever After // featuring Pacific Foods Almond Milk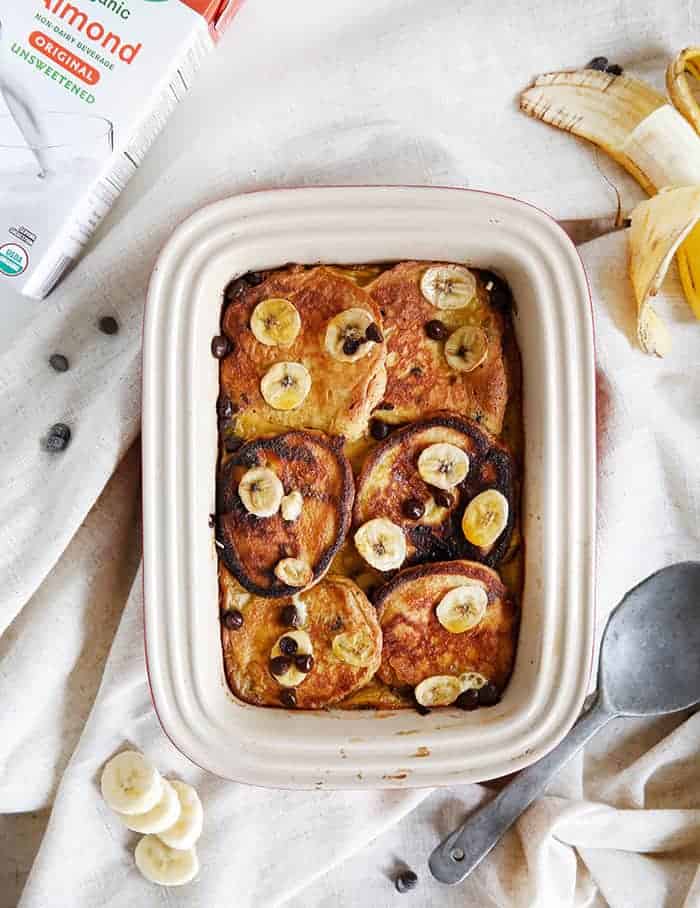 Chocolate Chip Pancake Casserole from Lexi's Clean Kitchen // featuring Pacific Food's Almond Milk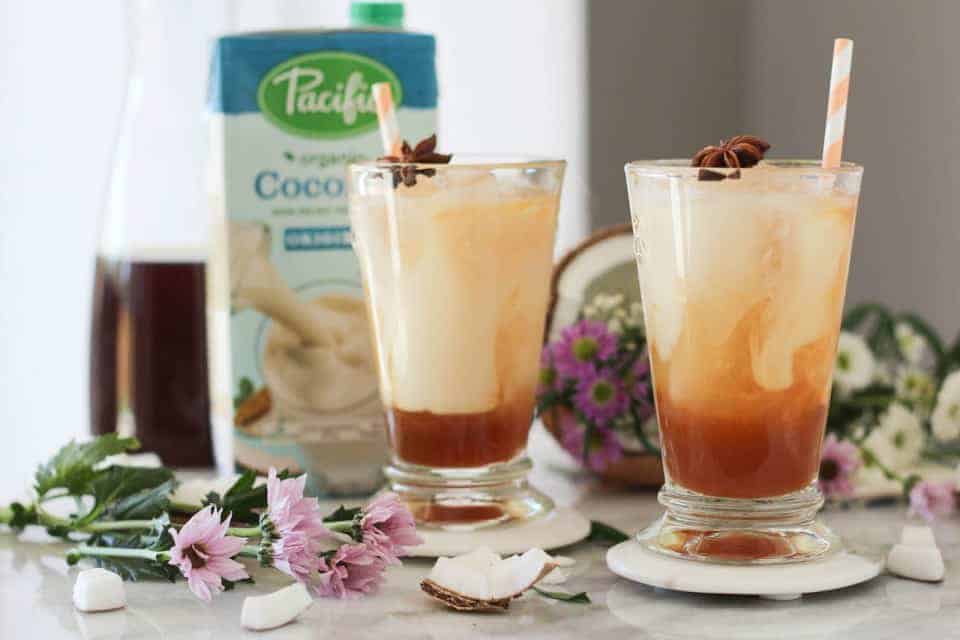 Coconut Thai Iced Tea from PaleoOMG // featuring Pacific Food's Coconut Milk Beverage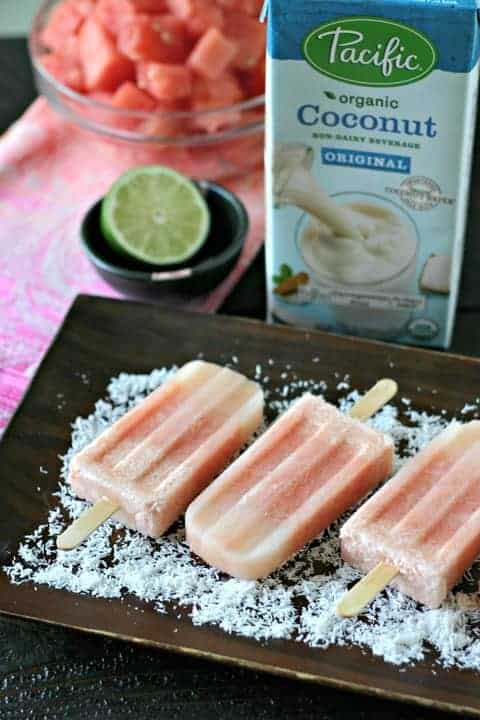 'Otai Coconut Watermelon Popsicles from Everyday Maven // featuring Pacific Food's Coconut Milk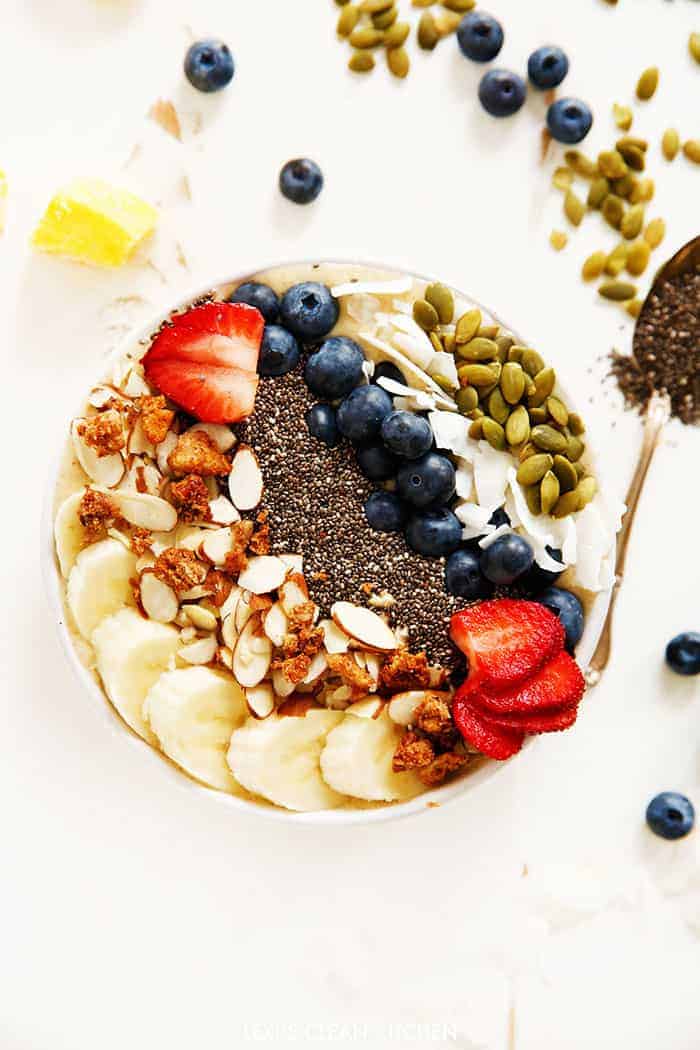 Banana Mango Smoothie Bowl from Lexi's Clean Kitchen // featuring Pacific Food's Coconut Milk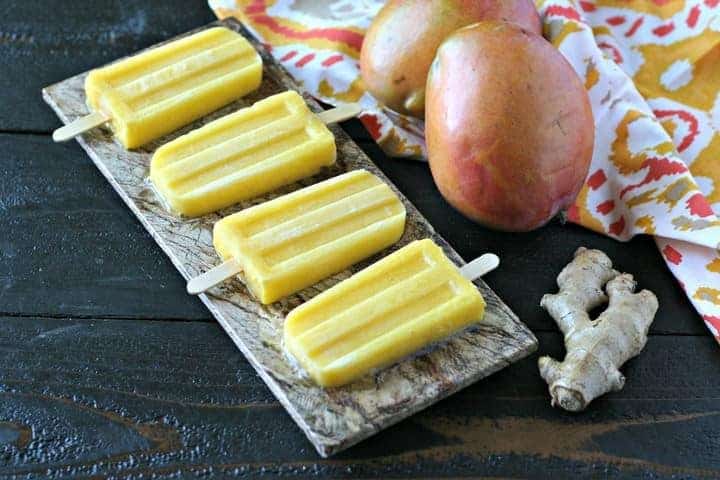 Spiced Mango Ginger Popsicles from Everyday Maven // featuring Pacific Food's Coconut Milk Beverage
Sea Salt Frozen Hot Chocolate from Lexi's Clean Kitchen // featuring Pacific Food's Almond Milk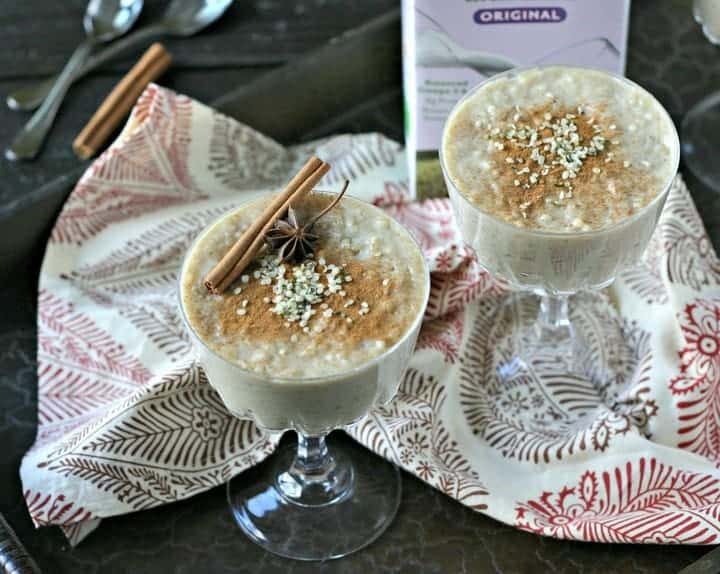 Spiced Hempmilk Tapioca Pudding from Everyday Maven // featuring Pacific Food's Hempmilk