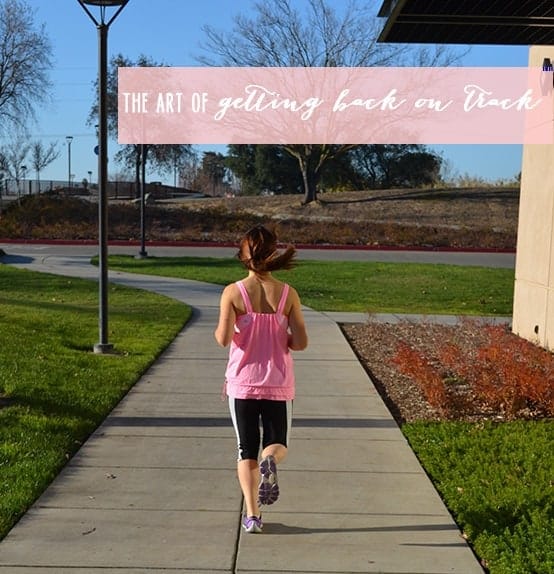 Wow. What a week. What a month! It's incredible that not only has our wedding come and gone, but that June is now upon us and summer is officially here.
It's always amazing to me how the times that you want to pass by quickly don't and the times you want to savor seem to fly as fast as time allows.
I had all intentions of getting back on the blog wagon the week we got back but, for whatever reason, I just didn't. Call it lack of motivation, laziness, exhaustion, but it has taken me an entire week to recover from our trip and get back in the swing of things.
Our wedding was nothing short of spectacular. A dream vacation week that I had been planning for the past year, went off without a hitch. The weather was beautiful, the ceremony was emotional and intimate, and we had the time of our lives celebrating beside family and friends. Take me back.
MY LATEST VIDEOS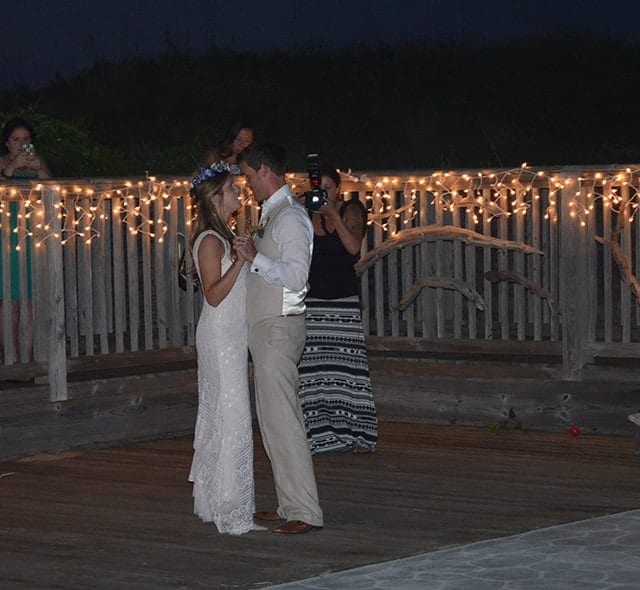 When I talk to clients about healthy habits and vacation, it usually goes one of two ways. Either enjoy your vacation and come back ready to work harder or select those meals that are important to you and follow your normal eating pattern for the rest.
You know that old adage, do what I say, not what I do? Completely applies here. For the two weeks I was away, a quick business trip followed by a week at the Outer Banks, I set out with the best of intentions. I planned to workout at least 3-4X a week and eat sensibly for the days leading up to my wedding. It was, after all, the day I wanted to feel (and look) my best, usually achieved by sticking with my exercise and I love vegetables plan.
For whatever reason, that all went out the window the moment I crossed into eastern standard time. Besides the a short run or two and wedding day yoga, my two weeks were spent relaxing, eating whatever I wanted and drinking more margaritas than I should probably admit. I'm not writing this post because I feel guilty, quite the opposite really, but because I want to share in the fact that it's totally OK to not care, enjoy life, and get back to healthy living when you're ready.
It's far too easy to beat ourselves up over the fact that we "blew it" on vacation. Well, guess what, even dietitians "blow it" on vacation, and it's fine. The art to getting off track is trying to get back on track sooner rather than later.
For me, it took a good week after arriving back in Sacramento to get into the swing of my normal routine. Maybe it was all the excitement and emotion over the past several weeks, but I have been much more tired and hungry as of late. Instead of pushing myself back to the gym the day I arrived back from vacation, I let myself have a few more days of recovery and got back into things this weekend.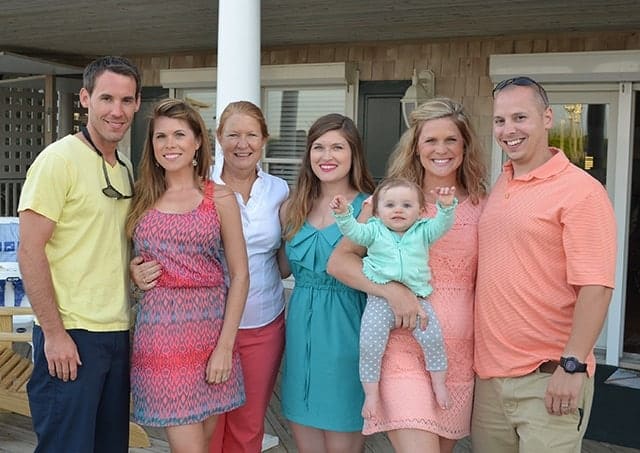 I don't think there's one perfect way to get back on a routine but I do think there is immense value in doing so within a short period of time. I think it's harder to sporadically do healthy activities than to get into a routine where your body (and mind) is used to it. This week proved that for me. It was harder getting up the energy to do one workout than to get back into my typical exercise schedule.
When you feel like getting back on track is overwhelming, try some of these tricks that have worked for me: 
1. Try it for 5 minutes. I know it's cliche but it's true. Do an activity for 5 minutes. If you still don't want to do it, fine, no judgments. Since the first 5 minutes is all mental anyways, you might find yourself plugged in and ready to finish your chosen workout. For me, it takes me two consecutive workouts to feel like I'm back and ready to work.
2. Try a new recipe! This one works for clients all the time. Hate eating healthy? Make it FUN! Choose one (or two) new recipes that you are excited about eating. Make them. Eat them. Doesn't eating healthy feel good? Chances are, you want to continue that feeling tomorrow.
3. Start the day of right! Those Nutri Grain commercials were right (um, even if a Nutri Grain bar isn't), starting your day off on a healthy foot makes the rest of the day easier. Think back to days when you enjoyed an indulgent brunch. Did that make you want to eat salad for dinner? Probably not. When you start your day off with healthy choices, you tend to make good choices over the course of the day. Start with these healthy breakfast choices.
4. Most importantly, don't freak out if you get off track. It's normal. It happens. Remind yourself what make you make healthy choices in the first place. Return to what motivated you and go from there. Life is wayyy to short to beat yourself up for not being "perfect."