Signs you are getting older: you constantly reference how quickly time is passing, flying, or going by. How is it already 2016!? I feel like just a few short months ago I was typing out my 15 for 2015 list and now, here I am, ready to do the same for 2016.
If 2014 was the year of new, then 2015 was the year of intense. I quit my full-time job, started my own business, wrote a cookbook, moved halfway across the country, and bought our first house. It was exhilarating, scary, exhausting and intense. It was a year of love, f-bombs, many tears and even more wine.
The crazy thing about blogging year after year is that it gives you the ability to look back and see what you were rambling about (and eating) at any given point in time. I rarely go back to re-read old posts because, hello, why? I akin it to hearing the sound of your own voice being played back to you–Icky. If I did that, then I don't think I would ever blog again. Realizing months later how ridiculous you sounded is not exactly motivation to keep writing. However, the only time I break this rule is right before the new year, when I check to see how I fared in my grandiose plan from the previous year.
So, perhaps in all honesty, this one is more for me than for you. In the spirit of growing vs. dying, here are my 16 goals, dreams and excitements for two thousand sixteen.
MY LATEST VIDEOS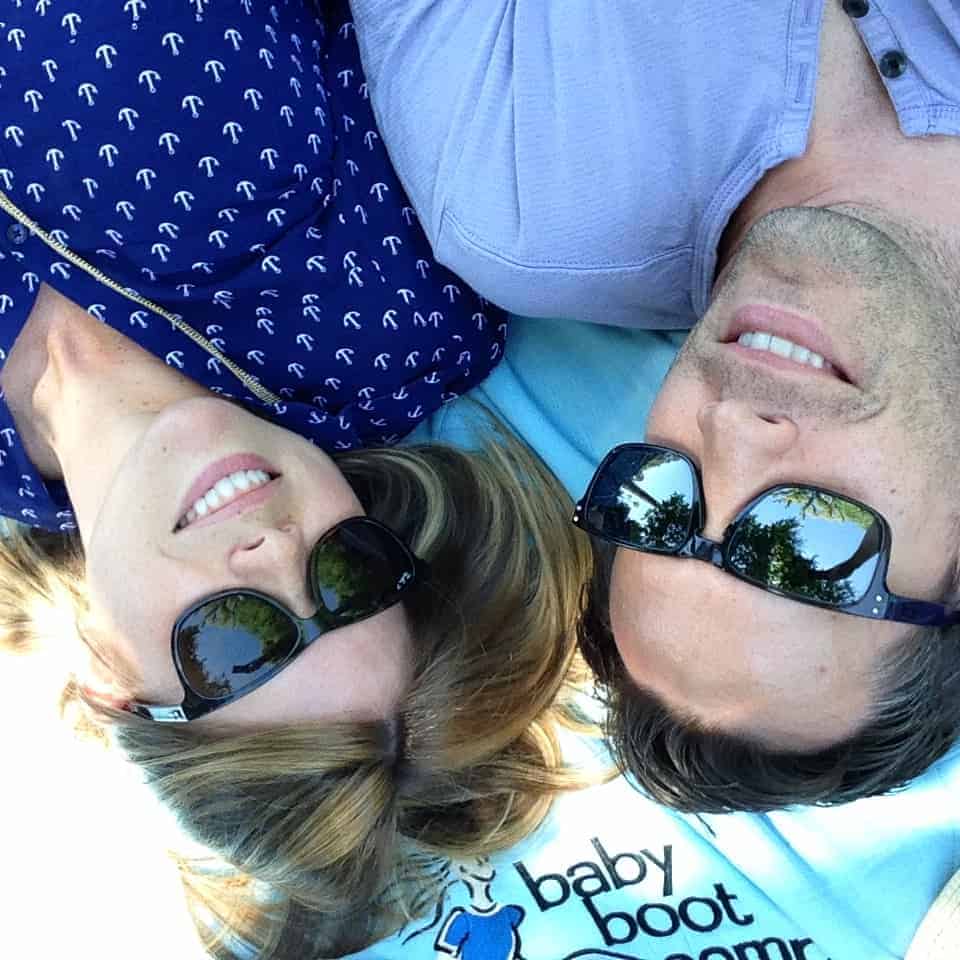 1. Vegetarian Italian Cooking. Pinch me. In the craziest turn of events, my first official cookbook, Vegetarian Italian Cooking, will be published this summer. Honestly, writing the cookbook was both the hardest and most rewarding thing I've ever done professionally. A constant lesson in patience and gratitude, I am so proud and excited that it will be going-to-print this year.
2. Explore St. Louis: Even though we moved here almost 5 months ago, I still feel like I know very little about the town that I now live in. Thankfully, I can at least get to the grocery store without my GPS, but there are so many areas that we haven't even begun to explore. I'm challenging us to try at least one new neighborhood for dinner each month. First up, The Hill, which is the Lou's version of Little Italy.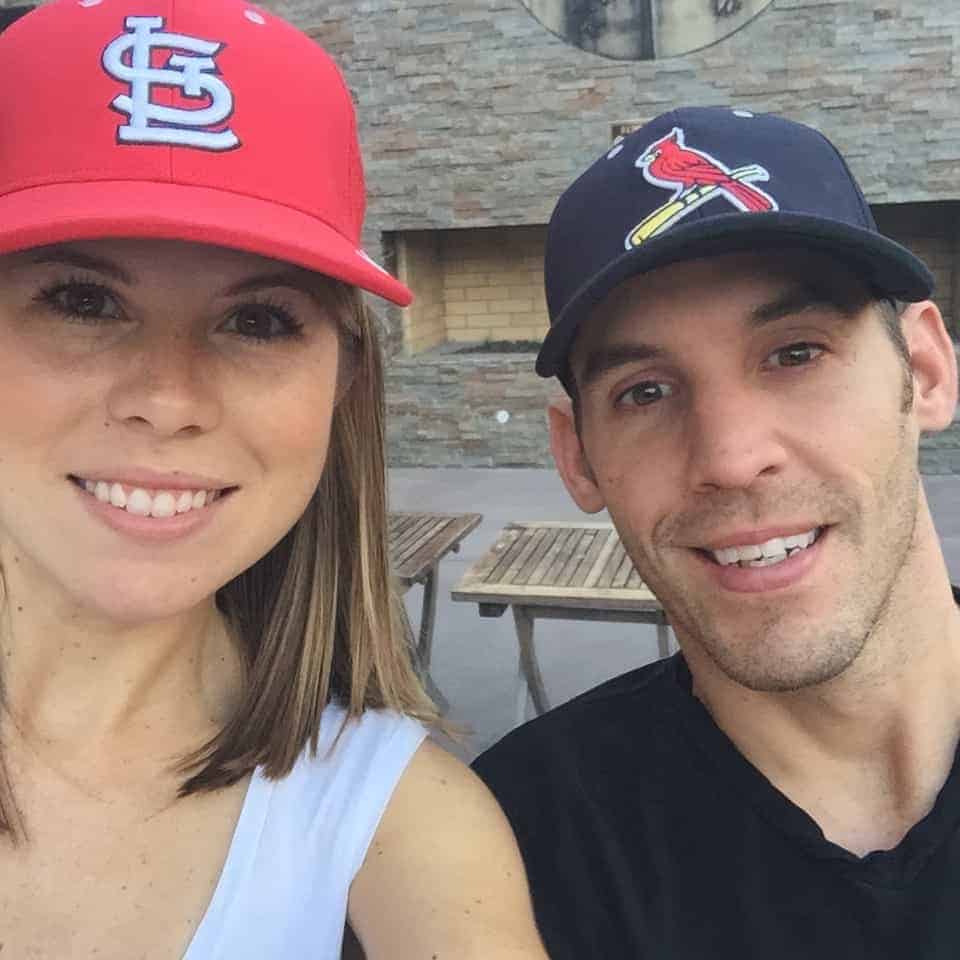 3. Decorate our house. I'm proud of the fact that our house isn't "done" yet. I knew I didn't want to rush the process, but it's all too easy to want to furnish and decorate everything the moment we moved in. We're about halfway there, but there's still a lot of work to be done. I'm finding joy in DIY projects, pinning things other than food and defining my interior design style.
4. Change the way YOU think about food. If there's one nutrition related topic I'm passionate about, it's mindful eating. After spending the last 5 years working with many disordered eating clients, I know and appreciate how difficult the path to healthy eating can be.  Therefore, I'm thrilled to have teamed up with two incredible dietitians (Hi Anne & Rachael!) in creating a 6-week program that will completely revamp your relationship with food. I get goosebumps every time I talk about it, and I know it's going to be extremely helpful to many.
5. Quit Shopping. It's no secret that I love clothes. and shoes. and handbags. and jackets. But, I've had some soul searching moments as of late, realizing that I don't need so much stuff. I want to quit buying cheap fashion that isn't good for me or the planet. This is perhaps one of the toughest goals on this list, considering how easy it is for me to turn to online shopping in a moment of writer's block. To start, I've unsubscribed from the zillion special offer emails that I get on an almost daily basis and cancelled my store credit cards. Baby steps, but a step in the right direction.
6. It's not you, it's me: Something I've really tried to work on in the last year (after reading this book) is the idea that if I'm annoyed or bothered at something, it's not you, it's me. I don't consider myself very short-tempered, but I can get a little hot-headed at seemingly insignificant things. It takes time to rewire old habits, but I'm continuing to work on identifying things that rub me the wrong way and trying to fix them.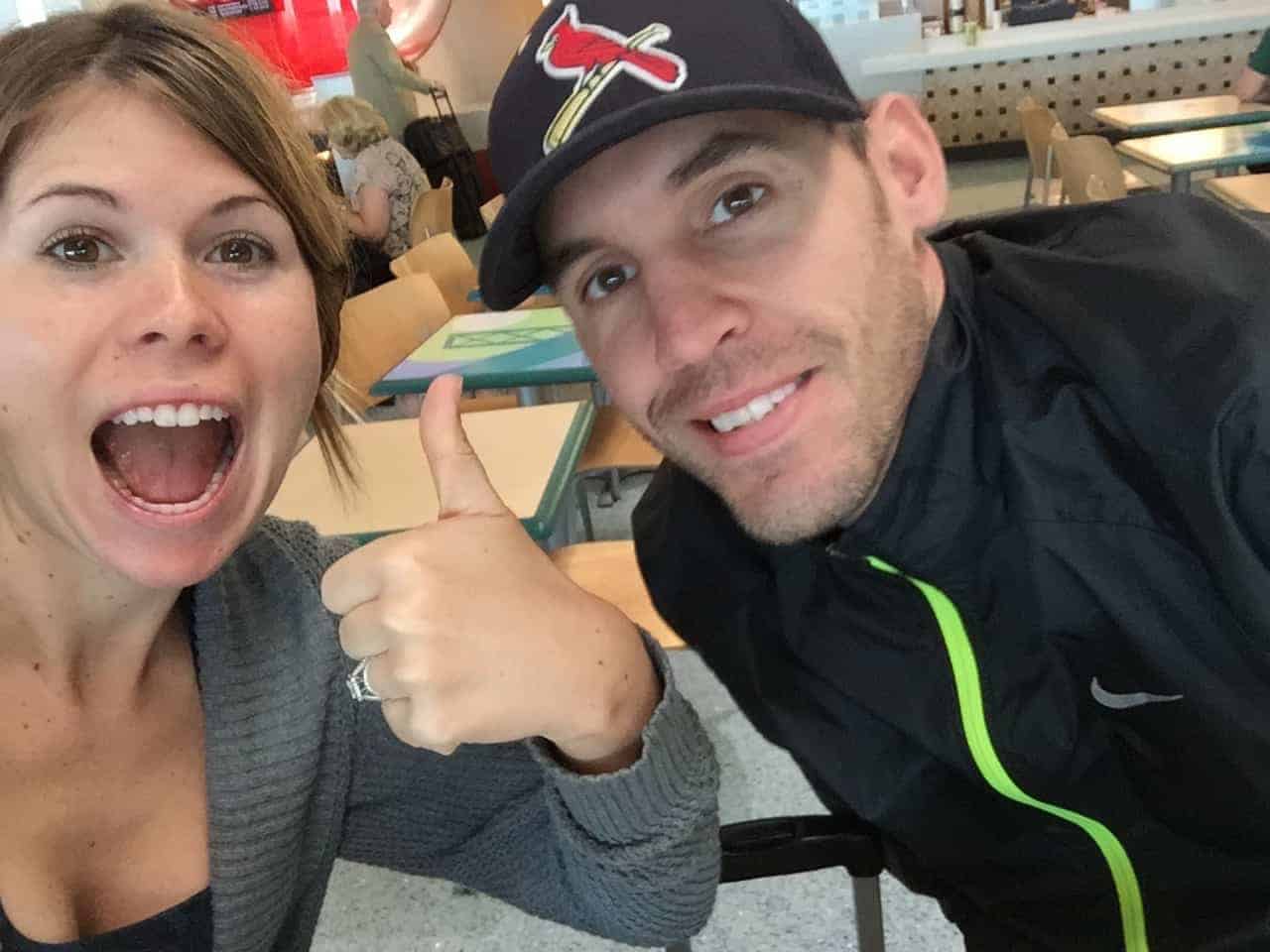 7. Find my yoga rhythm again: 2015 was my year of yoga; I spent the first half of the year in demanding trainings, workshops and a rigorous class schedule. After moving to MO, it's taken me a while to find my home again, and I am looking forward to exploring new classes and teachers.
8. Host more parties: I know this seems like a really silly goal, but now that we are finally out of our 900 square foot condo and into an actual house with a dining room table, I want to entertain. I daydream of that Ina Garten life, celebrating life's smallest moments with an impromptu BBQ, champagne toast and dinner with friends. Which, leads me to…
9. Create STL friendships: I think most friendships are naturally born in close, forced environments; to this day my best friends are from high school, college and grad school. As we get older and those opportunities aren't as readily available, I'm learning that it takes a little more effort. I've joined a few groups in the hopes of finding new friends in this new city.
10. Race Day: I loved running short races in Sacramento and can't wait to find a few races to sign up for this Spring.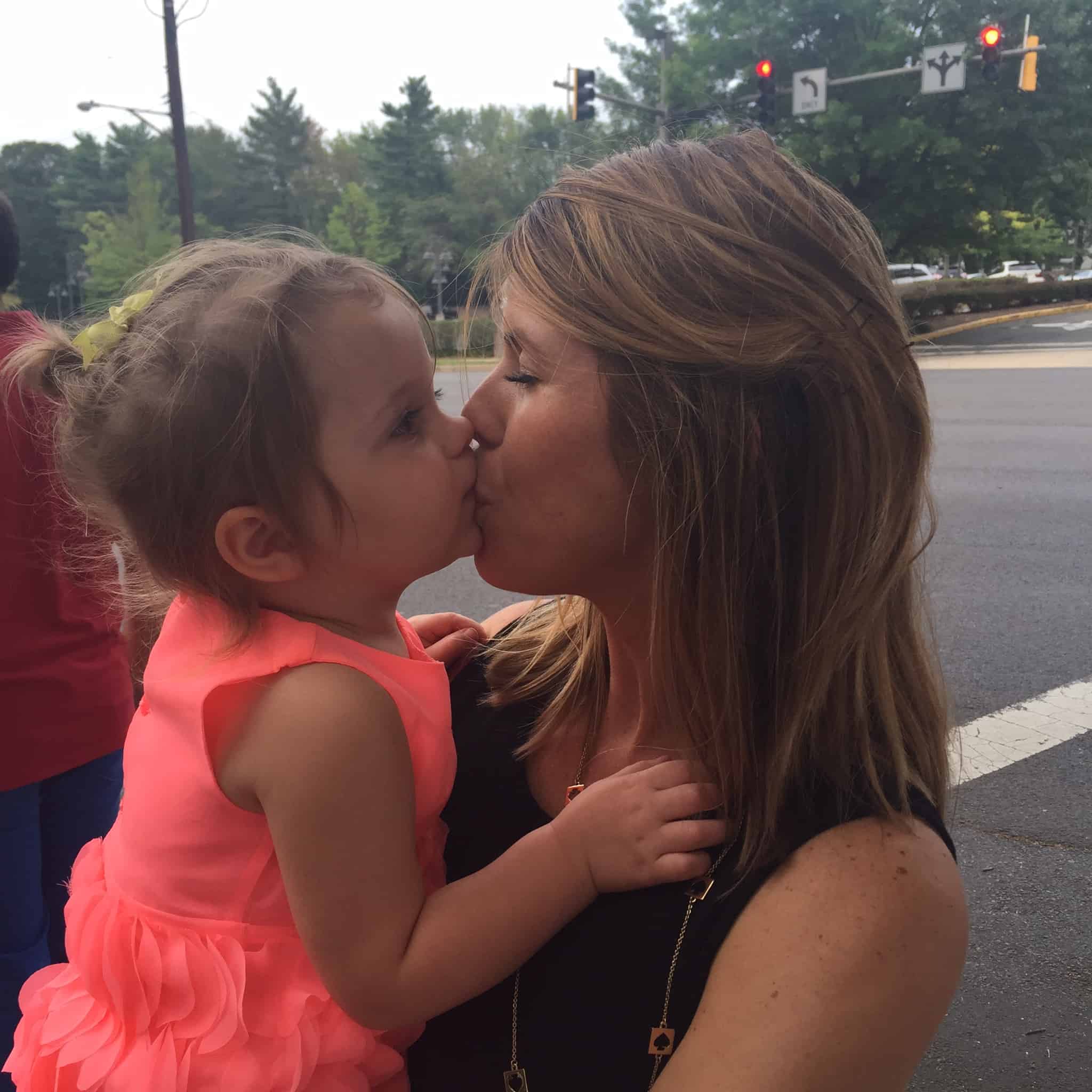 11. Weekend Trippin. As a full-fledged self-employed gal, I want to take advantage of the fact that I can truly work from anywhere and don't have to worry about rationing vacation days. One of the best perks of working for yourself, I'm making my office mobile as I already have a few extended trips planned this spring for seeing friends/family.
12. Focus on Photography. We've come a long way, baby, compared to what photos on this site used to look like. But, as a type-A perfectionist, I'm not always satisfied in the way my current photos look. Therefore, I want to spend more time in workshops, honing my camera skills.
13. Examine what healthy in my 30s looks like. I'll be honest, with the stress of life over the past few months, my workouts have taken a major backseat. As a result, I've gained roughly 10 pounds since the beginning of August, a fairly large change from someone who's been the same weight for a decade plus. I'm totally OK with the weight gain, a symptom from taking on too much and being overwhelmed with my responsibilities. Like I discuss in happy weight, it's not about the number but how I feel. I don't feel like my old self and that's what bothers me the most. I'm ready to get back to a fitness routine that works with my schedule and reduce some of the overindulgent food I've been turning to in moments of weakness.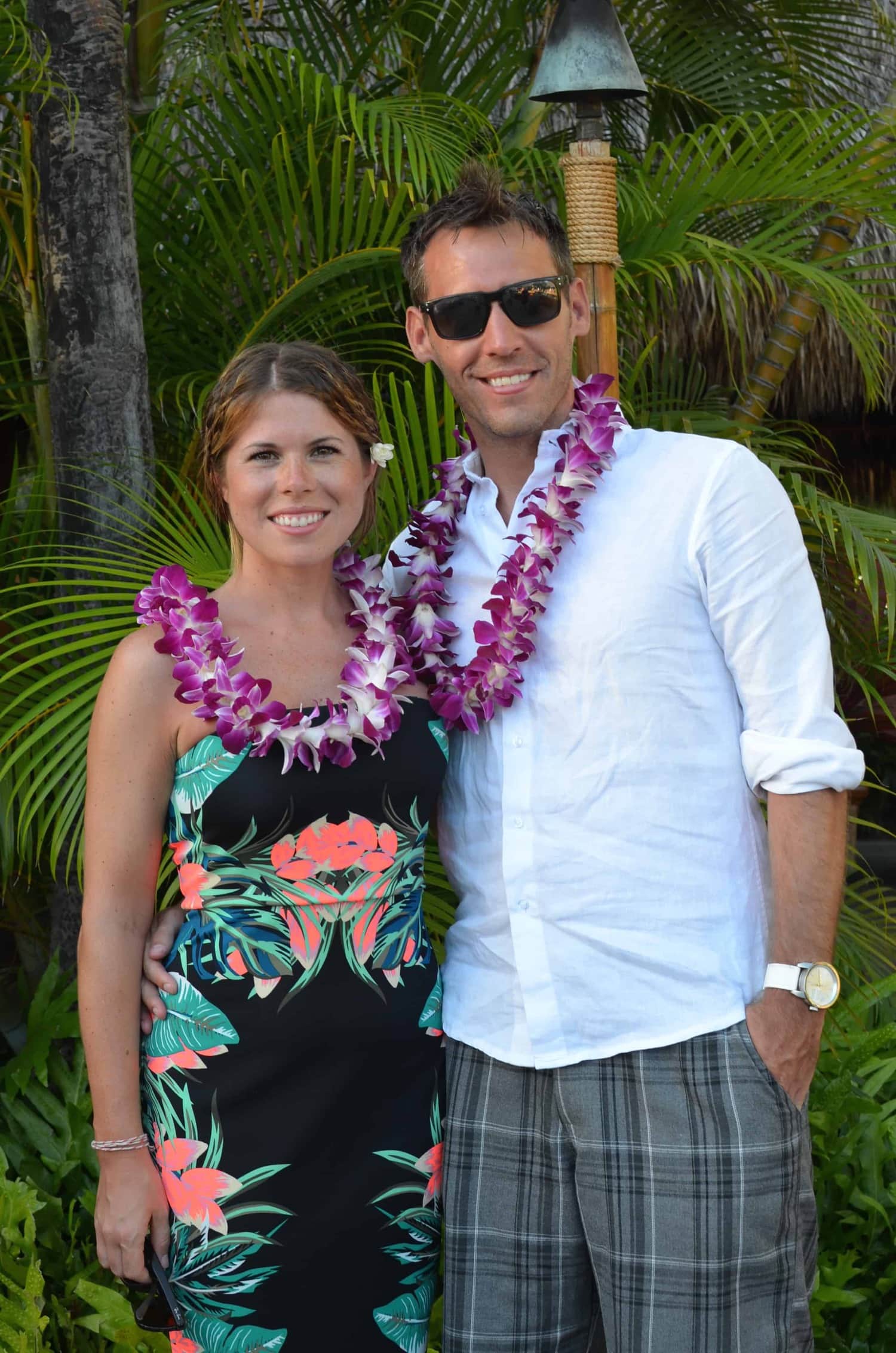 14. Remove the phone from the bedroom. For years I've refused to have a TV in our bedroom, knowing that I don't want to create a habit of falling asleep to the TV. Ironically, it seems like we replaced the excuse of a TV with our phones. BL and I both finish emails in bed and turn to our phones the moment we wake up in the morning. I've justified the idea of keeping my phone in my bedroom for an alarm clock, but I know it's creating distraction to our quality time together. I'm planning on keeping my charger in the bathroom and leaving my phone there until I need it the following morning.
15. Figure out a weeknight cooking rhythm. Ahh, I still struggle to crack the code on this one.  As freelance recipe development projects have revved up, weeknight dinners are usually eaten while standing in the kitchen or while sitting in front of the TV, two habits I really, really want to break. Now that we have our gorgeous farm table in place (Thank you, Bob!), I want to try to create a dinner meal "schedule" to carve out precious, quality time with few distractions.
16. Live and let live. While goals, plans and dreams are great, I'm also learning to roll with the punches. I can sometimes take things way too seriously (um, exhibit A, above) but need to remember there's more to life than a career. So, while I'm busy working on a hopefully successful business endeavor, I'm trying to balance that with weeknight dinners out, impromptu road trips and not taking things so seriously.
Cheers to 2016. xo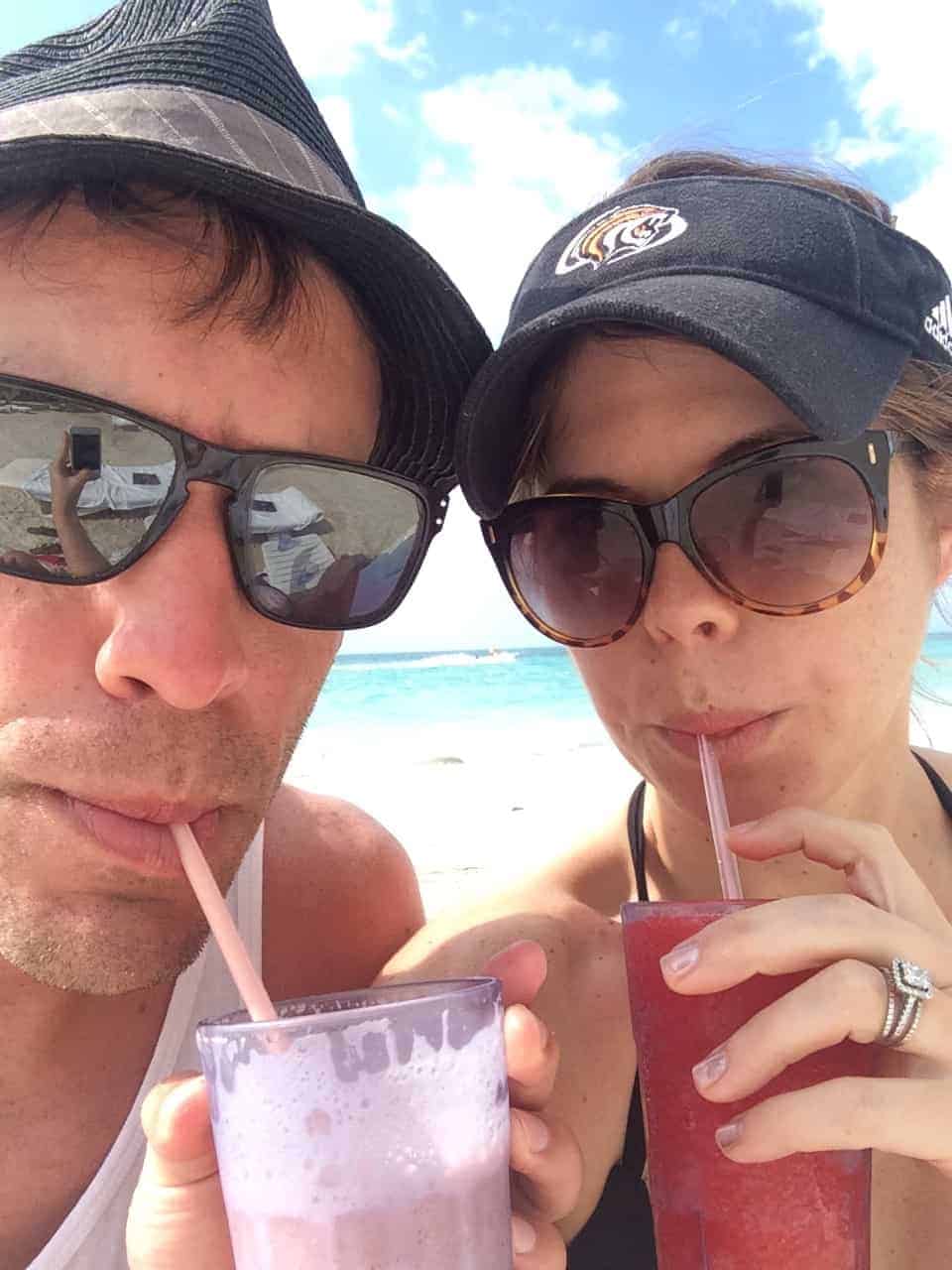 See also: 14 for 2014; 15 for 2015